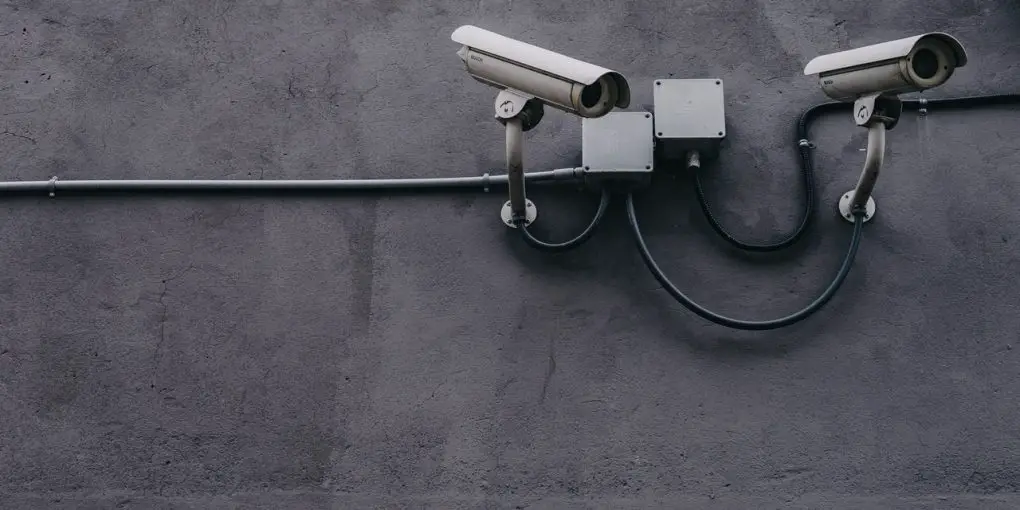 How Add-On Equipment Maximizes Vivint Services
Choosing a security system to protect your family can be a difficult decision.  Thankfully companies like Vivint Security have made that process easier to navigate.  Vivint products require professional monitoring plans to work. No options exist for self-monitoring plans. Vivint has three professional monitoring plans to choose from. The plans all offer 24-7 monitoring, live service, mobile app control, and tech support. The plans cost from $29.99 to $44.95 per month: Vivint Smart Security costs $29.99 per month, Smart Home costs $39.99 per month, and Start Home Video costs $44.95 per month. (The last includes video capabilities.)
If you finance your equipment, all of the plans need a four or five-year contract. In the case of Vivint, these long-term contracts are unavoidable. The only way to not have the contract is to purchase the equipment up-front, rather than buying it over 60 months. When it comes to ending a contract, Vivint is quite strict. The only time you can get out of a contract with the company is if you file for bankruptcy or die.
What exactly do Vivint's security plans cover? The Vivint Smart Security Plan, which costs $29.99 a month, covers 24-7 professional monitoring, smoke and CO monitoring, and a mobile app for remote access. The plan also supports a medical alert system. The Vivint Smart Home Plan costs $39.99 a month. It covers all the Vivint Smart Security Plan does and includes smart home features and integrations. The Vivint Smart Home Video Plan costs $44.99 per month. This plan has everything the Vivint Smart Home Plan does and also supports video monitoring.
Vivint makes customizing a system quite easy. There are many add-ons and upgrades to choose from, and their systems work with hundreds of devices from other companies, and the number continues to increase. For example, Philips Hue smart lights, a Nest thermostat, and Kwikset smart locks can all be combined with Vivint into one interconnected system.
Vivint has many of its own smart devices that can be added to packages. These products are of all sorts, from the Vivint Smart Hub to sensors (such as the Wireless Glass Break Sensor, which costs $100), to remotes (such as the Garage Door Controller, $99.99), to cameras (such as the Outdoor 1080p Wi-Fi Security Camera, $199.99), to storage (Vivint Smart Drive, $249.99). If Vivint doesn't have a product you want, there is likely to be a Vivint-compatible version of the product in existence.
Vivint's many products include sensors, some of which can sense if doors are open, others if glass is broken, others motion, and yet others can sense smoke and carbon monoxide. Vivint has three cameras. The Ping Indoor 1080p Wi-Fi Security Camera costs $199.99, the Outdoor 1080p Wi-Fi Security Camera $299.99, and the Vivint Doorbell Camera $249.99.
Vivint has many, many features. This can be super exciting for some people and quite intimidating and overwhelming for others. Controlling your system is easy with Vivint's Smart Hub. One can arm and disarm their system, control their cameras, view their live-video feed, adjust their thermostats, and more quite easily with Vivint. All the controls are in one very convenient location. The Vivint Smart Home app is one of the highest-rated apps in the Google Play and Apple app stores. It takes the power of the Vivint Smart Hub right onto your phone. Vivint offers many great features for whoever is willing to make a sizable investment.
Vivint also has many services. These are not all of them; they also have services related to smart homes, such as a remote garage control and voice response.
One of their services is mobile alerts. If there is a possible security breach or a fire, Vivint immediately sends text messages to the systems owners and their listed contacts.
Vivint has 24-hour security monitoring. This monitoring uses high-quality cell radio networks. This is safer than monitoring with a landline because there are no wires that could be cut by criminals.
Vivint's security equipment does not use wires. It won't make your residence cluttered by cords, and usually, installation does not involve holes being made in walls. This makes moving Vivint's equipment to a new home quite simple.
Vivint has multiple security cameras. With the company's doorbell cameras, you can see and speak with visitors from anywhere in the world through a mobile connection. Vivint also has standard outdoor and indoor cameras.
Vivint provides professional installation. The professional technicians who install the security equipment make sure it is properly set up and working. Only a few hours after ordering security equipment, professional installation may be available.
            Vivint's products are certainly not inexpensive, but Vivint often runs deals throughout the year. The deals might be discounts on products or packages. There are even sometimes deals on the company's monthly monitoring plans.