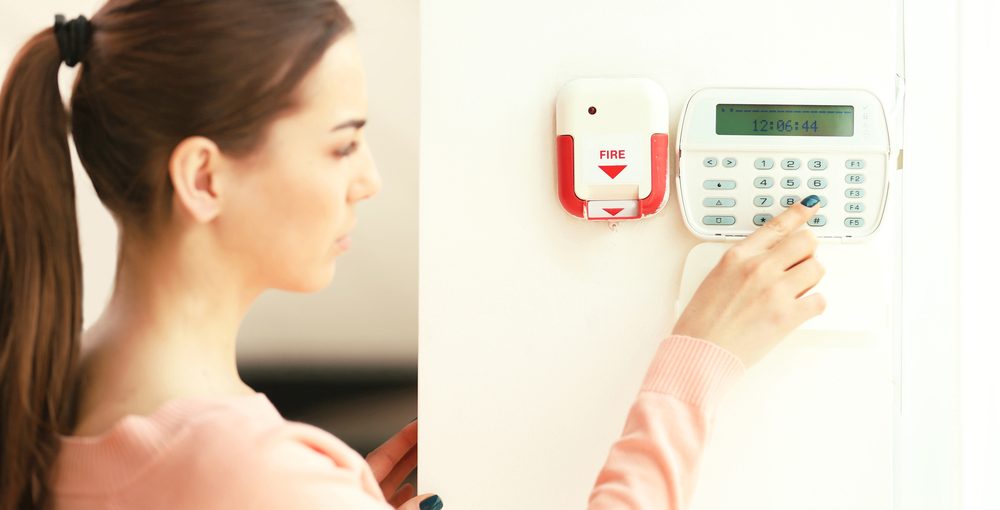 The Basic Home Security Checklist Every Home Needs
Disclaimer: There are affiliate links in this post. At no cost to you, I get commissions for purchases made through links in this post.
Whether you're planning a relocation, are busy moving, or simply want to do maintenance on your house, home security and safety are critical. A house burglary occurs every 26 seconds in the US, so how can you avoid becoming a statistic?
Ensure your house is outfitted with security measures and technology to keep intruders out. The average household spends around $2,000 on optional maintenance such as landscaping and security each year. Suppose you're not sure what kind of home security issues your house has; a complete assessment is an excellent option. Here are the top items to include.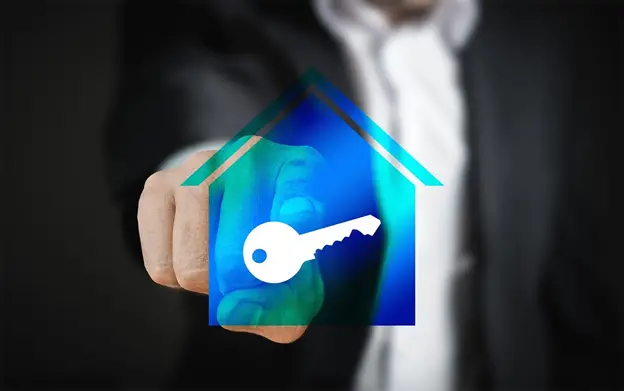 Doors
Intruders most commonly get access through doors. Most people open and close their home's external doors daily without paying much attention to them. The doors will begin to deteriorate with time. You should inspect the quality of locks and make sure the doors lock properly.
It's also a good idea to invest in higher-quality door locks. While you're at it, make sure they're the right thickness and fit snugly in the frame. If you have a sliding door in your home, you also need to ensure it's adequately secured. You might wish to consider a secondary lock that stops sliding doors from being pushed open, in addition to the standard door lock.
Windows
If your house's windows aren't securely locked, thieves can get in and grab whatever they want. While inspecting your windows, keep an eye out for signs of deterioration or concerns with performance.
If a window won't close all the way or is fragile, it has to be replaced. Adding window sensors to your home's security system is a simple way to improve it. These sensors are usually connected to your home security system and will trip the alarm if the window is opened while the alarm is set.
Examine both the first and second-floor windows. A window's location on the second story does not imply that it's inaccessible. The majority of thieves favor first-floor windows, but they may be rather resourceful when finding ways to get access to unsafe windows on the second level.
Security and Alarm Systems
A Honeywell security system is a terrific method to keep your house safe from intruders. Some homeowners are unaware that security systems will eventually become obsolete. Having an outdated system evaluated regularly is a smart idea.
Most panels contain a testing tool that allows you to verify that all components are functioning correctly. Most security companies will gladly examine your system and make recommendations for improvements. Adding security cameras to your home is an excellent strategy to deter criminals.
If your alarm system has cameras, you'll want to check them out and ensure they're pointed in the appropriate directions. Modern camera systems provide remote viewing and high-definition images, making them an excellent investment. You can watch every section of your home from your smartphone if you have the correct camera setup.
If you still have an older alarm system with a basic keypad and panel, you should think about upgrading to a smart alarm system. You gain increased security and a wide range of functions with smart systems. You may install smart locks, smart lighting, image sensors, fire prevention, protection devices, and more, in addition to your standard security gear.
Final Steps
The exterior of your home should be walked as the last phase in your home safety inspection. Begin by checking if the front door is visible. Then, take a tour around the property to determine whether your windows are visible. You should consider cutting plants or shrubs that block the view of any entrance or window.
While going about your garden, keep an eye out for locations with poor lighting. Criminals may find your home more appealing if there are dark regions on the side or rear. If you see anywhere that isn't well illuminated, you should think about installing external lighting. Because motion lights only turn on when anything moves in a defined region, they can be handy.