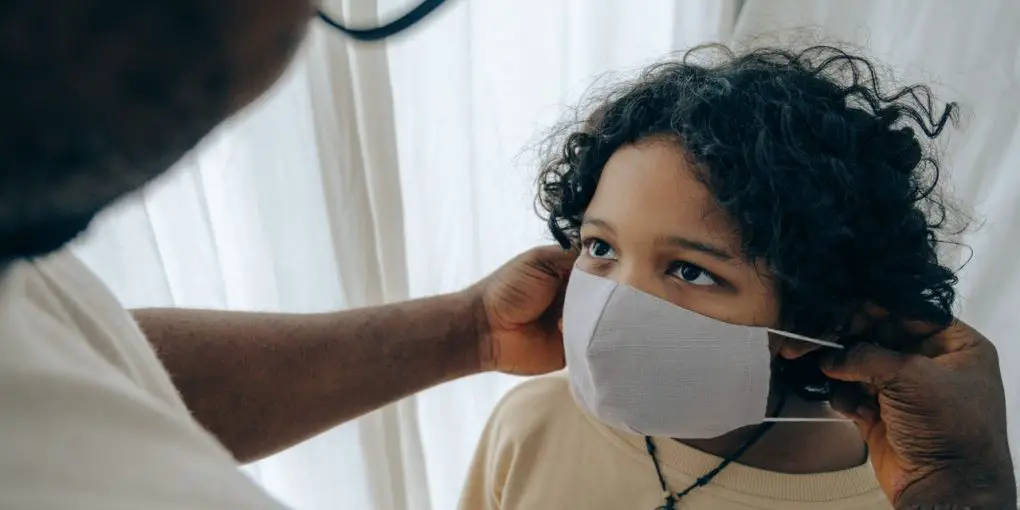 Supporting Your Child with Cerebral Palsy
Disclaimer: There are affiliate links in this post. At no cost to you, I get commissions for purchases made through links in this post.
Raising children is one of the most challenging experiences a person can have in life, as well as one of the most rewarding. All parents want their children to live a happy, healthy life, and they strive every day to give them the right support and love they need to have that. While it's no secret being a parent can be hard work, if your child has a disability, such as cerebral palsy, you need to overcome additional challenges to make sure your child is getting the best out of life. While this can be overwhelming, there is no reason why you and your child can't have a happy and healthy life full of opportunities. If you're a parent who is new to caring for a child with cerebral palsy, here are some ways you can support them.
Educate Yourself
The first thing to do is to educate yourself on cerebral palsy to understand the condition better. It can affect a person's movement and co-ordination, but not everyone is affected in the same way. As your child grows, you will begin to understand how cerebral palsy has affected them individually. Your doctor and specialists will be able to give your further advice on what to expect, and there are numerous resources online and organizations you can use to help you to understand this condition more thoroughly.
Help Them with Therapy
You might be taking your child to physical therapy appointments at a local clinic, or perhaps you have a therapist visiting you at home. While these sessions will happen regularly, you can also continue to help your child with these exercises once the appointment is over. It's likely the therapist will instruct you how to do these exercises with your child when they're not there, but make sure you're asking questions if you're uncertain or seeing if there is any additional work you can do.
Get Legal Advice
Your child's cerebral palsy may have been a result of an injury sustained during or after birth, and if this is the case, you could be entitled to compensation. The cost of therapies and care for your child can become expensive, so it's worth exploring this option if you think you might have a case to help you prepare and plan for the future. Find specialist cerebral palsy solicitors to learn more and see if they can help you make a case.
Be Kind to Yourself
Finally, you must be kind to yourself and practice good self-care. While children with cerebral palsy go on to live happy and healthy lives, the challenges of caring for them can be overwhelming and frustrating. This is something many parents will experience at one time or another. It's for this reason why taking some time for yourself and looking after your physical and mental health is essential.
If you are a parent who has a child that has recently been diagnosed with cerebral palsy, use the tips above to help you support them and to make sure you're getting the right support yourself.