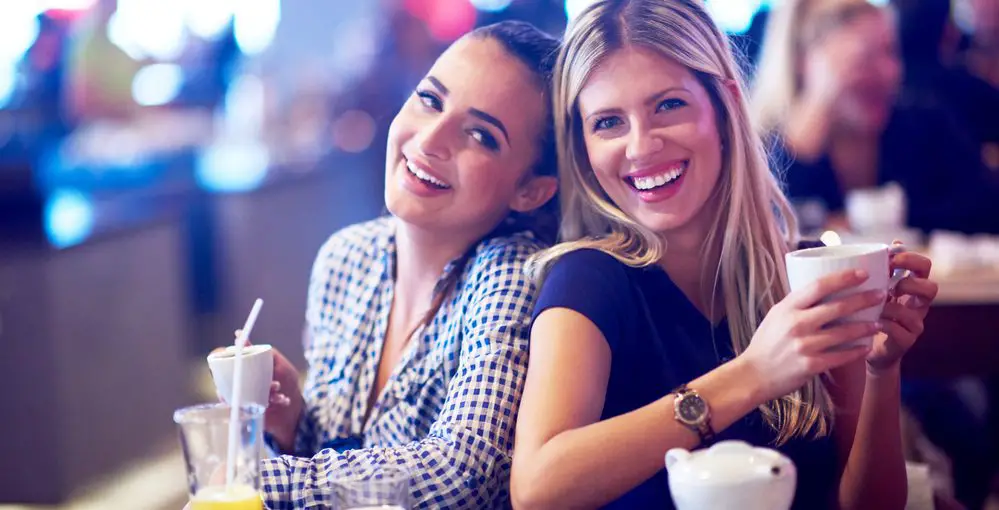 Perfect Presents for Friends and Family
There are several reasons why we might want to give a gift. For example, we might want to celebrate a special occasion, to commemorate a major accomplishment, or to surprise someone with a bit of joy. No matter the occasion, there always seems to be someone on our gift-giving list who is difficult to buy gifts for. When picking gifts for our friends and family, it is a good idea to have some gift ideas in our back pocket, so we always have something to pull out when we need the perfect gift.
Timeless Gifts for Our Parents
Whether our parents are celebrating a wedding anniversary, Father's Day, Mother's Day, or the holiday season, it makes sense to pick a gift that is personalized for them. There are numerous meaningful gifts for our parents that can help us convey just how much our parents mean to us. We may give gifts such as tech gadgets or gift certificates. We can also offer the gift of our time by making a coupon book with items such as helping them with a DIY project, cooking a traditional family meal together, or helping them organize photos online. When it comes to our parents, it is often less about the items we give and more about the joy of spending time together.
Timeless Gifts for Young Parents
We're all aware that being a new parent is difficult and that any new parent needs a lot of support.  When buying gifts for new parents, we might first think to focus on the needs of the baby, such as gifting diapers, formula, or lovely clothing for the new infant. While these gifts are always appreciated, we could also choose gifts that will help the new parents relax, such as by getting them a couples spa treatment or agreeing to cover a few date nights by watching their children while they enjoy a pleasant evening out together. This type of gift will let the couple connect with each other so they can come back refreshed and ready to be the best parents they can be. Everyone, especially new parents, needs breaks, so the gift of relaxation will always be a timeless gift.
Timeless Fandom Gifts
Everyone knows someone who is passionate about a certain fandom. Some people are passionate about sports teams, hobbies, or movie franchises. No matter what fandom someone is into, there are many fandom-related gifts we can choose from. These gifts might look like episodes and exclusive content, or fandom-related board games, toys, or clothing items. The wonderful thing about buying gifts for those who love fandom is that we have lots of gifts to choose from. And celebrating these fandoms will make anyone feel young at heart all over again.
DIY Gifts for Everyone
A homemade present is appreciated by everyone. If we have access to YouTube and Pinterest, we can create a surprising assortment of DIY items that are sure to be a big hit. From mittens and colorful pillows to photo collages and cookie mixes in a jar, we can create gifts that will always bring wonderful memories.
We can also make DIY gift baskets out of things found around our home. Do we have a wonderful towel set that we haven't used yet, as well as some fresh cookie cutters? Then we can put together a great baking gift set. Do we have everything we need to make someone's favorite meal? We can put together a dinner in a box gift set. Do we have a lot of miscellaneous craft supplies? We can make DIY gift bundles that include directions for making decorations.
We have a lot of fantastic choices when it comes to giving gifts to our friends and family. We might send a tech device to our parents, assist new parents with childcare, send a fun fandom T-shirt, or go wild and DIY our gifts, making something unique and special for all the folks we care about. Gifts can be given as a random "thinking of you" gift as well as during festivities. When choosing timeless gifts, we should consider what our family members will really appreciate. There are several ways in which we can make unforgettable gifts for our family.