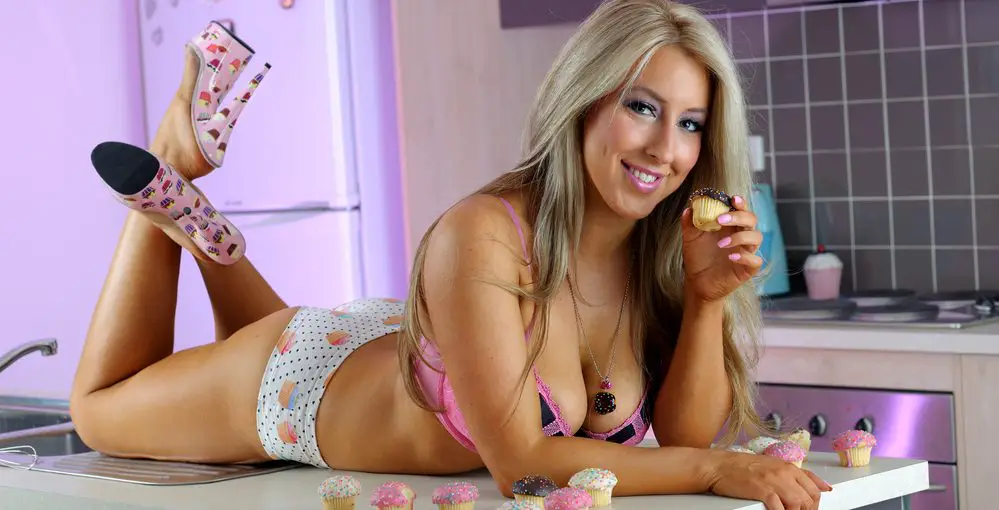 Oda House: An Authentic Georgian Restaurant in New York City
Disclaimer: There are affiliate links in this post. At no cost to you, I get commissions for purchases made through links in this post.
Oda House is an authentic Georgian restaurant located in the heart of New York City. Since opening its doors almost a decade ago, the restaurant has become a favorite among food lovers who demand only the best in quality and service.
Head Chef and Co-founder Maia Acquaviva: The Driving Force Behind Oda House's Success
The mastermind behind Oda House's success is Maia Acquaviva, the restaurant's co-founder and head chef. Born and raised in Georgia, Maia has a deep passion for traditional Caucasus cuisine, which she learned from her grandmother at a young age. She brings this passion to the restaurant, offering a modern twist on classic dishes such as khachapuri and khinkali.
Maia's Passion for Traditional Caucasus Cuisine and Modern Flavors
Maia's commitment to quality and authenticity is evident in every dish she serves. She sources the freshest ingredients from local farms and always uses organic products whenever possible. The restaurant also offers a wide selection of natural wines from Georgia, including Kvevri wine, which pairs perfectly with many of the dishes on the menu.
Maia's Commitment to Quality and Authenticity
In addition to her culinary talents, Maia is also committed to providing exceptional hospitality to every guest who steps foot into Oda House. She believes that every guest is sent by God, and as such, they should be treated with the utmost care and respect. This philosophy is reflected in the warm and welcoming atmosphere of the restaurant, where guests are made to feel at home from the moment they arrive.
Maia's Philosophy of Exceptional Hospitality
Maia's journey to becoming a successful restaurateur in New York City was not an easy one. She left Georgia and moved to the United States with the dream of starting a new life and opening her own restaurant. Despite her background as a successful plastic surgeon, Maia followed her heart and pursued her passion for cooking and hospitality.
Maia's Journey to Becoming a Successful Restaurateur in New York City
After years of hard work and dedication, Maia's dream became a reality with the opening of Oda House. Since then, she has been at the helm of the restaurant, creating delicious dishes and providing exceptional service to guests. Her talent and passion have earned her a reputation as one of the top chefs in New York City, and she continues to inspire and delight diners with her unique blend of traditional and modern flavors.
Oda House 2: The Next Chapter in Maia's Culinary Journey
Maia's success at Oda House has also led to the opening of a second restaurant in New York City. The new establishment, called Oda House 2, offers the same high-quality cuisine and exceptional hospitality that have made the original Oda House a favorite among food lovers.
Experience Authentic Georgian Cuisine at Oda House in New York City
For anyone looking for authentic Georgian cuisine in New York City, there is no better choice than Oda House. Maia Acquaviva's passion for cooking and hospitality are evident in every dish she serves, and her commitment to quality and authenticity make Oda House a truly unique dining experience. Whether you are a food lover, a connoisseur of fine wines, or simply looking for a warm and welcoming atmosphere, Oda House has something for everyone.