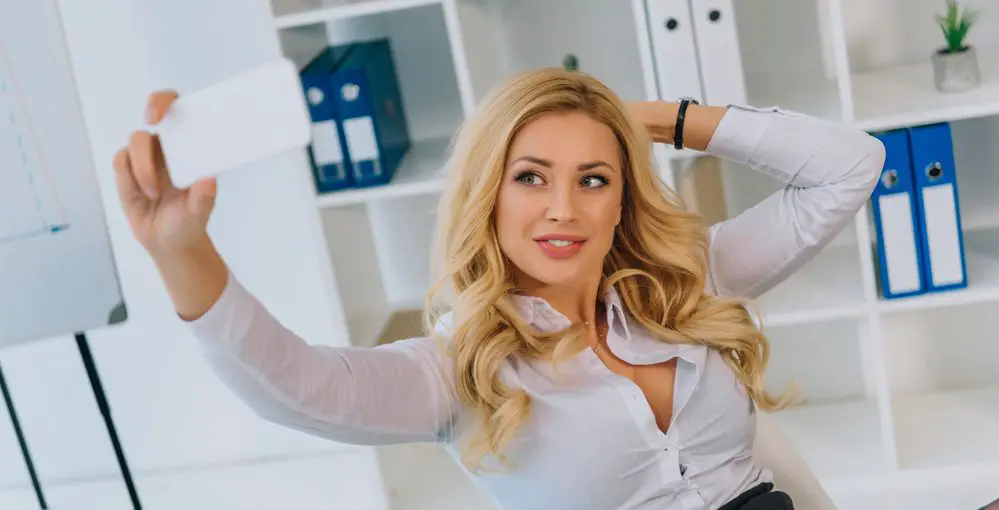 Navigating the Job Search After a Toxic Work Environment Experience
A toxic work environment is not news for modern realities. Intellectual jobs can leave an employee drained, even though they used to be associated with less demanding activities. Usually, the damage done to a person by a toxic work environment is measured in the time they have spent there and their ability or skill in defending their boundaries. After you leave such a place, you know you don't want to go through such experiences again. So, the best thing to do is to learn from the past and navigate the future job search more carefully. Here are some tips that can help you to pick a better opportunity once you are ready.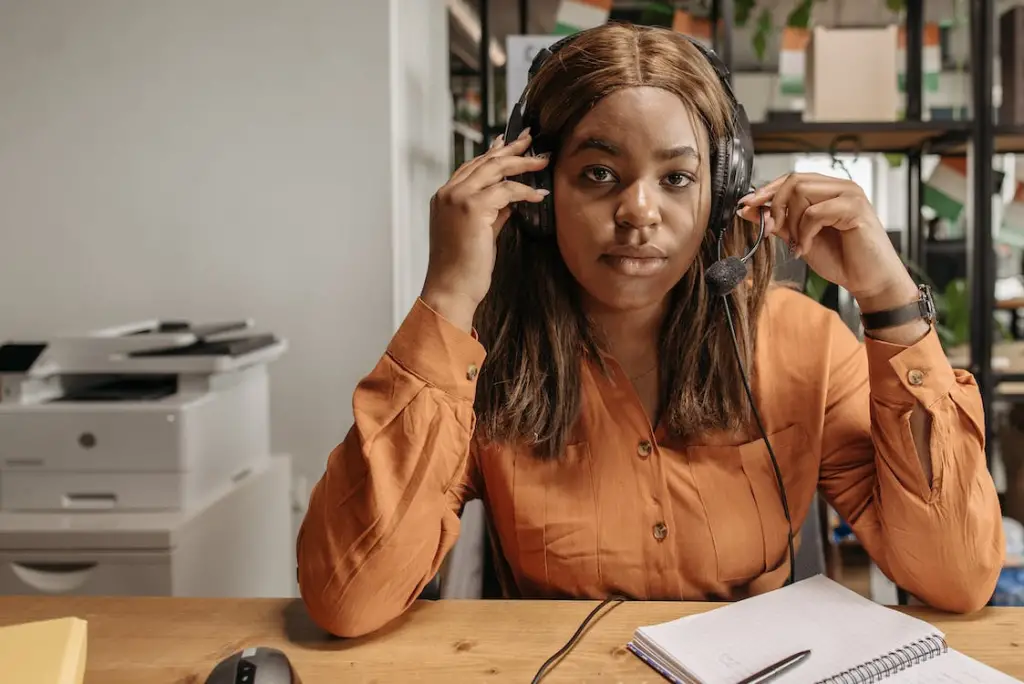 Take time to recover after a toxic job
If you have been exposed to a toxic environment for a significant time, its consequences cannot fade with a weekend off or a bubble bath. You need to recover and recharge. Spend some time on rest and reflect on what was wrong with the job in the first place. Even if you already have a new job to start immediately, you will draw weariness from the previous one. Take this time to recover, look for a healthier position, and perfect your resume. Should you need help with the latter, you can always take a hand from https://skillhub.com/it-resume-writing-service to complete a CV that reflects your qualification best. Start a new job when you have restored your energy. 
Know your don'ts
One thing a person will know after a toxic work environment is what not to look for in a job. This is why it is important to deconstruct the previous experience and point out the things that made it toxic. Do some retrospection on your interactions with ex-colleagues, your place in the regular workflows, and your compensation to see what was wrong. If you know what the red flags are, you will recognize them sooner. This way, you will be able to prevent burnout.
Include research in your job search
When visiting job boards, look further than the company's bio. If an opening caught your attention, look for more information about it on the internet. Check its company communications and the stories former employees have to tell. Such research will motivate you to send your application there or prevent you from another bitter experience with the employer.
Check the company's values
A mindful job search should include deeper research of a company's values and mission. If you want to find a healthy environment, look for companies that communicate some values and stand for something. Usually, organizations outline their values on their website. Yet, the interesting thing will be how they contribute to the cause they claim to stand for. The absence of any activity to support the announced values should bring some suspicion to the applicant's mind. On the other hand, if the company proves its beliefs with actions, there are more reasons to join it as a professional.
Become the interviewer of the interview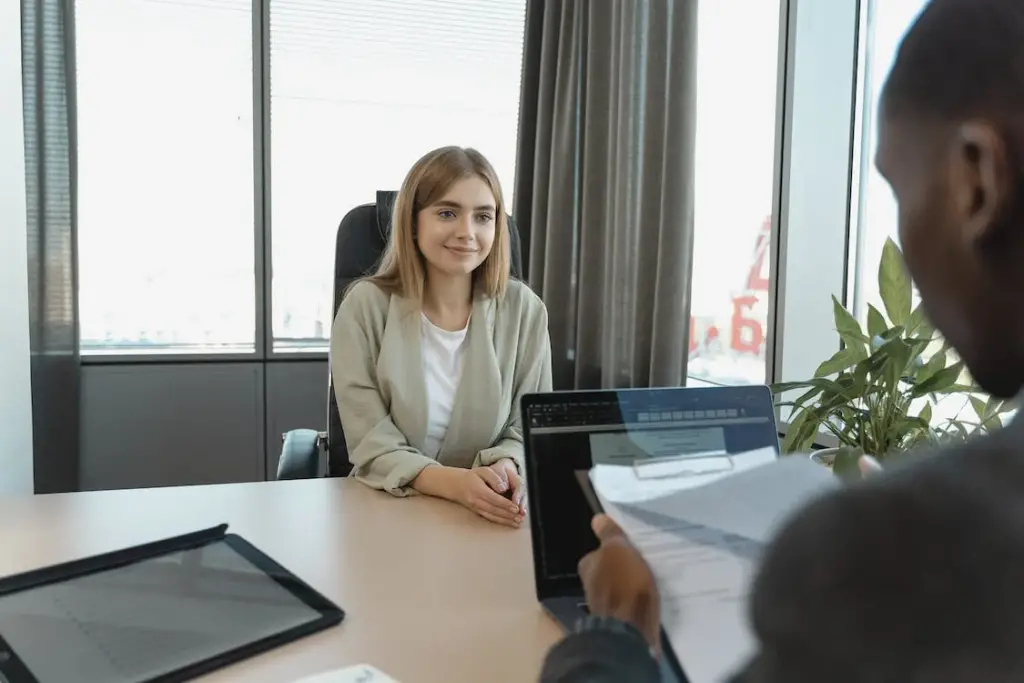 When looking for a job, people focus on making a good impression on the recruiter. Because of the excitement, they can forget that a job interview is a just as much space for asking questions. If you want to figure out some toxic red flags, ask some questions about their salary policies and management style. Also, it is important to know why the person that used to be in the discussed positions has left. Finally, try to find out if the employees in the organization tend to work overtime and what is the management's opinion on that. The recruiter's answers may influence your final decision on the potential offer. 
It's the job's probation too
Every new employee has to pass the probation period before moving on and working on their growth in the company. It is the period for the management to assess your competencies and see if you incorporate them into the overall workflow. However, many fresh employees forget that it is also the time to decide if they are comfortable enough to spend 40 hours of their life on that every week. Take the probation time to listen to your feelings about the job. If it is comfortable and non-toxic, you will enjoy building a career there. If something feels odd, talk about it with your manager or start looking for something better.
The bottom line
A toxic work environment will leave you burnt out and emotionally damaged. Once you have such an experience, you cannot un-live it. However, you will surely know what not to look for in the next position. Remember that companies need people as much as people need income, and make a weighed decision next time you apply for a job.