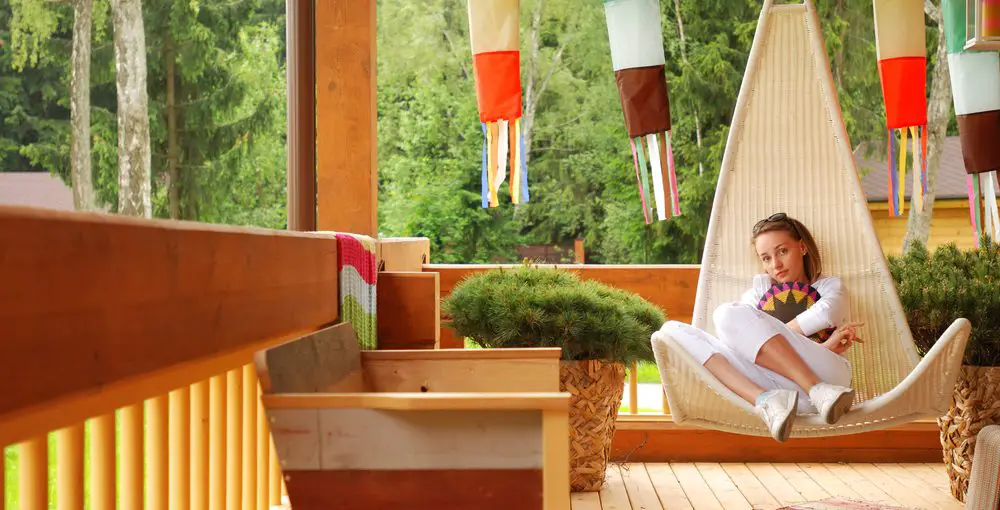 Simple Ways to Spruce Up Your Backyard
A backyard can offer you your own private getaway without having to leave the comfort of your home. A place to lazily spend summer days relaxing in the sun or tending to your vegetable garden and flowerbeds, this prime piece of real estate shouldn't be taken for granted. If you are considering ways to make your outdoor space even more enjoyable, you'll be glad to know that with a few simple changes you can easily spruce up your backyard. Read on to discover more.
Enhance Your Patio

Keep your patio well-maintained and clean throughout the year and introduce some color by adding pavers that come in a variety of shapes, materials and sizes. Decorative items such as an outdoor rug, patio plants and colorful hanging baskets can all work wonders to accessorize and uplift this space. Update your patio furniture by swapping your old cushions and tablecloths for new fabrics in brighter colors with newer designs.
Lighting

One of the most affordable yet effective ways to spruce up your backyard is through your choice of lighting. The right light can powerfully transform the look and feel of your backyard, helping to create the perfect ambience for evenings when you are entertaining or simply spending time in your outdoor sanctuary. 

Consider low voltage LED deck lights to add some eye-catching illumination that is both durable and energy-efficient and spread an array of lanterns across your garden path or patio to add a magical touch to nights outside. A pergola or a row of trees can make the perfect place to drape some string lighting adding an extra twinkle beneath the starry night sky.
Outdoor Features

Incorporate some visual elements to your backyard that can act as standalone features. Using natural elements such as water or fire can be a great place to start. Waterfalls, ponds, hot tubs and fountains can be wonderfully soothing and add another dimension to your backyard. Appealing to the senses, the sounds of softly running water can aid your relaxation and provide you with your own special place to retreat and recharge.

A fire pit can add a sense of drama and mystery to social occasions and its warm, radiant glow can enhance the illumination in your backyard. Whether you are toasting marshmallows or gathering around to tell tall tales, a fire pit is always a  welcomed addition that can act as an elegant backdrop or serve as a practical feature.
Flora and Foliage

Add a burst of color and vibrancy to your backyard with the help of some flora and foliage, welcoming in each season with the arrival of new varieties of flowers, shrubs or plants. Primrose, tulips and daffodils can return your garden to life after a long, cold winter while dahlias, sunflowers and hydrangeas can bring it to full bloom in the summer months. Enhance your floral arrangements by adding hanging baskets and flowerpots, attracting butterflies, bees and birds to your backyard.

Fruit-bearing trees such as cherry and apple can also offer sweet delights while hedging plants such as thuja, laurel and privet can be used to add partitions within your backyard or to create some privacy around it.

Follow the tips in this article to spruce up your backyard.