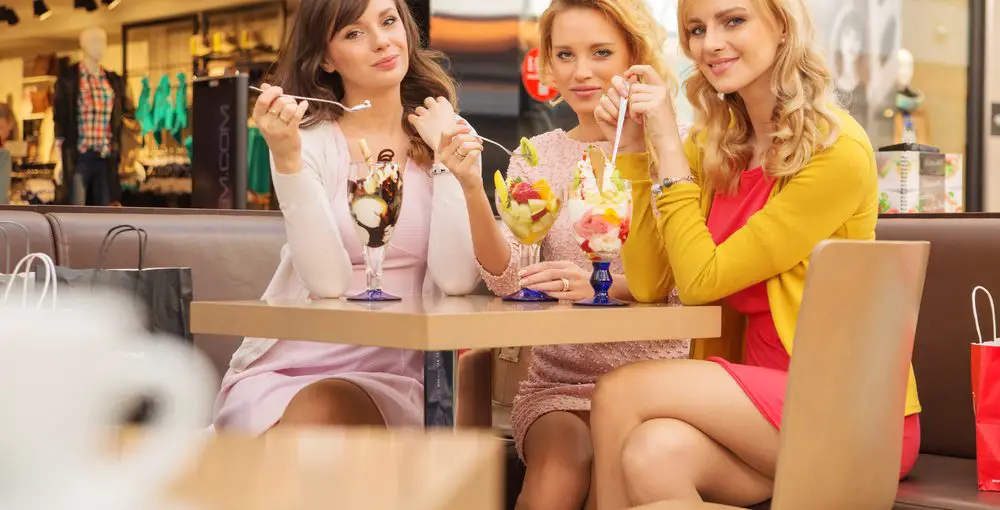 Must Try Foods and Drinks to Beat the Heat This Summer
Summer might mean different things to different people-school, football practices, late-night parties, road trips with friends, lazy days on the beach, and more. But there's one universal thing about summer: an assortment of hydrating and replenishing food and drinks waiting to be devoured. As the temperatures rise, leaving you tired and dehydrated, healthy and light dinners, as well as cool and minty drinks, are a must to refresh and replenish your body and mind.
While summers are the time to catch up with people, which means eating out regularly, trying out the summer delicacies with your friends does not mean you have to break your bank account. Easy and cool drinks, as well as tasty lunch and dinner items, can be made at home with fresh and carefully picked ingredients from the local market.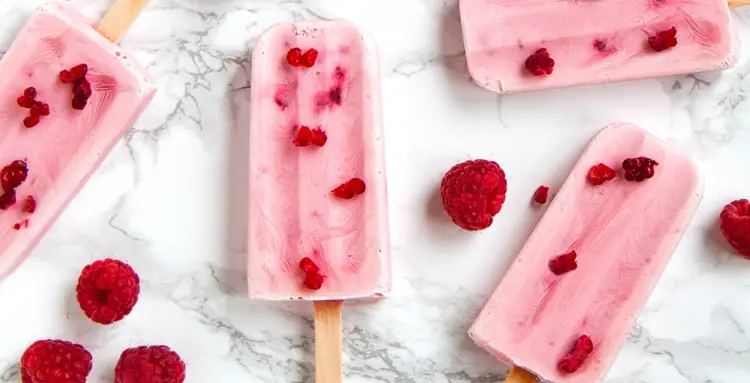 Here are the Foods and Drinks to Try This Summer
We have compiled a list of foods and drinks you should try as hottest days of the year return to satisfy your sugar cravings and provide you with the energy boost you need. All the summer activities can only be enjoyed when you're feeling healthy, rejuvenated and energetic. So, take a look at our thoughtfully crafted list and pick your recipes today.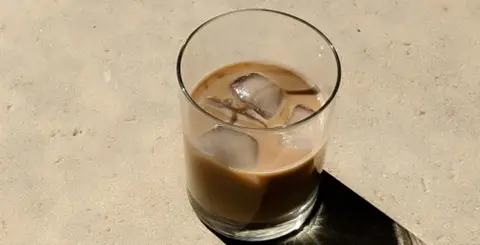 If you're a coffee person, who cannot get the day started without caffeine in your system, it's time to switch over to iced coffee drinks. With the summer heat fully underway, the most refreshing drink you can indulge in on a daily basis is a deliciously brewed cup of Iced Americano. Alternatively, you can opt for milk-based options as well, such as Iced Vanilla Latte, Caramel Iced Coffee, Cold Latte with Oat Milk and even Coffee Ice Cream.
However, for any coffee to taste good, whether as Americano or with a milk-based option, it is important for the drink to be brewed properly. A good coffee machine will make sure your espresso tastes divine, and a few cubes of ice added to that brew will get you going on that hot summer day with a fresh burst of energy.
Tasty Grab and Go Egg Sandwich
This quick breakfast sandwich is the perfect choice for those long early morning days in the summer when you're too busy to invest your time in a fancy meal. This grab-and-go egg sandwich leaves you feeling full all morning with its high protein and low-fat contents. Besides that, it is a very easy to make meal.
To make sure that you don't miss out on breakfast during the hot summer days, just microwave an egg, some cheese and spinach with an English muffin, and you're good to go. This sandwich will be enough to get your work done and cut down your grogginess, especially after a late night.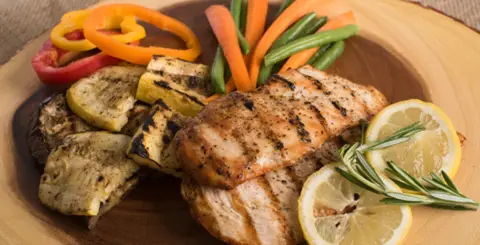 Grilled chicken salads are the most appetizing dishes to get hooked on this summer. They are loaded with freshness, especially when combined with vegetables, like kale, spinach, and lettuce. You can eat this as a main dish during those hot nights when cooking a dinner is worth too much effort. Besides, they can be stored and eaten for lunch the next day as they make an excellent leftover option.
All you need are a few skewers and a functioning BBQ grill, and you can make your own delicious grilled chicken salad. Feel free to add in fresh vegetables such as tomatoes, lettuce and green olives. For extra taste, add a drizzle of lemon juice and olive oil once you're done grilling the chicken breasts.
Watermelon Juice
With long hot days out in the sun, it's very easy to get dehydrated rather quickly, as you sweat a lot and the water levels in your body decrease. Hence, it's important to ensure that you drink plenty of fluids throughout the day. What is a better way to do other than drinking a juice made out of the sweetest fruit of the summer? Mainly, this fruit is known for its natural water content and replenishing benefits.
Watermelon is undoubtedly one of the best summer fruits, and its juice is super refreshing and hydrating. All you need to do is blend a few slices of that juicy red watermelon and add a dash of lime and some sugar if you like. This juice is a perfect drink to sip on while you sit relaxing on a beach or by the pool, enjoying the warm sunshine on a perfect summer day.
Coconut Water
A cold glass of coconut water is possibly the healthiest summer drink out there with immense health benefits and is very refreshing on a hot beach day. Coconut water contains five types of electrolytes that keep any chance of dehydration at bay. It also contains essential vitamins, minerals, and phytochemicals to improve your overall health.
Hence, coconut water is a much better alternative, especially after those sweaty gym sessions, as unhealthy sports hydration drinks are way less packed with potassium and other minerals in comparison. It also helps regulate blood sugar levels and prevents kidney stones and other toxic chemicals from building up inside your body.
Pesto Pasta
On our summer foods list, Pesto ranks high as a light and healthy dish for the warm weather. Pesto pasta is delicious and can be cooked in under 10 minutes with little to no expert skills needed. By adding seasonal summer produces, such as zucchini, cherry tomatoes, broccoli, and bell peppers, you can make that pesto pasta taste scrumptious and get your daily dose of greens as well.
You can try making the pesto sauce from scratch or go with a store-bought instant pesto mix that requires you to just add water. Moreover, you can add chickpeas or shrimps to the pasta to make it more filling and add in the much-needed protein for the day.
Stuffed Dates
Stuffed dates are one of the favourite quick and easy snacks on the summer foods lists, and for good reasons. These soft sweet fruits are perfect for eating before hitting the gym or as a late-night craving in the summer heat. Dates are packed with carbohydrates and healthy fats, then stuffed with almonds and peanut butter to provide all the essential nutrients one needs.
Dates stuffed with peanut butter provide a rich burst of sweet and salty flavour which gives an instant energy boost, thanks to the important vitamins and minerals found in them. They also help relieve constipation, intestinal disorders, allergies as well as strengthen the heart and bones. However, it is recommended not to consume more than 2-3 dates per day as consuming too many can produce heat in the body.
Hence, these are our recommended list of foods to try out as the summer temperatures soar. These foods and drinks will refresh your body and help you make the most out of this beautiful season.