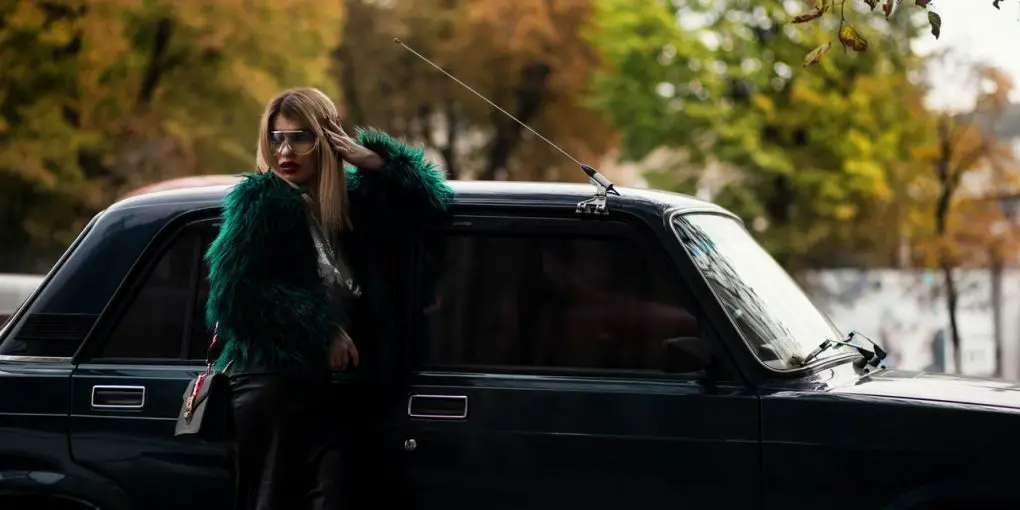 I Rented A Limo For New Year's Eve But Where Do I Go?
Disclaimer: There are affiliate links in this post. At no cost to you, I get commissions for purchases made through links in this post.
Renting a limo on New Year's Eve is probably the best decision you can make but it comes with some other implications. Not only will you end the year in style, but you will also start the new year one as you should, feeling like you are on top of the world.  Price 4 Limo offers services in every city in the United States, so your options of what to do can be as exciting as you want them to be. 
Have A Limo Party 
Well, you can choose to drive anywhere, but the focus will be the inside of the Limo. If you don't feel like the usual New Year's eve crowds, you can decide to have a private party with a few of your loved ones. 
The minibars, LED lighting, WIFI, and surround sound makes the Limo a great New Year's Eve party venue. 
Hit The Casinos
If the thrill of gambling gives you an adrenaline rush, you can decide to end the year and the year in the casino. You can choose to hop from one casino to the next until you get exhausted or until you find the ideal venue to end your night. 
Attend New Year's Eve Parties
You don't have to attend only one party if you have received many invites. Now that you have a limo, you can show up in style wherever you go. Since you have a designated driver, you can enjoy yourself as much as you want, and if your friends can join you party hopping, even better. 
Go For Concerts And Shows
Find out if there are any concerts or shows in your city or the nearest one. If New Year's eve parties are not your thing but you enjoy performances, this is a great opportunity for you to go to a concert or show. Now that you have the Limo, you just have to choose the destination, and your driver will get you there. 
Find The Perfect Spot To Watch Fireworks
New Year's Eve is not complete without the fireworks. Use the Limo to find the ideal spot to watch fireworks from different locations. You could choose to have a quiet dinner or attend an outdoor event in the ideal spot for fireworks. 
If you are in Las Vegas, you are at the perfect destination for fireworks. Traditionally, The Las Vegas Strip Fireworks was hosted by seven casinos. During this event, more than 80,000 fireworks are set off. 
Besides the fireworks, the music makes the event even more enjoyable. You will not drive down the strip, but you can arrive in style, enjoy the event, and then leave the way you arrived. 
Festival Of Lights
If you are in New York, you can take a drive through the Festival of Lights in Neahwa Park. The beauty of the lights festival is that it is a community affair. You can drive through the park and enjoy the decorative lights, especially if you want to avoid the usual New Year's Eve crowds.  
Times Square Ball Drop
Times Square may be a beehive of activities on New Year's Eve, but you can arrive there fashionable in a limo. The iconic ball drop is a must-see spectacle in New York. Visitors from across the United States go out of their way to make sure they attend this event once in their lifetime. 
If you are from New York or in a different city, you can drive to Times Square in your Limo. Enjoy the crowds, the excitement, and the countdown to the New Year. If you are unlikely to attend this event again soon, why not arrive in a chauffeur-driven limo?
Go For A Romantic Cruise At The Hudson
If you have plans to take your loved one on a romantic cruise, you can make the night even better by picking her up in a limo. Enjoy the live music, exquisite wine selection, and a sumptuous meal with stunning NYC skyline views. 
When the skies finally illuminate to signal the end of the year and the start of a new one, the entire night will feel like a dream. However, your partner will always remember it started with the limo ride. 
You can do so much with a limo, irrespective of your current location. If anything, the demand for limos on New Year's Eve is so high, and you are lucky you have one at your disposal. Now you can do what you want to, within your city or any within reasonable driving distance. If you find it difficult to decide what to do, involve your friends, and have a party that will live in your memories forever.