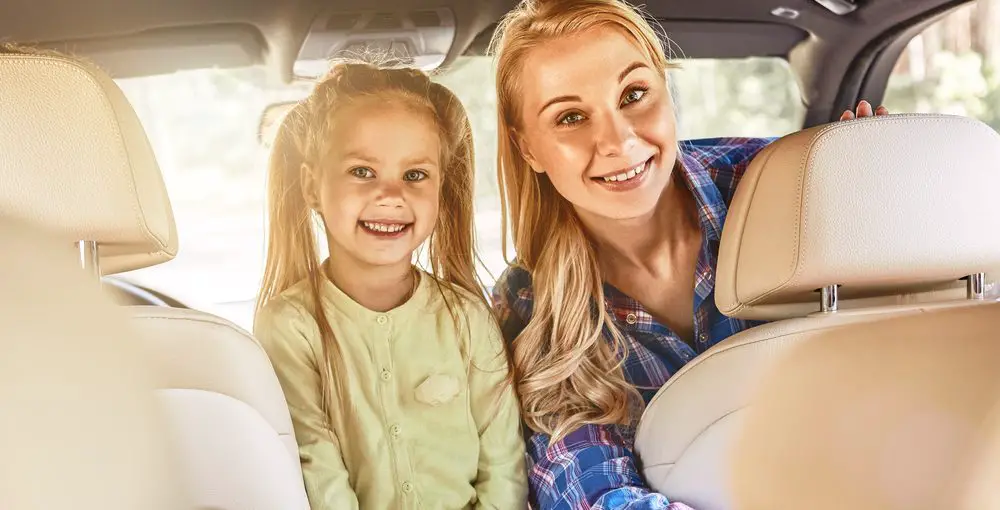 How to Prepare Kids for Getting Back to School
The summer holidays are in full swing, but it won't be long until September rolls round again. It can be quite the adjustment after many weeks away, so read our handy tips and tricks to make sure that both you and the kids are prepared to send them back to school with everything that they'll need for the start of a new term.
Getting back into a routine
The summer holidays are the perfect time for you to be carefree and a bit more lenient with bedtimes and routines, which can throw everyone off when it's time to go back to school.
So, a week or two before school starts again, gradually bring back the kids' usual routines so that it's not as much of a shock to the system when they do return. Easing them back into the swing of things will likely save lots of tantrums and stubbornness compared to a sudden change.
Buying supplies
Whether your kids need new uniform after their summer growth spurts, a fresh backpack or lunchbox for the new year or a replacement stationery set, it's important to get all of their supplies well in advance to avoid any last-minute rushing around.
A good hack is to buy clothing a size up or with adjustable waistbands to help their uniform to fit all year long, saving you money for the rest of the academic year.
Buying uniform can be incredibly expensive, especially if you have multiple sets on which to restock. It's not always feasible to pay these costs upfront, so a quick loan or an alternative to an alternative to quick loans could help you if you have a long uniform list  that you need to tick off.
Keep on top of homework
It's likely that your kids will have received some homework to complete over the summer to prepare them for the year ahead.
Helping your child to stay on top of summer reading challenges, projects and other pieces of work will be important for them to hit the ground running. Encourage them to get any homework that they have out the way as early as possible so that they can enjoy the rest of the holidays, returning to school stress-free.
Talk to them
It's super important to communicate with your kids, especially if you have a particularly anxious child or one that likes to be kept in the loop.
Talk to them about any fears or worries that they have prior to starting a new school year. It's completely normal for them to feel nervous ahead of these big life changes and they may be stepping out of their comfort zone.
Having these discussions will make you aware of any stress that they're experiencing, enabling you to decide how best to comfort them and prepare them for the new academic year ahead.