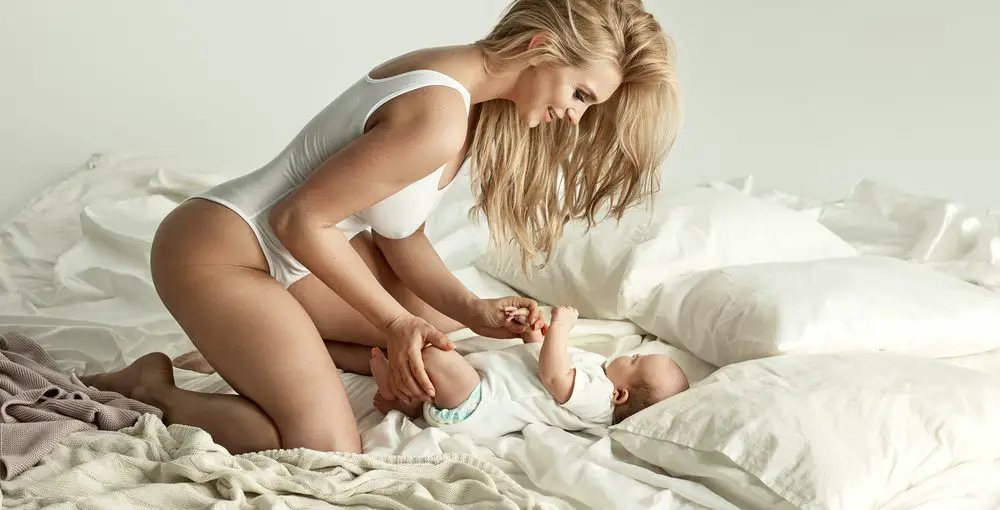 Caring for Your Baby: Choosing the Ideal Bed
Disclaimer: There are affiliate links in this post. At no cost to you, I get commissions for purchases made through links in this post.
There's no denying that caring for a baby can be highly challenging and stressful, even for those with experience raising one. It gets even trickier for couples with their first newborn, as both are terrified of the mistakes they might make raising a baby.
While there are undoubtedly plenty of steps involved in raising a baby, it's often a good idea to get used to one step at a time. For example, this guide is about choosing the ideal bed for your baby, ensuring they are safe and sound while they rest and grow.
First and foremost, never share a bed with a baby
Babies need their space when they rest, and there are plenty of potentially disastrous issues that could pop up when bed-sharing. These include:
The baby having trouble breathing due to the loose fitting of the bed
The baby potentially being hit by the parents when they sleep
The baby accidentally falling off the bed
The parents having trouble getting any rest because they're afraid for the baby
As tempting as it can be to share a bed with a baby, these little ones are much too vulnerable to share a bed with their parents. It's often a much better idea to get either a co-sleeper or a bassinet for your baby.
Why go with a co-sleeper?
The co-sleeper is an adjustable extension for your bed that allows your baby to have their spot when they sleep while still being easy enough for the parents to reach. It's different from a regular bassinet, though there are exceptions. For example, you can go for the best co sleeper bassinet and avoid the issue entirely. In any case, the co-sleeper is usually the less cost-effective choice compared to the bassinet, though most parents would not put a price tag on the safety of their child.
The co-sleeper is usually a great choice for new parents, but you'll still have to make sure it's the best possible fit for your child. There should be no loose parts, the collapsible side should be easy to manage while still being sturdy, and there shouldn't be a visible gap between your bed and the co-sleeper.
Is the bassinet a good idea?
The exciting thing about bassinets is they're often considered the more cost-effective alternative to a crib or co-sleeper, but they've also evolved to the point where there are smart bassinets. These bassinets have innovative programs that help to relax the baby. Ironically, bassinets can be less and more expensive than other baby beds or cribs, depending on the features you want. Bassinets are usually a good idea, but if you want more access to the baby when it's time for bed, the co-sleeper is a good choice.
Conclusion
At the end of the day, no price is too steep when it comes to keeping your baby safe and healthy. It's a good idea to go for top-quality baby beds, whether it's a co-sleeper or a bassinet. The only thing you shouldn't do is share a bed with your baby.