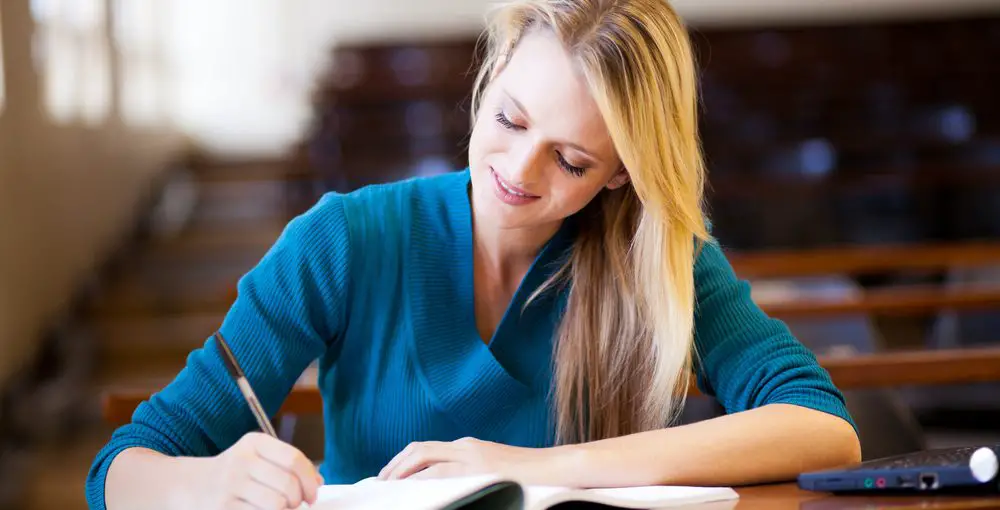 How To Plan A Travel Itinerary
We all love traveling and planning trips – it's no secret! We enjoy surfing the internet for hours for the best deals and the cheapest flights. We want to know everything about the must-visit spots of our chosen destination. And, of course, we try to fit all our expectations and dreams within a reasonable budget.
Planning a trip can be a time-consuming task. Although spontaneity can bring some of the most thrilling adventures, we all are more or less of the "when you fail to plan, you plan to fail" mindset. So to avoid that, here are a few tips to help you devise a fantastic travel itinerary.
Choose a destination first
Whether you're traveling alone, with a family, or with friends, the first step is to decide where you want to go. Your preferences and travel style will help you pick the right destination. Do you enjoy the calm of the fresh mountain air? Or do you want to explore a busy city's colorful nightlife and vibrant culture? Whatever piques your curiosity and wanderer's soul, pick a place you will thoroughly enjoy.
The weather, tourist inflow, and your budget are other considerations you must consider before making your decision.
If you're looking for an epic experience close to home, Pigeon Forge is a great place to explore. We recommend visiting the beautiful Smoky Mountains, braving the thrilling rides at Dollywood, and enjoying dinner and a show at the Pirates Voyage Dinner and Show. The Pirates Voyage Dinner and Show features an epic pirate battle, along with beautiful mermaids, tropical birds, and salty sea lions. The delicious food, high-diving stunts and acrobatics, and sword fighting will make for an entertaining evening on your trip.
Set a travel budget
Your wallet can go from loaded to empty in a matter of days if you're not careful. Make sure to create an itinerary within your budget and avoid overspending. Your budget should include flight and accommodation costs, food, adventure trips, and shopping.
There are plenty of ways to cut expenses if you know how to be smart about it. Websites such as Skyscanner and Airbnb are great resources for finding the lowest prices for flights and accommodation.
You can also maximize your budget by choosing free activities like exploring a city on foot, visiting parks, or even taking a free walking tour.
If you're among those who need help keeping track of their budget and expenses, we suggest using budgeting apps like Mint or YNAB to help you out.
Book your accommodation
Are you the kind of traveler who enjoys the luxuries of a five-star hotel? Or do you prefer to stay in a cozy hostel and make friends with the locals? Depending on your budget and the type of experience you're looking for, book a place that suits your preferences.
Since there's no shortage of places to stay, you'll be spoilt for choice. But before you make any reservations, make sure you've checked the following:
What amenities does the property provide?
Does the property provide free Wi-Fi, parking, and other services?
What's the distance between your accommodation and the main attractions you plan on visiting?
Are there any hidden charges that you should be aware of?
What are the check-in and check-out times?
Once you've made your pick, book right away, it is best to avoid last-minute bookings as they can be very costly.
Flesh out your wishlist
Have a list of places you want to visit and activities you want to do during your trip. There is no need to be too detailed, just enough information to keep you focused.
If you're a nature person, hiking trails and national parks are a must-see. If art is more your thing, make sure you add museums and galleries to the list.
And remember the local food joints, pubs, clubs, and markets. Traveling is a great way to experience the local culture, so be sure to check out the places where people hang out.
You must also include extra days to explore the place at leisure and discover additional landmarks. It'll enhance the experience and give you plenty to talk about.
Make a list of must-try restaurants
No matter where you go, the food must be on point. A growling tummy can ruin your day, so make sure you've got a list of the best restaurants and cafes in town.
Do some research by reading reviews and asking the locals for their recommendations. You can also look up food bloggers or influencers who have visited the city you're exploring.
Although trying all the popular places and their fancy offerings is tempting, try some local restaurants. After all, the street-side eateries and cafeterias can give you the authentic taste of any city.
Plan your route
The most crucial piece of the puzzle is getting to your destination safely. Use online route planners like Google Maps or MapQuest to find the most efficient route from points A to B.
If you're driving, remember to check the road regulations and carry all the necessary documents. Add some pit stops along the way and check for possible traffic and weather conditions. It will help you plan your route accordingly and get to your destination with ease.
The key to planning the route is ensuring it's not too rushed. It should be flexible enough to make some detours and explore exciting places without worrying about missing your transport connections.
Pack for your trip
Even if they don't press the heart reactions on your social media posts, they're stalking. So, put up a show and let them turn green with envy (no regrets, you've waited for the moment).
While keeping all your best outfits for the trip is essential, you can't bring your entire wardrobe. So, pick wisely. Packing versatile clothing like t-shirts, jeans, and shorts is essential for any trip. Don't forget to carry a pair of comfy shoes and basic toiletries.
If you're visiting a country with a cold climate, take appropriate clothing and accessories such as jackets, scarves, and boots.
And lastly, don't forget to carry an extra bag or two for all the souvenirs you'll be collecting along the way.
Conclusion
Whether planning a solo adventure or a group trip, use the tips above to create the perfect itinerary. Explore the destination, learn about the culture, and make new local friends. Trust us; you'll collect stories and memories that will keep you going for a long time. Do keep your budget in mind, though. You don't want to return to an empty account. And try to prioritize experiences over things. The goal should always be to make lasting memories. So, don't leave that camera at home. You'd want to document every bit of it to add to your travel journal later.