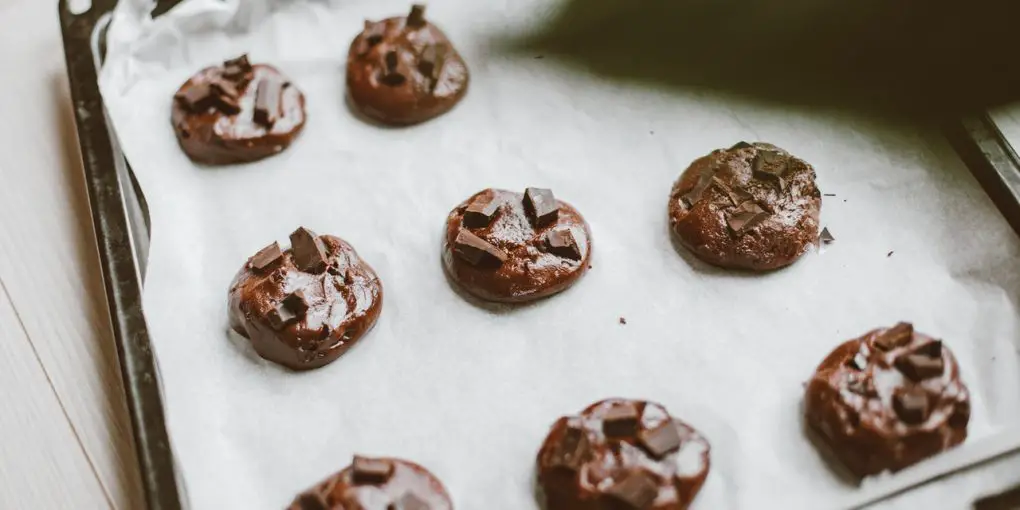 Cookie Truffles: a Wise Choice
Disclaimer: There are affiliate links in this post. At no cost to you, I get commissions for purchases made through links in this post.
Valentine's Day is coming, a date full of love, affection, passion… And chocolate! Without a doubt, this sweet becomes synonymous with love during these dates. Whether it's handmade chocolate or a box of chocolates bought just before surprising your partner, giving it away is a sign of the love you can offer. But chocolate as a gift is not only for dates such as Valentine's Day, they serve to accompany a presentation during an anniversary, a surprise, or any date that is important to both.
You have to know how to choose the chocolate that we can give away. We cannot choose only to base on factors such as a well-decorated heart-shaped box, an almost excessive amount of chocolate (which usually means that they are not of good quality), or the shape of these.
You also have to know how to decide between all kinds of bonbons, and I'm not talking about whether it's white, dark, or milk chocolate. I mean that within the world of chocolates there are many forms and elaborations. The usual thing is that the one who gives the box is the one who chooses a varied assortment. What happens next is also very typical because those who tend to like it end quickly while those who do not like it so much end up leaving at the end- even end up having the boxes going to the trash.
Cookie Truffles: The most liked bonbon among chocolate lovers
Within the bonbons, we can differentiate different varieties: praliné, salted caramel, nougat… But among all of them, there is one that could be differentiated as a separate group. We are talking about chocolate truffles. Chocolate truffles are sweets made with a mixture of melted dark chocolate, cream, and butter, to which different seasonings can be added later (Nuts, liquor, coffee…).
It is a sweet originally from France, which originated by accident at the end of the 19th century. Its name comes from the resemblance of these cocoa powder coated ganache balls to truffles, a highly coveted fungus that grows buried under trees. Both had (at least originally) an asymmetrical appearance but no less good for that.
Both for their unmistakable flavor and their texture (in a good way), similar to that of the mushroom itself, they have turned chocolate truffles into a gourmet sweet, which reflects elegance and good taste, making it a perfect snack for special occasions.
Generally, if you decide to buy the truffles for a gift, they offer you boxes of 6, 18, or 36, depending on how much you like the chocolate. You can choose processed truffles or artisan truffles, more expensive but with better quality in taste and processing. In addition, truffles offer within the term "truffle" a lot of variations regarding flavors and shapes. You can choose the original truffle, the one with a more or less percentage of cocoa,  one with a certain hazelnut flavor, or one with a coffee flavor if you are a caffeine lover. If you are looking for it with some liquor, they also go very well with champagne. 

In short, if your gift is going to be chocolate, the best decision will be to choose chocolate truffles because of the elegance and the number of flavors that fit with it. You will conquer the one who receives the gift. Choose well where to buy them, and you will succeed.