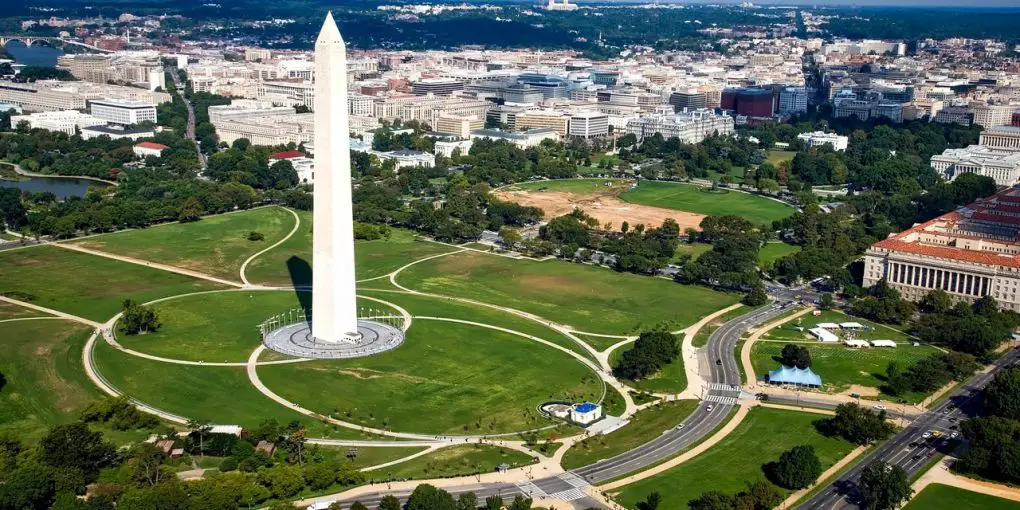 Affordable Things To Do In Washington, DC
Disclaimer: There are affiliate links in this post. At no cost to you, I get commissions for purchases made through links in this post.
Washington, DC is monumental and home to American history. Landmarks and historic sites are scattered across the cityscape, spoiling you for choices. The United States' capital city was established in 1790 and nestled on the Potomac River. Its metropolitan has a population of 6 million people. It is home to the three federal government branches and hosts 176 embassies. Besides, many international organizations have many of their activities taking place in the city. It is the headquarters of many international organizations and is why Brand New Luxury Apartments in Capitol Hill DC are in great demand.
If you are visiting Washington, DC for the first time or a resident who wants to enjoy the best that the city offers affordably, there are many options to choose from. The Metro, Bike tours, Duck tours, visiting parks, and iconic monuments are some of the affordable things you can do while in Washington DC.
If you are operating on a tight budget, there are plenty of beautiful places you will visit and have fun. Here are just a few of them.
1. A ride on the Metro
If you are spending a few days in the city, you can choose to sample the best that the city offers by traveling on the Metro. Of course, you can rent a car, but it will not help you to sample the best that the city provides. A ride on the Metro will make you navigate most of the city corners comfortably. Besides, a metro handy app or a trip planner could be all you need to get to any corner. What's more, is that traveling on the Metro will take you to more affordable hotels and help you sample the best dishes and cuisines from different parts of the world.
2. Visiting Washington Monuments
The best way to visit the monuments is by taking a bike tour. It will allow you to cycle past plenty of renowned landmarks in Washington DC. Some of the must-visit monuments include the Lincoln Memorial, Vietnam Veterans Memorial, Jefferson Memorial, and Washington Monument. Visiting the sites on a bike will give you an up-close view you cannot get in a car. But ensure to choose a hybrid bike to allow you to spend over 3 hours sampling the history of the world's most iconic city.
3. Duck Tour
Washington, DC is known for its exciting Duck Tours. These tours will take you across the city and give you a chance to view notable landmarks that make Washington a favorite city to tourists. It gives you a chance to splash along the Potomac River, allowing you an exclusive waterside view of the museums and monuments that are inaccessible to the public using the road. While on tour, you will have a friendly guide that will narrate to you the history of Washington DC and why things are the way you are seeing them.
Indeed, Washington, DC should be your number one choice if you are looking forward to an affordable but enjoyable weekend or holiday gateway. It will allow you to visit museums, eat in exciting restaurants and spend time visiting iconic memorial parks in Washington, DC.