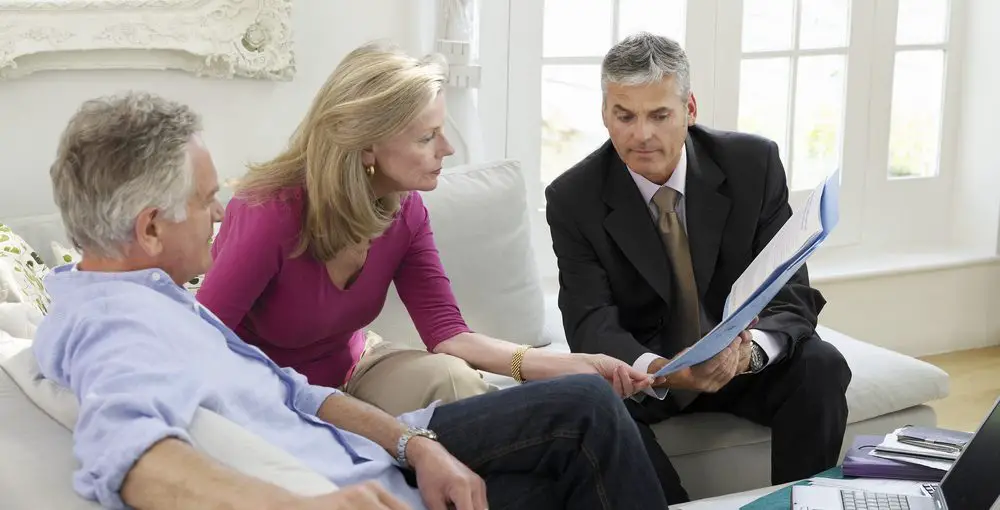 Simple Guide to Switching Insurance Providers
The fastest route to affordable insurance isn't to stay loyal to your current provider, but rather to switch to a policy from a rival brand.
If you've never done this before, you might expect that the process of changing providers is complex. With the help of the following advice, you can make the switch in a jiffy.
Check your current policy
First of all, you need to look into the details of the existing insurance package that you're using and see whether there are any terms and conditions that might impact the timing of your move.
For example, in order to successfully change your auto insurance, you need to be aware of any  cancellation fees that might apply if you duck out of a deal early.
Not every insurer has additional fees in place, and usually, if you've been with a firm for long enough, you won't be subject to them anyway. But it's best to know what awaits you even so.
Find a better deal by comparing quotes
Whether you're looking for a more affordable property insurance policy, or you want to change things up when insuring your car or any other valuable asset, online comparison tools are a godsend.
All you need to do is enter your details, and you'll get competitive offers from a cavalcade of top providers in a matter of seconds.
Once you've pinpointed the best value policy that ticks all the boxes in terms of what you need out of it, you simply need to snap up the product, as well as let your current insurer know that you want to cancel your cover with them.
Ensure there's no lapse in insurance
One important point to make when switching insurance providers is that you need to ensure there's continuity in terms of the coverage that's available. If there's a gap, then you'll be exposed during this window, no matter how small.
So when canceling your existing policy and arranging a new one, check carefully that the times and dates align completely.
Consider whether switching insurance providers is worthwhile
While we mentioned that a change of insurance providers is usually a good move, especially if you use comparison tools to do this, you still need to weigh up whether it's sensible at a given point in time.
One major reason to change things up, aside from saving money, is if you have had a bad experience as a customer of your current firm. Not all brands are able to cater to the needs of their customers effectively, so you could be willing to pay more elsewhere for the promise of better support and assistance.
Another point at which switching will become necessary is if you up sticks and move elsewhere in the country. Doing so will render your old policy redundant, so you'll need to get reinsured in your new home location.
An additional motivation for moving from one insurance provider to another is if this makes sense because you need a specialist policy that isn't available elsewhere. For example, if you own a sports car, a classic car, or a modified car then getting protection from a brand that tailors its packages to people with your interests is better than going for a generic alternative.
The bottom line
A shiny new insurance policy is just a few clicks and perhaps a phone call away, and it doesn't have to take all day to seal the deal and start enjoying the benefits immediately. So what are you waiting for? Get out there and bag a brilliant insurance offer now.