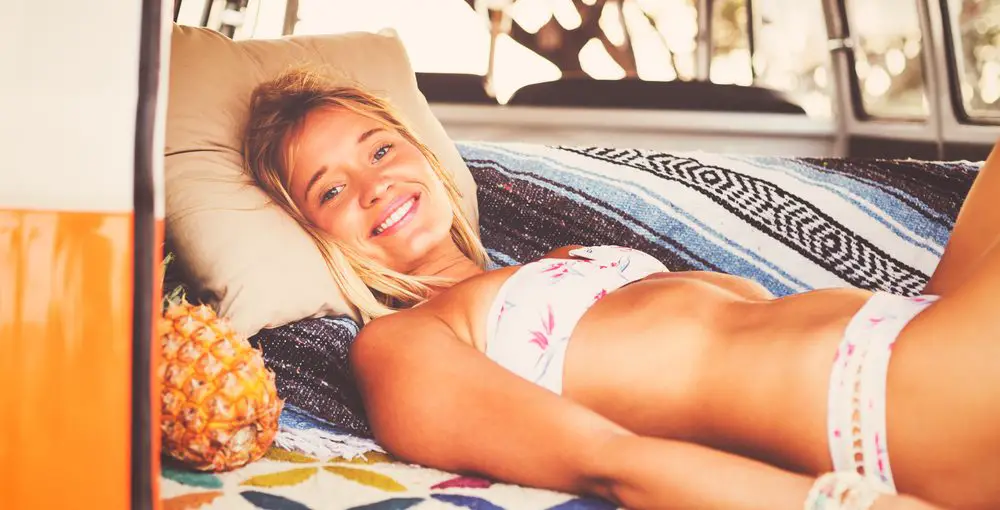 Can a Van be a Family Car?
Given your history of car ownership, you may be under the impression that driving a car rather than a van is the best option for your future family vehicle. There might be something better out there for you to discover. 
Have you given it a thought to lease a Volkswagen Transporter, seeing that it offers quite a few advantages to driving a van as opposed to a car?
They are inexpensive to maintain and provide many useful benefits that can improve the quality of life for a family.
Why Vans are Becoming a Popular Choice for Families
In the UK, more and more families are turning to vans as their family car of choice. These families often have a few children or are expecting another one soon. They also have a dog and lots of luggage for the holidays. Vans are perfect for these situations because they offer plenty of space for everything families need to carry around with them.
Packing up the car with all of your skis, bikes, suitcases, and musical instruments may be a real pain. Modern automobiles may have large trunks, but it can still be difficult to fit all your belongings, especially if you also need to take your significant other and children.
However, this is fine while using a family van. A huge amount of room is allotted for boot contents. Furthermore, there is plenty of space inside the vehicle for all your belongings.
But wait, there is more!
Safety features
The reality is that vans in the UK offer a lot more than just space! They also provide safety features such as airbags and seat belt reminders for both adults and children. This means you can take your kids on long journeys without worrying about their safety.
In addition, if there is an accident when you are riding in a van, your bags won't be thrown forward and hit you in the back. Your belongings are separated from the cockpit by a wall.
Similar to the cost of owning an automobile, it is not prohibitive
The overall cost of running a van is not all that different from that of a vehicle, thanks to the rise of affordable van insurance and the fact that many vans have modest engines.
Manufacturers of commercial vans realise that many of their buyers are company owners, so they strive to make their vehicles as easy as possible to maintain and operate, which is great news for frugal shoppers like you.
Lightweight and simple to package
In search of a vehicle with a distinct appearance when driving? Putting a vinyl wrap on a van is easy and doesn't make the vehicle stand out too much. One colour, brand promotion, or a custom family motif are all viable options. 
Superb fuel efficiency even when fully loaded
Cars get far worse gas mileage when they are fully laden, especially when driven in urban areas. On the other hand, Vans are built to carry a lot of weight and don't deteriorate as quickly. Even when fully loaded, gas mileage can still be rather respectable.
Easily manoeuvrable and relaxing to ride in
Anyone who has driven across Europe knows how uncomfortable it can get after sitting in a car for too long. Manufacturers know the importance of comfort for the millions of workers who drive vans daily. Therefore they strive to improve them. Even if the van's upholstery isn't anything to write home about, the van's comfort is often excellent.
Raise the seat and take the wheel
Enjoy having an unobstructed view of what's in front of you on the road? Like certain off-road 4x4s, vans put you in a good position to see and anticipate potential risks.
Enjoy the Comforts of a Family Van
The family van is the most popular form of vehicle for families. The vans come with a large amount of space for passengers and cargo. The seats are also comfortable and allow passengers to enjoy a more enjoyable experience on the road.
There are many different types of vehicles available in the market to choose from, but it is important to find one that best suits your needs and your budget.
Final Words
There are many types of vans that are popular for family use. Some of the most common van models are the Citroen Berlingo, Ford Transit, and Volkswagen Transporter, which provide more space inside, making these a viable option as a family car. Therefore, it makes sense getting yourself and your family one of these.