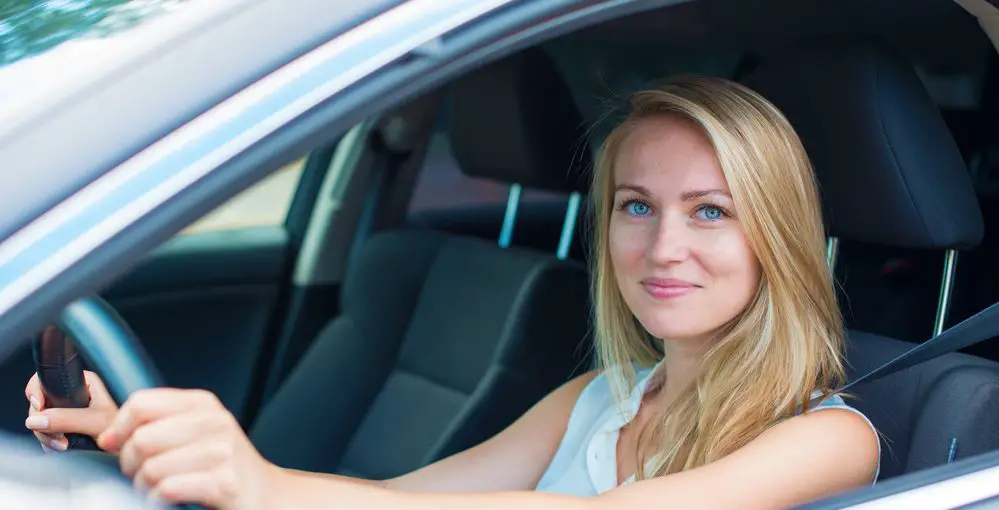 How to Transfer a Vehicle Title to a Family Member
Watching your children grow up and take on the open road can be scary. There are so many hazards. Night driving is also very different from driving during the daytime. If you're thinking about putting your child in the second vehicle in the family, you're probably also thinking about how to transfer the car title from parent to child.
Let's get a few things out of the way here: You don't have to transfer a vehicle title quickly. In fact, if your child is still at home with you, there often isn't a reason to transfer the car into their name.
This is also the case with insurance. There's no need for your child to worry about insurance until they have their full driver's license. This means that while they have a learner's permit, they can still use your car and your insurance coverage.
We understand that this can be quite confusing, so let's explain a few more concepts in this guide.
Transferring a Title to a Family Member
Anything related to your vehicle is typically handled by your state's department of motor vehicles (DMV). The DMV has realized that a lot of people transfer vehicles from one family member to another, so the process is typically easier than if you were trying to sell the vehicle to a third party outside of your family.
The car title is incredibly important, as it designates who actually owns the vehicle. If the title is free and clear, then you just have to fill out some easy paperwork. On the other hand, if the vehicle still has a car loan on it, it means that you have to get permission from the lender to move the title.
Typically speaking, the lender will want to have the car paid off before you can transfer to another person.
Navigating the DMV
The DMV will have several key documents for you to handle to transfer the vehicle title to a family member:
You'll need an accurate reading of the car's odometer, which is the total number of miles on the vehicle.
Assignment of Title is a document that confirms the date of the transfer, the odometer reading, and signatures from both you and the family member.
Application of Certificate of Title is the official document that moves the vehicle from your name to the family member's name. Keep in mind there may be a gift tax applicable. Check your local DMV for details.
Other forms may come up, such as an affidavit of motor vehicle gift transfer. Not all states require this, which is why it's important to look up what your state does require specifically to transfer the vehicle's title to your family member.
When Transferring a Title Makes Sense
Transferring a title makes the most sense when your children turn 18 and are getting ready to go out into the world on their own. This is because they will have expenses connected to the car. It makes a lot more sense to give them time to get some money together to handle those expenses.
It also makes sense to wait until they're old enough to go out on their own. You're giving them a sense of owning something reliable and solid, even if it isn't their first choice in terms of a vehicle.
Reliable transportation is truly worth its weight in gold, especially in those early years when your adult children are trying to establish a career. Being late to work constantly is frowned upon and can cost young adults a job at the worst time possible. It takes so little to break a reputation and so much to build it up again.
When You Should Avoid Transferring Vehicle Title
Remember that once you transfer the vehicle's title to your child, it becomes their property. Unless they have their own money to pay for the property taxes, you would still have to pay for the annual property taxes on the vehicle.
They would also be responsible for annual or biannual vehicle registration, as well as vehicle inspections if your state requires that. In addition, teen driver insurance that isn't under a family policy can be extremely expensive.
This means that unless they're truly about to step out and become independent, transferring the vehicle's title doesn't give them a lot of benefits. It makes a lot more sense to hold on to the vehicle until they're ready to step out into the world and research what type of car insurance policy they personally need.
Remembering the Insurance Implications
From an insurance perspective, this also makes a lot of sense. If they have to get insurance in their own name, this is going to be much more expensive than if they can stay on your car insurance policy.
The insurance carrier knows that if drivers are going to have accidents, it's most likely to happen when they're still new to driving. If you can give them a year or two to get settled into driving without any accidents, you'll give them a head start on better insurance rates.
You know your child best in terms of what they can and can't handle. The less stress and space we give them to grow, the better off they will be.
However, if they're already going through a tough time, it might be wise to hold off on making such a big change. If they're in counseling, for example, they will need time to process their counseling steps before they add in anything new.
The Verdict
Every family is different, and you may have reasons for your child to go ahead and have the vehicle transferred into their name. Perhaps they will be living with other family members, and you want them to have a vehicle they can trust.
Once they leave your home, it's wise to have their own insurance policy to cover where the vehicle is stored at night. Staying on the right side of the insurance companies is always a good idea; you don't want to have a policy canceled due to fraud concerns.
Generally speaking, if you are in a position to hold off on transferring the vehicle title, you should consider that first. Give your teenagers as much room as possible to learn how to drive well before they have to be responsible for their own insurance.
On the other hand, if you have a child that's already working and showing that they can handle extra responsibility, this is a lesson that will help them learn how to budget and handle bills.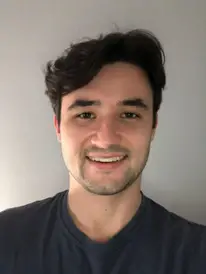 Luke Williams writes and researches for the auto insurance comparison site, 4AutoInsuranceQuote.com. His passions include best practices for insurance, car ownership, and other ways people can drive with peace of mind.