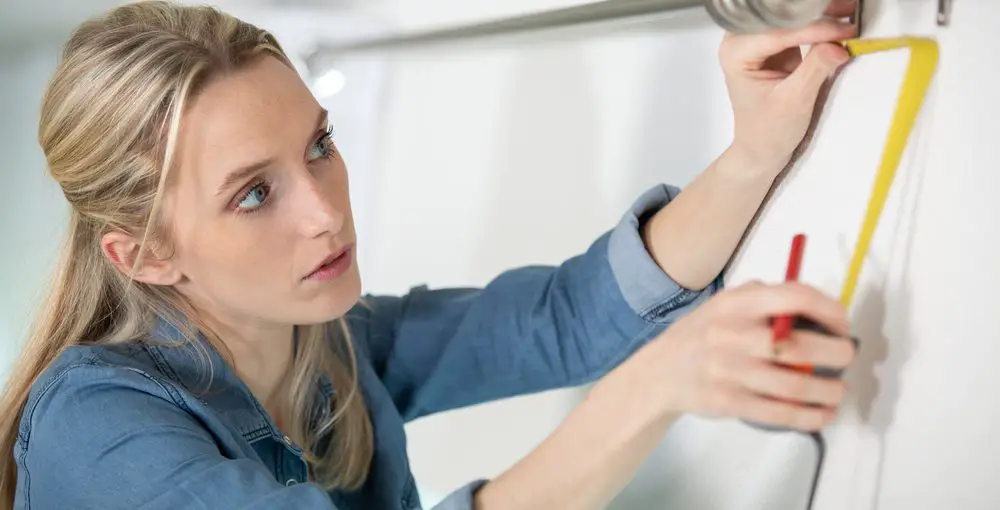 Cheap Finishing Touches to Your Home Renovations
Are you about to renovate your home? Whether you're trying to increase the value or you're looking for a bit more living space in your home, you'll be looking to add classy finishing touches to get the renovation looking its best. Fortunately, that doesn't have to cost the world either.
Last year, more than £21 billion was spent on home renovations in the UK. This equates to roughly £1,500 per household which is a large amount for any homeowner to fork out. This may leave you with little funds left over to finish the project off in style. If this is the case for you then we can help. There is a wide range of cheaper ways to finish off renovations in style and we'll tell you why in the article below.
Be sure to read on to find out what the best finishing touches for home renovations are and how you can implement them into your house.
What finishing touches should you add?
What finishing touches you implement will come down to your taste and perhaps more importantly, your budget. Check them out below and pick the best option for your renovation.
Add a variety of houseplants
Houseplants are a wonderful way to bring nature into your home. They offer wonderful colours which will help to make your renovation stand out. There are so many to choose from too, so homeowners can find a style they'll fall in love with.
Worried about killing these plants? You're not the only one. A study in 2020 revealed that the average person has killed seven plants in their home. If you don't think you'll be a good plant parent then maybe opt for fake plants instead. They still look super realistic!
Install cupboard draws that complement the décor
Cupboard doors are a statement piece in any kitchen, so they shouldn't be ignored. We recommend switching yours up to compliment the rest of your décor to bring the room together in style. DIY enthusiasts can tackle this project themselves too. All they need is the doors and a good collection of door catches to keep them from getting damaged.
Curate Your Bookshelves
Bookshelves are a hot piece of furniture at the minute due to the sheer size of them. They're a great way to fill empty spaces and are pretty handy for holding your books. If you do opt for this finishing touch then be sure you've got enough books to fill it up fully. If you don't then take a trip to your local charity shop to get some cheap and support people that are in need of your donations.