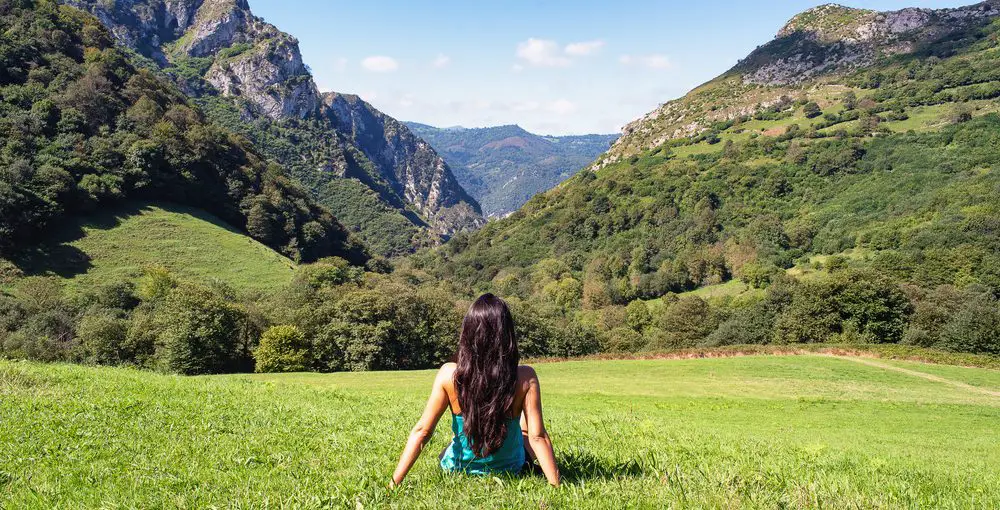 5 Tips To Make Your Trip To Pigeon Forge Unforgettable
Pigeon Forge has become a famous tourist attraction over the years. It is quite interesting to know that a town with an approximate population of 6000 attracts over 10 million visitors annually. The influx of people makes tourism an important revenue-generating industry of Pigeon Forge. 
Nestled in the Great Smoky Mountains, this charming town offers a unique amalgam of natural beauty, exhilarating attractions, and Southern cordiality. With its range of destinations and activities, including Dollywood, the Titanic Museum, and countless outdoor adventures, Pigeon Forge offers something for visitors of all ages and inclinations.
If you have traveled to Pigeon Forge, Tennessee, before or you're planning your first trip, you must be eager to know how to make it memorable. With so many options available, you might feel overwhelmed when deciding where to start. So, here is a quick guide listing ways to enjoy your visit to this stunning destination to the fullest.
Try the various breakfast options
Good food can elevate the joy and experience of visiting a place. In reality, it is not just the taste of the food that makes a difference. The whole experience of trying new and exciting dishes, the ambiance of the eateries, and the distinctive culinary experiences reflecting the local culture and traditions, make your trip memorable.
Starting your day with a mouthwatering and fulfilling breakfast can kickstart everything the right way. So, while you are in a town famous for its southern charm and hospitality, why not enjoy its various breakfast options? From classic southern-style dishes to a bit of modern treats, you will come across plenty of breakfast spots and choices to make your taste buds sing with joy.
Some recommended places for breakfast in Pigeon Forge are Mama's Farmhouse, Sawyer's Farmhouse Breakfast, The Old Mill, Mel's Classic Diner, and Brick & Spoon. If you desire a pure southern breakfast and relish the taste of homemade biscuits and fluffy pancakes with a dose of history, head to The Old Mill. A visit to Sawyer's Farmhouse Restaurant is a must for everyone wanting a made-from-scratch breakfast experience. Its famous Banana Foster French Toast is worth a try. If your mood is to tickle your taste buds with a hearty modern breakfast, try the hash brown casserole of Mama's Farmhouse.
Attend a dinner show
Pigeon Forge is always bustling with activity, and live performances accentuate it. A dinner show is a type of live entertainment you should never miss. A diner show uniquely combines live entertainment and a delightful meal, making your evening unforgettable. Pigeon Forge dinner shows can create lasting memories during your trip.
Dolly Parton's Stampede is a famous dinner attraction in the town. It is referred to as "the stampede" by the locals. You can enjoy a delectable four-course meal during the night while watching a thrilling show filled with exhilarating horse-riding stunts, music, and comedy. The Hatfield & McCoy Dinner Feud is another possible option. You can enjoy a family-style meal while watching a comical feud between two rival families.
Find the right accommodation
Accommodation can make a significant difference when you are visiting a new place. Therefore, you should think carefully while choosing the right accommodation among the many available options. You will find different types of accommodations in Pigeon Forge, including cabin rentals, hotels and motels, and vacation rentals.
Cabin rentals are a great option for those seeking an immersive, authentic, and unique experience. Enjoy the surrounding area's natural beauty while having all the modern amenities available. Cabin rentals offer various options, from one-bedroom cozy and private cabins to multi-bedroom spacious cabins suitable for families.
Hotels and motels are more suitable if you want a full hotel experience. From budget-friendly options to luxurious resorts with all the fancy amenities (spas, fitness centers, pools), you will find everything in the small town of Pigeon Forge. Eventually, selecting the right lodging depends on your individual needs and penchants. However, putting some thought into this process ensures a comfortable and enjoyable stay in Pigeon Forge.
Splurge a bit to enjoy everything
Planning a vacation indeed needs careful consideration of the budget. However, having a flexible budget that allows some splurging is also necessary to make your visit enjoyable. From thrilling outdoor adventures to world-class entertainment, there is nothing to miss on your trip to Pigeon Forge. A visit to Dollywood is a popular splurge. A one-day pass to the park can be exorbitant, but the cost is worth the excitement and fun of this iconic attraction.
Spending on fancy dinners and trying delicious treats can be expensive too. But trying the famous restaurants in the town can be a great way to experience the local cuisine and atmosphere. Some of the local restaurants in the town are well-known for their swanky dining experience and incomparable service, so they are not worth missing at all.
Don't miss Pigeon Forge's landmarks
Pigeon Forge is famous for its landmarks, intricately linked with the town's history. The Old Mill is one of the well-known gristmills, operating since 1830. Through the guided tours offered in the area, you can get a glimpse of the milling process and the area's history.
The Titanic Museum Attraction is another landmark. It is a museum devoted to the story of the doomed Titanic ship. The museum's collaborative displays and objet d'art show you what life was like aboard the ship. For anyone wanting to acquaint themselves with the local culture, stop by The Island. It is a shopping and entertainment complex with shops, restaurants, and attractions.
Lastly, you cannot have a trip to Pigeon Forge and not visit the Great Smoky Mountains National Park. It had more than 1.5 million visitations in 2022, more than the park's 10-year average. This park is a natural marvel. Its miles of hiking tracks, picturesque drives, and spectacular views take you to another world in no time.
Stopping by the famous landmarks of Pigeon Forge is a great way to appreciate everything that the town has to offer. The beauty, culture, and history of the area can easily create a lasting impact on your mind.
Conclusion
Visiting Pigeon Forge is a captivating and memorable experience. It allows you to indulge in various activities, making your trip unforgettable. From enjoying lovely food to indulging in unique experiences, there are endless ways to make the most of your time in Pigeon Forge. So whether you are traveling with friends, family, or solo, Pigeon Forge is a superb destination that will leave a lifelong impression.