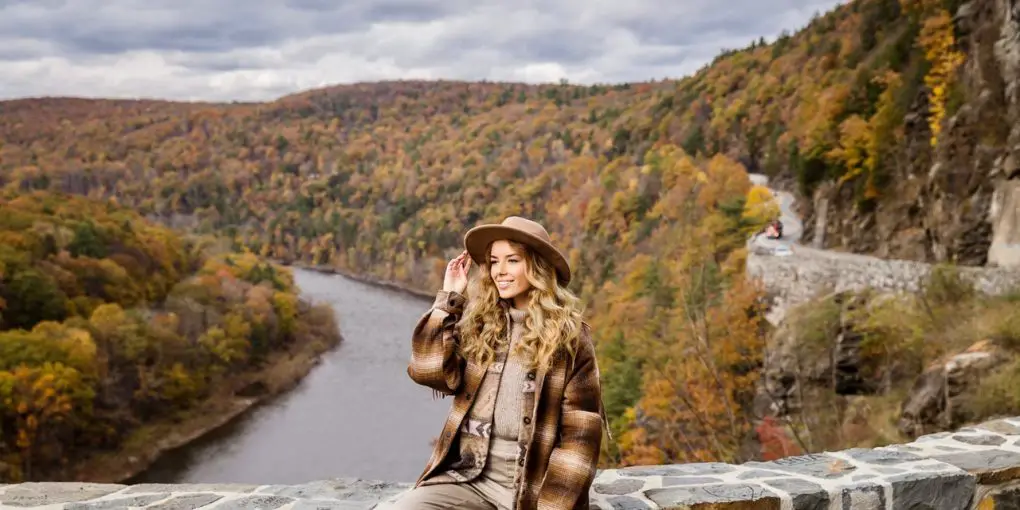 The Most Desirable Family Places to Live in Colorado Springs in 2023
Disclaimer: There are affiliate links in this post. At no cost to you, I get commissions for purchases made through links in this post.
Colorado Springs is without a doubt one of the best places to live in the country. It offers a lot for families and individuals alike and is desirable for its weather, its location and so much more. Also, the most recent data on Colorado Springs Housing Market shows that the city has a very hot real estate market, and there are plenty of people looking to call the area home.
But while the city as a whole is great, which neighborhood should you look to plant your roots in? While there are plenty of great areas in Colorado Springs to live in, this article is going to take a closer look at some of the most desirable, especially for families.
Broadmoor
If you are looking for luxury, look no further than Broadmoor. The area is home to some of the most expensive real estate in the country and offers a ton to do and see. The neighborhood offers absolutely stunning mountain views and a resort and is home to everything from golf courses, to fine dining, to incredible education institutions.
The parks in the area are great, and it is one of the best places to bike in the city. It is a very quiet and safe place, with incredibly low crime rates. Also, it features architecture from both modern times, and also from nearly a century ago.
Black Forest
Black Forest is another of the most desirable neighborhoods in Colorado Springs. If you are looking for a ton of open space for yourself, this might be the spot for you. Most homes feature at least an acre in terms of property, but it is often much more.
The outdoor areas, woods, and parks (such as Black Forest Regional Park and Fox Run Regional Park) are perfect for hiking, biking, and exploring. Despite this feeling of privacy and isolation, you are still relatively close to the amenities that a city provides, while feeling like you are living out in the country. It is simply a very beautiful place to be and offers the best of both worlds in terms of a quiet lifestyle that is still close enough to the action.
Briargate
If you want somewhere that is family-friendly and up-and-coming, consider a place like Briargate. It has well-lit sidewalks, friendly neighbors, and the neighborhood was planned out incredibly well. Also, the homes are generally quite affordable for the quality and area. The school district in this area is also phenomenal, which makes it even better for families.
Also, with much of the country facing a large commuting problem, the fact that this neighborhood is centrally located means that many families can save a lot of time and gas money by living here. It is close to everything like schools, shopping, restaurants, and gyms, without a ton of traffic and people.
We hope this article has been able to help you learn about some of the best and most desirable places for families to live in Colorado Springs throughout 2023.