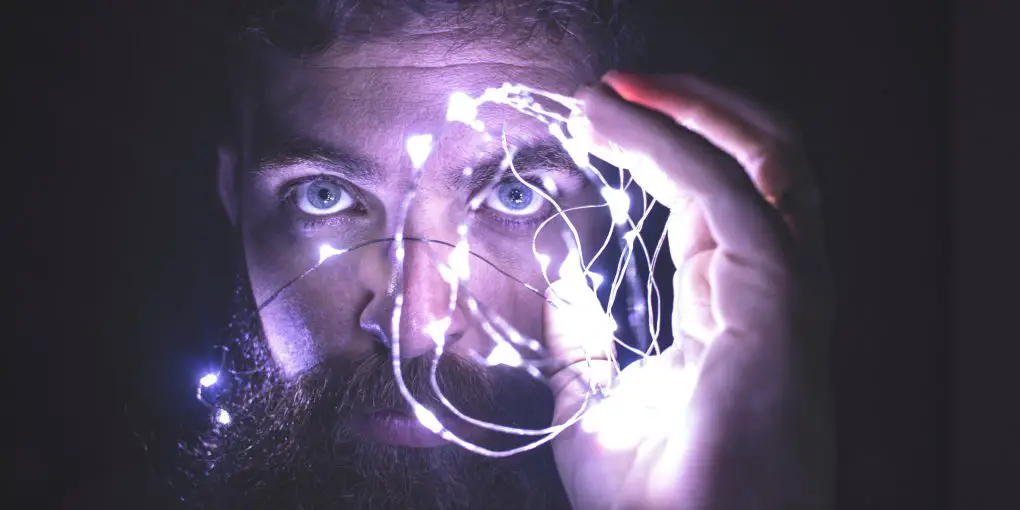 Energize Your Body & Brain
Let's face it: We're all looking for ways to energize ourselves during the day. Luckily, 86-year-old counselor and educator Edith Namm has some positive ways to help do just that! Along with educator Rita Kaufman, their new book Change to a Positive Mindset and Extend Your Lifeline walks readers through "a journey to miles of smiles, positive energy power, hope, health and happiness."
Change to a Positive Mindset introduces readers to the following 11 ways to energize your body and brain:
Learn the Write Way to train the brain to drain the pain caused by emotional stress.
Practice PEP (Positive Energy Power) Aerobics—safe, simple, self-help strategies that positively energize your brain and body and empower you to be healthy and happy from sunrise to sunset.
Adopt the Ideal Ways to Boost the Immune System.
See how doodling two dots and a curve is the way to go to relieve your stress from head to toe.
Read and recite the Motivational Text Messages.
Read and recite the PEP One-Liners that positively replace Toxic Negative Thinking.
Read the inspirational poems that provide solutions to life's challenges.
Discover the Food/Mood Connection and the Chemical/Emotional Energy Connection.
Discover the Color Energy Connection to your mood, food, clothes and environment.
Tune in to the power of musical energy to heal what ails you.
Have endless fun with the word game activities that positively activate the brain.