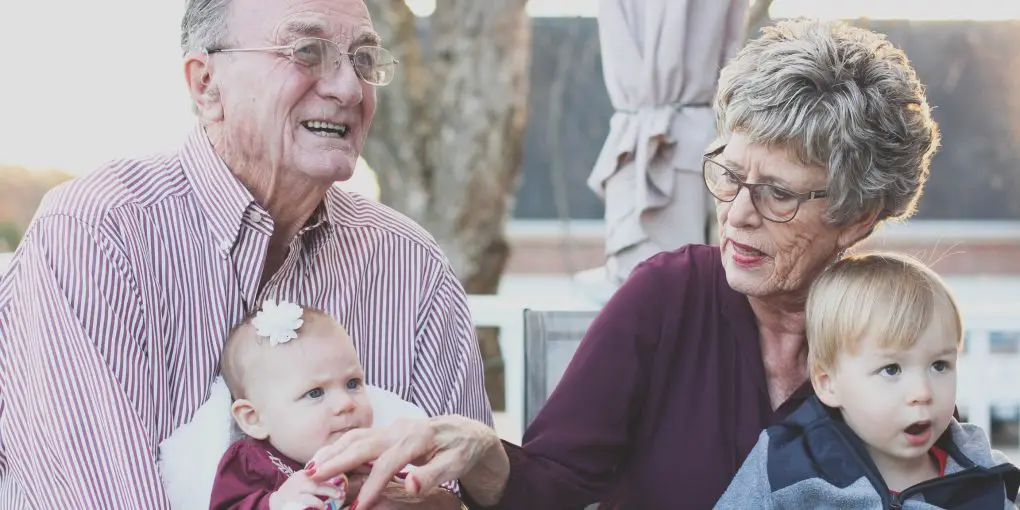 Signs That a Senior Needs Help
Disclaimer: There are affiliate links in this post. At no cost to you, I get commissions for purchases made through links in this post.
As many baby boomers face the challenge of becoming caregivers for their parents, it's important to know what warning signs for failing health to look for. According to Years Ahead —an online guide for families on finding senior care solutions—some of the most common early indicators that an aging loved one needs care are:
Forgetting things/short-term memory loss
Loss of balance/falling
Challenges driving
Trouble making it to the toilet
Disheveled/unkempt appearance
Messy, cluttered house
Sudden weight loss
However, according to a recent survey, almost a third (31 percent) of those who have seen these signs have not raised the issue of senior care with their parents because they don't know how to initiate the conversation. For more information and tools to get the discussion going, visit yearsahead.com.