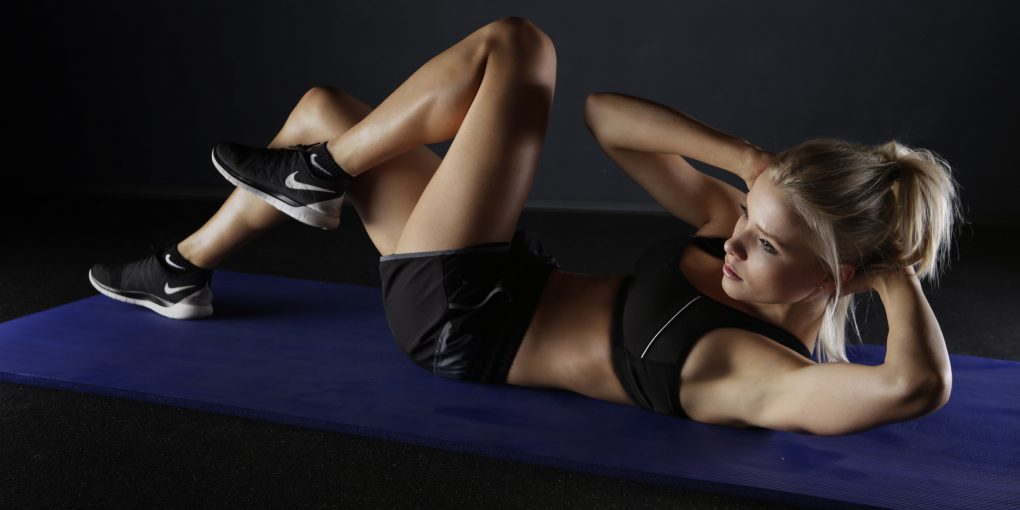 My Fitness Pal
Losing weight? Yep, there's an app for that. Shedding pounds is hard enough, so why not make it easier to keep track of the food you eat and the activities you perform in reaching your goal.
That's where myfitnesspal.com comes in. This extremely useful tool puts all your data in one accessible spot, whether via your home computer or on the go with a smart phone. Best of all is 100% FREE and easy to use.
Here's what you get by signing up:
The easiest to use food diary on the web – Track what you eat with just a few clicks from anywhere with an Internet connection – at home or at work.
A searchable food database of over 1,639,000 items – and it's growing everyday!
Your own personal food database – add your own foods and recipes at any time and access them from anywhere with an Internet connection.
Free mobile apps for iPhone and Android – so you can log your meals and exercise even when you are on the go.
Support and motivation from people just like you – Their discussion forums let you learn from others, share your own tips, receive and give encouragement, and make friends.
A personalized diet profile – customized to your unique weight loss goals.
Flexibility – the system can support any diet like Atkins, the South Beach Diet, the Zone, and more. No matter what diet you're on, they can help.
Get fit and get organized! Check them out at myfitnesspal.com