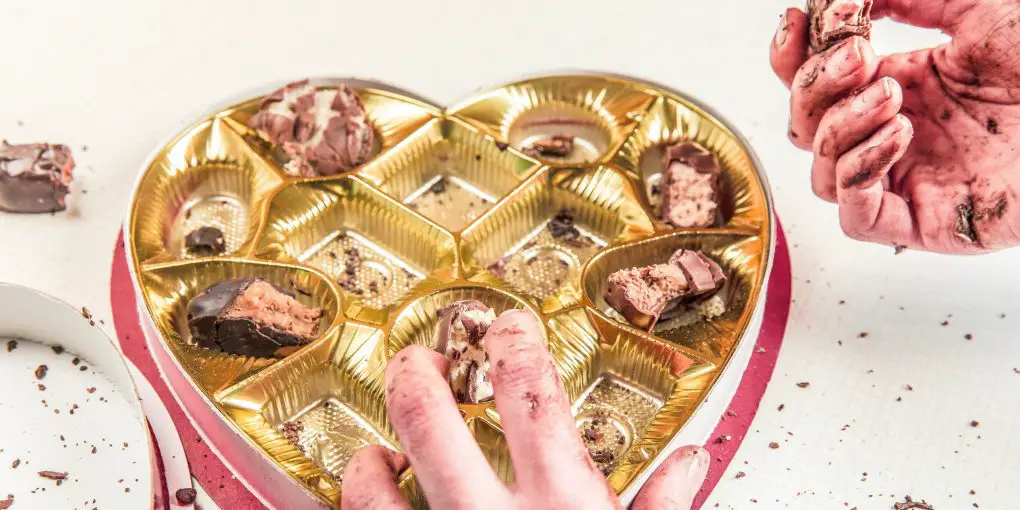 "F" As In Fat
Disclaimer: There are affiliate links in this post. At no cost to you, I get commissions for purchases made through links in this post.
According to the report "F as in Fat: How Obesity Threatens America's Future 2012," released by Trust for America's Health (TFAH) and the Robert Wood Johnson Foundation (RWJF), 13 states are currently on the path to hitting an adult obesity rate of 60 percent by 2030, while 39 states will hit 50 percent and all 50 states could have rates above 44 percent.
The report also says that if states' obesity rates continue on their current course, the number of new cases of type 2 diabetes, coronary heart disease, stroke, hypertension and arthritis could increase 10 times between 2010 and 2020, and then double again by 2030. However, the report says that states could prevent these diseases and dramatically reduce health care costs if they reduced the average body mass index (BMI) of their residents by 5 percent by 2030. To read the report in full, visit healthyamericans.org.