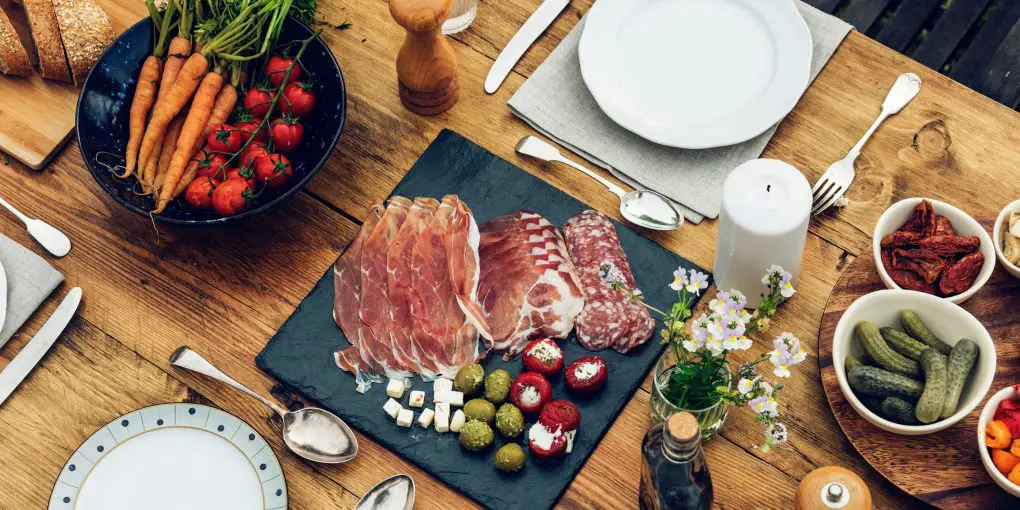 Fresh Lunch Ideas
Disclaimer: There are affiliate links in this post. At no cost to you, I get commissions for purchases made through links in this post.
We are now several months into the school year and you've probably run out of fresh ideas for your kid's lunch. Here are some to try:
Fruit Dunk: Your child will be more likely to eat an orange if you peel and segment it, and seal in a zip-top bag. Throw in a small cup of flavored yogurt and he/she can have fun dunking the orange slices in the yogurt.
Keep It Hot: Let's face it: Cold sandwiches can get really boring. But who said school lunches have to be cold? A hot lunch can be just what your child needs on a chilly winter day. A wide variety of insulated food-storage lunch bags and thermos jars are available to keep soups, stews and entrées hot and safe until lunchtime.
Healthy "Hot dogs": Most kids like hot dogs, but they're not the healthiest school lunch option. With a little creativity, a fun and nutritious alternative can be packed in the lunch box. Wrap a string cheese stick with one or two slices of lean ham or turkey and place in a hot dog bun. Don't forget to include a few individual ketchup and mustard packets for this fun "hot dog."