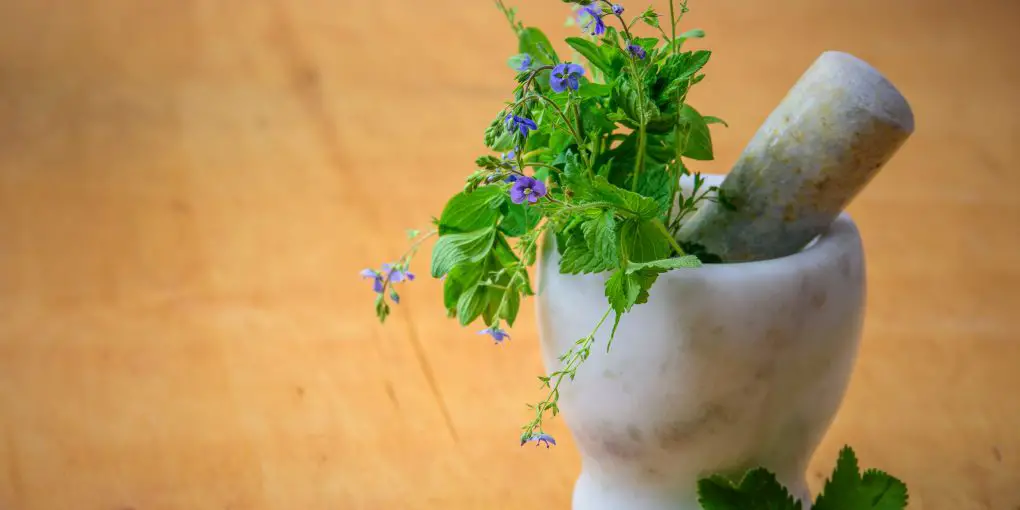 Q: Do I Have To Choose Between Acupuncture…
Disclaimer: There are affiliate links in this post. At no cost to you, I get commissions for purchases made through links in this post.
…and other medical modalities when I have a medical concern or can I do more than one at the same time?
A: The simple answer is: you never have to choose only acupuncture or only another medicine to address a health concern. All medicines have unique answers to offer. Think of your health as a car. When you are fixing a car you can't depend on only a screwdriver or only a wrench to fix everything that can go wrong in the car. There are many tools made to fix a car so that it runs optimally. In fact, one type of car repair typically requires a variety of tools to get the job done. It's the same reasoning when choosing the tools you'll need for "repairs" to you.
Usually, having a variety of medical modalities at the ready when addressing a health concern means a better chance at successfully reaching your goal. I often work cooperatively with the physical therapists and kinesiologist in my office to best serve the needs of our shared patients. We've seen, and our patients report the positive, added benefits when we all work together.