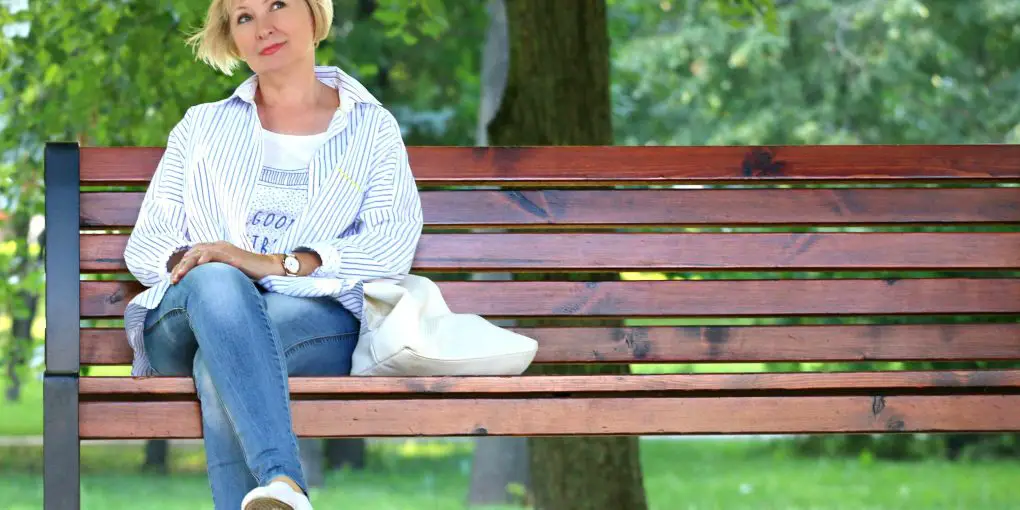 Q: I'm Going Through Menopause…
A: Herbal remedies can treat all of the common symptoms of menopause, effectively calming mood swings, hot flashes, brain-fog, insomnia or whatever unique symptoms you might be having. Herbal tinctures work best when they have been individually tailored utilizing hormone testing and can help to balance estrogen, progesterone and testosterone. A specific herbal prescription can be formulated by a naturopathic doctor that will not interfere with your current medications.
Diet and exercise also play a huge role in symptom relief. Simple changes to one's diet and exercise plan can help to manage symptoms. Nutritional supplements help to balance deficient hormone levels, eliminate excess hormones and support the body in the millions of metabolic processes it does each day.
There are many natural options to help support your body and your sanity as you go through this transition. Your natural healthcare provider can offer the guidance you're looking for.
…but I don't want to do hormone replacement therapy. What natural remedies could I try?