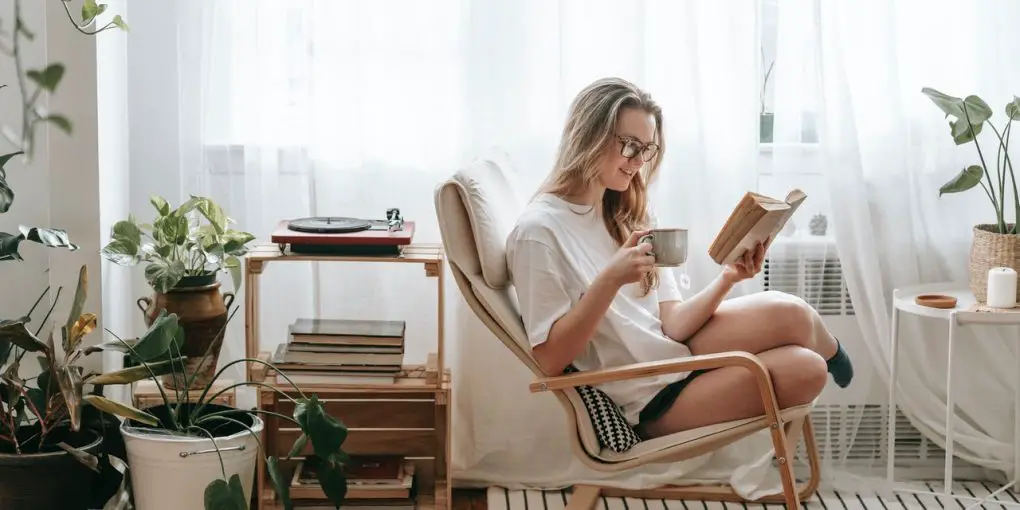 Protecting Your Home from Uncomfortably Hot Weather
Disclaimer: There are affiliate links in this post. At no cost to you, I get commissions for purchases made through links in this post.
If you hail from an area that's known for extreme temperatures, keeping your home comfortably cool throughout the boiling-hot summer months can be a challenge. Sure, there's always the option of cranking your AC around the clock, but as any homeowner can tell you, that's liable to make quite a dent in your finances. Furthermore, many older homes aren't equipped with central air conditioning. Luckily, shielding your residence from untenably warm weather with minimal AC use should be entirely within your abilities. If a consistently-cooled home is what you're after, put the following pointers to good use.
Properly insulating your attic can be a boon to your efforts to maintain comfortable temperatures in your home. A fair amount of outside air is able to enter our homes through our roofs and finds its way to the lower floors via the attic. Similarly, a significant amount of air is also able to escape via the attic. So, if your attic lacks proper insulation, there's no time like the present to get the ball rolling. If you have little to no experience installing insulation, it's in your best interest to entrust this task to a seasoned professional. While this is likely to cost a bit of money, it stands to save you a small fortune in the long run. 
Patch Holes in Your Roof
Although many of us seldom stop to think about roofs, they're among the most important parts of any structure. For example, if your roof is home to any unpatched holes, you'd do well to have this issue taken care of posthaste. Outdoor air is able to enter your home through roof-based holes, and indoor air is able to escape through them. Needless to say, this can wreak havoc on your heating and cooling costs. Furthermore, if these holes are allowed to grow large enough, a full-on roof collapse may be the result.
You can nip problems like this in the bud by having your roof inspected at least once a year. Winter can be a particularly hard time for roofs, especially in areas that receive a fair amount of ice and snowfall. Regular inspections may cost a little money, but they can ultimately save you a considerable amount of time, money and hassle. Having your roof thoroughly inspected and repairing holes and other issues ASAP is also essential to ensuring the safety of your home and all who dwell within.  
Install High-Quality Ceiling Fans
Every home should be equipped with high-quality ceiling fans. For maximum effect, at least one ceiling fan should be installed in every area of your residence. The right fans can expertly complement the efforts of your central air conditioning system by even distributing the cool air it produces throughout your entire home. Additionally, if the temps in your area cool off overnight, consider shutting off the AC when the sun goes down and having your ceiling fans distribute the naturally cool outdoor air all over the house. 
Install Energy-Efficient Windows
Quite a bit of indoor air is able to escape through our windows, regardless of whether or not they're closed. Unsurprisingly, this facilitates the need for central air conditioning systems to work even harder. Homeowners looking to get a handle on escaped air would be wise to upgrade to energy-efficient windows. To minimize the amount of air that's able to escape, these windows contain multiple panes.
Unfortunately, many people are so put off by the upfront cost of energy-efficient windows that they stick with traditional single-paned windows despite their glaring flaws. Still, provided you're willing to take a short-term financial hit, the long-term rewards are liable to prove well worth it. 
The summer season can be a trying time for many homeowners. While bidding a temporary adieu to bitterly cold winter temps is always gratifying, intense summertime heat can often prove just as frustrating to deal with. Just as keeping a residence nice and toasty throughout the wintertime can prove exorbitantly expensive, so too can keeping your home comfortably cool throughout the summer months. Fortunately, it's entirely possible to cool your home without emptying out your finances all summer long. Anyone who's tired of paying an arm and a leg in summertime cooling costs can benefit from the tips discussed above.