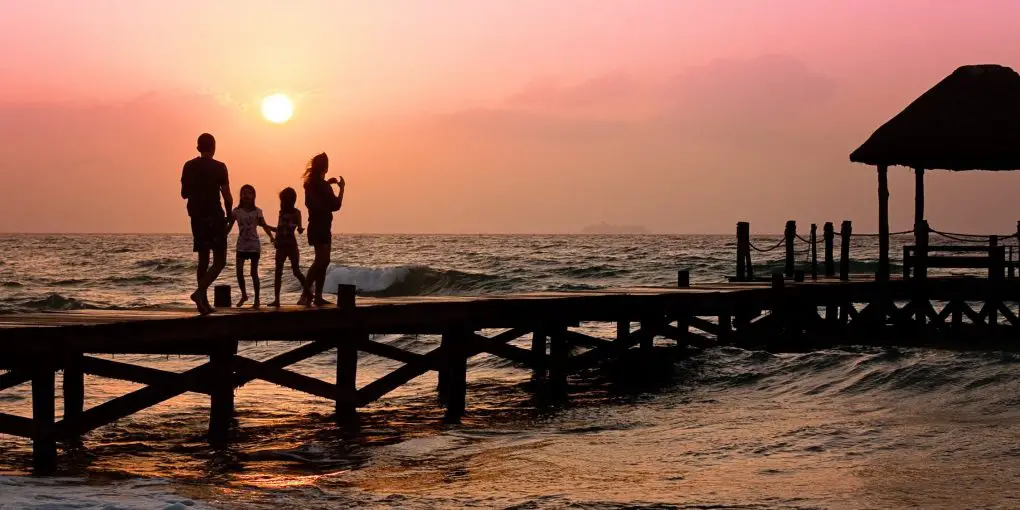 Why You Should Finally Go On That Dream Vacation
It's no surprise that 76% of Americans want to travel more but find reasons not to. With bills, work, and a whole family to worry about, it just never seems like you can justify it. But your family's health can't be restricted to just daily habits: it's time to rethink what a holiday can be and how its benefits are much more than just relaxation. Here's how to rethink travel for you and your kids so you can save up and get the most out of holidaying in the most budget-friendly environments.

Avoiding Expenses On The Necessities 

It's becoming increasingly apparent that holidays are fundamentally important to children's emotional growth, but it's also true that it's worrying to bring your child to a place where they could be in danger. Even though getting a whole family away to tropical locales does cost a fair bit, it is always worth spending a little extra to make sure you're covered in case of emergencies. This can be a major headache when vacationing, but there are cost effective bookings that can help you stretch your budget a little further. For example, it's often possible to find travel insurance that covers everyone for the cost of one premium. It's worth considering loopholes such as this when deciding where your family can go, as it opens doors to places previously un-thought of. 

Choosing When To Go On Holiday 

It's easy to picture your family holiday in some typically sunny destination, but you can still get the escapist dream if you think about jetting off in the winter months. Places like Belize can be under $400 dollars return per person for flights in January, and you can still enjoy the sunshine. With just some slight rejigging of your typical work schedule, you can save a fortune and give yourself the break you've been needing. 
The first step in fulfilling your dream holiday starts with rethinking how it can shape your family for the better. With just a little bit of extra research into every area possible, you can enjoy your dream family holiday at a realistic price. It's easy to think that because of your finances, you can't manage such a trip, but it's far more possible than you think, so don't limit yourself by seeing it as 'just a dream.' The possibilities are really right in front of you.