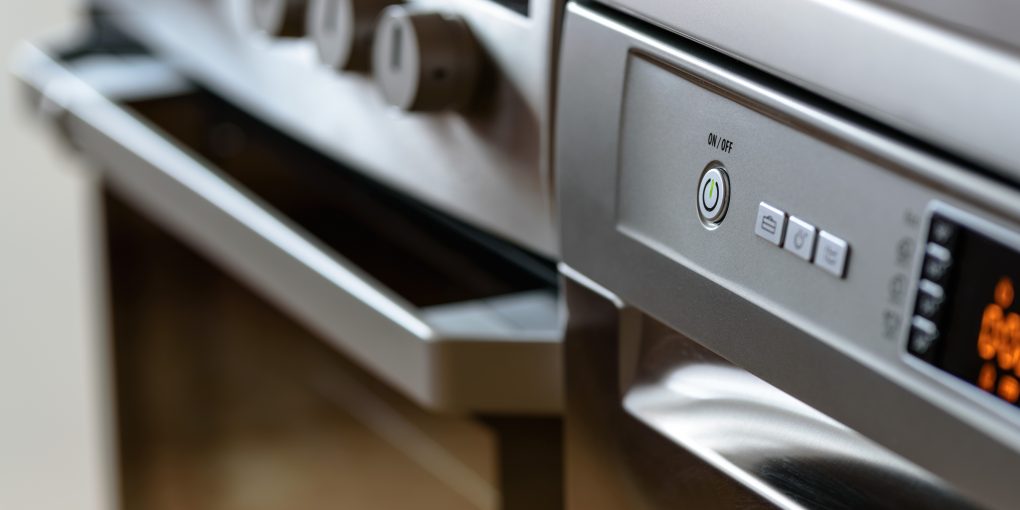 5 Top Reasons Why You Need A Professional Technician To Repair Your Appliance
Disclaimer: There are affiliate links in this post. At no cost to you, I get commissions for purchases made through links in this post.
According to the US News and World Report, an average homeowner spends up to 4% of the cost of the home annually on repair and maintenance. So if your home cost you $500,000, be ready to dish out from $5,000 to $20,000 every year. A big part of that amount is appliance repair. Sounds too expensive?
Many homeowners decide that such large figures are too big for them and consider repairing appliances on their own. As a result, they put their lives and budgets at risk. We would like to share the top five reasons why you should hire a professional technician rather than repair your appliances watching DIY repair videos.
1.Electricity Hazards
You may think you are doing an excellent job repairing your microwave oven or a dishwasher. But what happens if you make one simple mistake? The next person, who uses this appliance, may be electrocuted. Reach out to highly skilled electricians like ARS to prevent electrical hazards.

Let's be honest. How good of an electrician are you? Can you catch a problem before it becomes a hazard? 
Improper installation or repair of an appliance can lead to electrocution accidents and fires. A mistake with such repairs can be lethal for you or your household members.
2.Wasted Time
When you decide to save money on professional repairs, be ready to spend a formidable amount of time dealing with the appliance. Since you don't have sufficient experience with such projects, it may take you twice as much time to identify the problem and three times as much to fix it.
Many DIY technicians end up calling the professionals anyway. So you are likely to waste your time without a reason. If the reason for the breakdown isn't obvious, you may lose a day trying to find it and deal with the repairs.
Take the time to think about it. Wouldn't you earn more money doing your job instead of taking the time off trying to do someone else's?
3.No Warranty
Sometimes an appliance can break down again just a few days after it has been fixed. The reason may be a faulty part. If you were the one dealing with the repair, you would have to start all over again.
Technicians from Hartman's Appliance Repair share that respectable repair companies offer warranties for their work. So if your appliance breaks down again, they can fix it for free. And it will take them much less time to do than it would for you.  
4.The Right Tools
When you call in the professionals, they come fully equipped with the right set of tools for the job. You are unlikely to hear technicians say that they need to go to the store to buy the right screwdriver.
However, when you are doing repairs on your own, you are highly likely to face such a situation. You would be running to the store to get more and more tools as new problems arise. Eventually, the DIY repair won't look so cheap anymore.
5.Long-Term Operation
Quick fixes are great, but they usually don't last long. If you manage to repair your appliance today, it may break again in a couple of days just because you made a small mistake. Longevity and DIY repairs are rarely used in the same sentence together.
Meanwhile, professional technicians can provide long-term solutions to help your appliances last for many years to come.
Finding a professional technician to do the job can give you peace of mind. Worrying about breakdowns on a regular basis can decrease the quality of your life substantially. Appliance repairs should be left to the professionals.