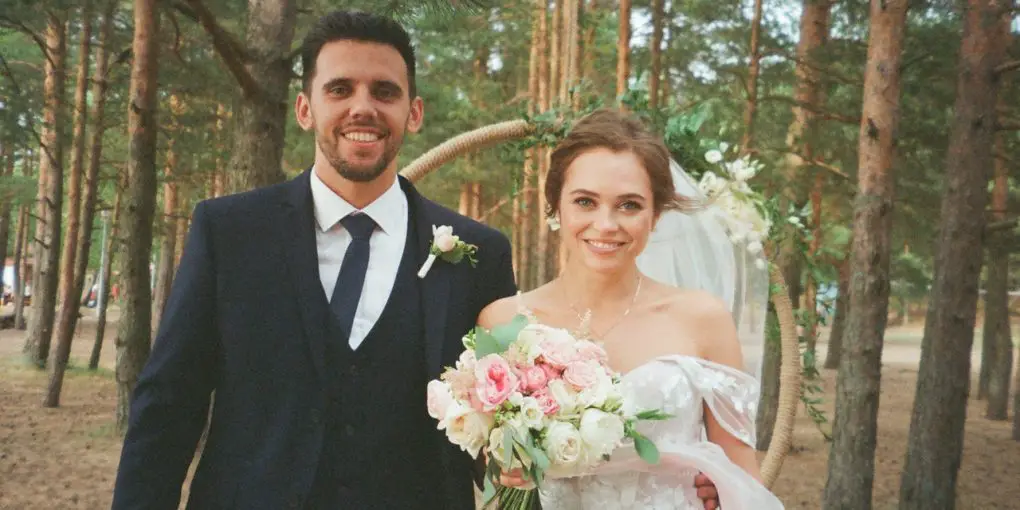 Why Premarital Screening Should Be a Part Of Your Wedding Plans
A wedding on the cards makes life exciting for the couple ready to take the vows. You will probably find yourself occupied with the nitty-gritty of planning a perfect event that is worth remembering. Medical screening will perhaps be the last thing on your mind as you await the happiest day of your life. But it is as crucial as any other aspect of your wedding plans. Essentially, a premarital screening comprises physical examination, past medical history check, and laboratory tests for the couple. It aims at detecting and addressing any medical issues that could affect your life after marriage. Let us explain why you must absolutely include it in your preparations.
Detection of STDs
The primary reason for couples to get tested is for the detection of sexually transmitted diseases in one or both partners. HIV, Hepatitis B, Herpes, Syphilis, and Gonorrhea are the common STDs that can be transmitted from the infected partner to the other. With prior testing and counseling, couples can find ways to prevent infection and manage things in the long run. You need not reconsider the union, but you have options to start a life together safely and confidently.
Fertility prediction
Infertility is more common than ever. So it makes sense to confirm your status before going ahead. Premarital check ups give you a complete view of your fertility status as a couple before you start planning a family. Even if either or both partners have infertility issues, you can explore options right away. It can help you save a lot of time, money, and stress in the long run. Moreover, you have better chances of conception during the ideal age. 
Fewer pregnancy complications
Besides infertility issues, pregnancy complications are also a concern for couples. Thankfully, premarital health checks can help you steer clear of them down the line. These tests include identification of risk of genetic diseases, congenital problems, and  Rhesus factor incompatibility. You can discuss these risk factors with a specialist when you start family planning. They will provide the relevant guidance to help with a normal pregnancy and healthy baby despite the possible complications. So you have a head start with premarital testing.
Pre-planning with alternatives
Whether you have infertility issues or risk factors to deal with, knowing the problems beforehand helps. You can seek alternatives and prepare yourself for the financial and emotional implications. For example, couples can talk about options like IVF, surrogacy, and adoption before tying the knot. The idea is to be on the same page so that you do not have to worry about surprises later. It prevents disputes and misunderstandings down the line as both partners are ready to deal with the problems.
Premarital screenings give your marriage a strong foundation. You may consider delaying them until after marriage, but it is wise to know the problems you may face down the line. You can decide your options together and work your way towards a happy marriage. You deserve the best life together, and these tests take you a step closer to it.