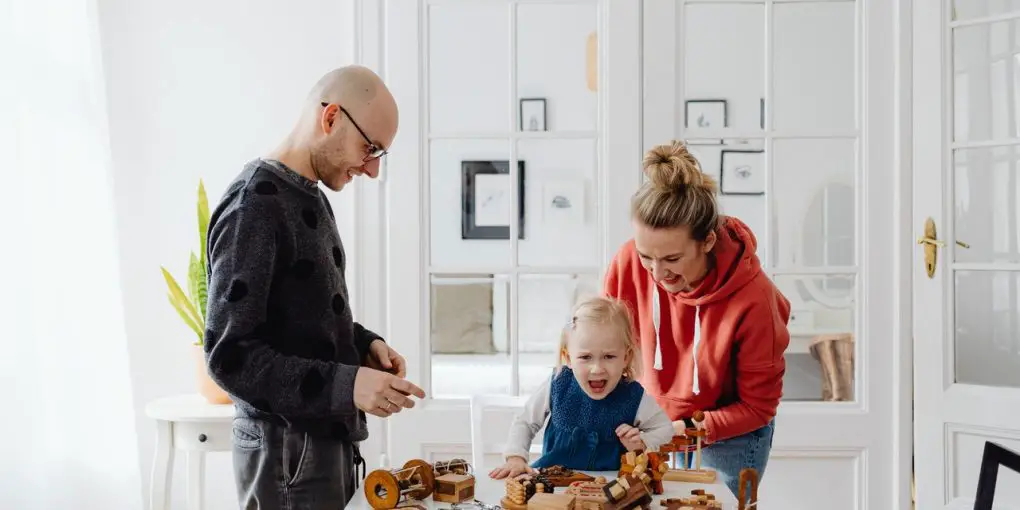 Why Online Family Counseling is Important
Disclaimer: There are affiliate links in this post. At no cost to you, I get commissions for purchases made through links in this post.
Online counseling has been criticized by some as an inferior form of therapy; however more, and more studies are demonstrating its effectiveness. With the evolution of technology, it's no surprise that there are many forms of counseling available these days. There is no doubt that online therapy can be just as effective as face-to-face therapy. The cost, convenience, and anonymity that online therapy offers also make it appealing to those who may not otherwise seek help.
When considering whether or not you want to try online counseling, keep in mind the following benefits:
It is often more convenient than traditional forms of counseling because you don't have to leave your home (or wherever you access the internet). Also, if traditional methods of traveling/finding parking/entering an office building are stressful or triggering for you, online counseling services remove those obstacles. You can access your therapist from your computer or even smartphone wherever you want, on your own time schedule.
Online therapy is often cheaper than traditional forms of speaking with a counselor because there is no need for the therapist to be in an office building.For more information visit here https://allinthefamilycounselling.com/online-therapy/
It can be more anonymous than traditional methods of counseling because you don't have to meet face to face with your therapist. This makes it easier for people who are embarrassed or ashamed about their problems or feel like they wouldn't benefit from traditional counseling (for example, if it's not the best course of treatment).
It is not dependent on your geographical location. If you live in a small town and don't have access to counseling services or traveling would be difficult, online therapy can allow you to overcome that obstacle.
It's easier to schedule appointments because the counselor works for themselves and is not limited by office hours. You can arrange sessions whenever you choose (with 24-hour notice). Traditional counseling through mental health clinics may not accommodate clients' schedules as well, depending on the availability of slots on the day when the clinic is open.
Most people prefer email over speaking with someone face to face sometimes; traditional counseling often involves uncomfortable eye contact between client and therapist, which can feel confrontational and cause anxiety.
It is easier than phone conversations because most people feel more comfortable typing than they do speaking due to social anxiety
More time can be spent on difficult issues, as opposed to traditional counseling, which has a predetermined format and is limited by the number of minutes paid for. You may not be able to talk about sensitive or traumatic events in your life if you prefer not to confront those memories in a traditional face-to-face setting, but online counseling makes it easier to discuss these details.
It is easier for those living with visual impairments because they can send audio files back and forth after each session discussing what was said during that session
There are many benefits associated with seeking help through online counseling, so consider trying it out yourself! You never know how much it could benefit you.