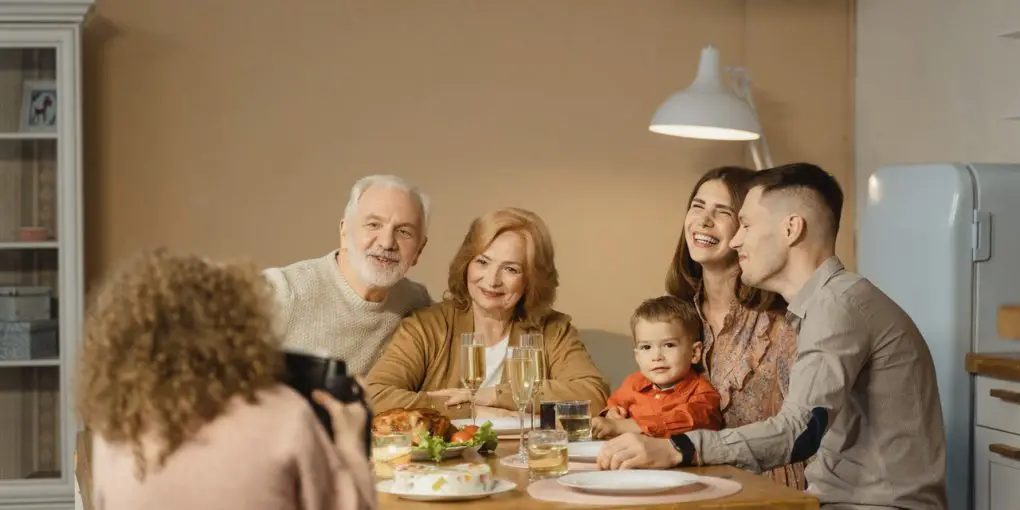 What to Consider Before Becoming a Blended Family
Disclaimer: There are affiliate links in this post. At no cost to you, I get commissions for purchases made through links in this post.
Blended families are becoming the norm, with divorce and separation common in many households. When children are also involved in the process, you want it to go as smoothly as possible, so that everyone is happy with the merging of households. Below are a few things to consider before becoming a blended family.
Helping Children to Adjust
Blended families can work very well together, but it doesn't come without its teething problems. Some children love the idea of having a new brother or sister. Even so, you must give your children time to get to know one another before you suggest moving in together. You wouldn't move in with your partner before knowing them, so allow your children some time too. Speak to your children about their concerns and be as honest as possible with them.
If you have one child each, they will be used to having all eyes on them and all attention coming their way. They may find it difficult to adjust to having a brother or sister when they are used to being an only child. When you do make the move, have some one-on-one time with your children, so they know you are still there for them too.
Choosing a Place to Live
This is another concern when it comes to becoming a blended family. If you both have your own house and your kids are settled in their home, it can be difficult to choose where to live. It is important to have your kids in this discussion too, as they should have some say in the matter (depending on their age). Make a list of pros and cons and see who is more willing to make the move. If none of you are, why not both pack up and set up a new house instead, where you can start a new chapter together?
Finances
There are many things to think about when becoming a blended family, including how to sort your finances. This includes paying for things for the kids and whether you want to create a joint account. Child support is something to consider in this if you and your new partner either receive or pay it out.
If you are choosing to adopt your partner's children or you are moving homes, this could impact the amount of child support you get. Every parent understands the importance of child support and this is something to look into before becoming a blended family. Have discussions around everything financial, including what money is set aside for the children, how savings will be made, and spending budgets.
Be sure to speak with your children and be honest with them about where your relationship is going. Ensure they get to know their potential new family way ahead of time and keep them in the loop. Discussing finances in advance can save issues or disagreements down the line. All in all, becoming a blended family can be full of ups and downs, but if you are happy, you can make it work.