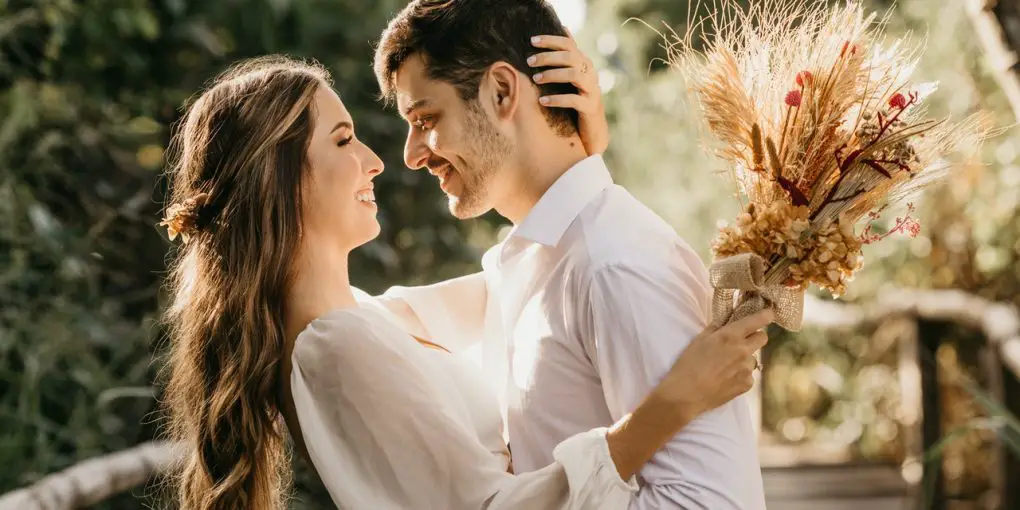 What Can You Expect in a Marriage Counselling Session
Disclaimer: There are affiliate links in this post. At no cost to you, I get commissions for purchases made through links in this post.
If a marriage is going through a rough phase, it can be helpful to talk with someone who specializes in family issues. If you have been advised to go to marriage counseling by your doctor, pastor, or community agency, it may be a confusing and overwhelming experience.
To help you out in these difficult times, a list has been curated to help figure out what you can expect when you attend a counseling session.
What to Expect When You Arrive?
When you arrive for your appointment, the counselor might ask you to complete some forms or paperwork. These may include personal information about you, your spouse, your children, family medical history, how long you have been married, and other questions. You'll probably be asked to bring in any medications that either of you take.
The counselor's office is usually a private room or suite, though it may also be located within an agency or community organization. You may enter the session by knocking on the door or being buzzed in. The counselor might introduce her- or himself first, then introduce any support staff members who are present during your session with them.
What to Expect When the Session Begins?
When you first sit down, the counselor might ask some general questions, such as how you are feeling and if there is anything else going on in your life that may be impacting your marriage. These questions usually help set a tone of trust between you and the counselor.
After this initial conversation, the counselor might ask if you'd like to have your spouse come into the session. Sometimes it is helpful for both partners to be involved in these sessions, but it is up to you and your spouse whether or not they want to attend.
What to Expect During the Session?
During the session, the counselor may ask you or your spouse to describe what has happened in your marriage. The process is called "gathering information."
The counselor's goal is not to get a specific piece of information but instead to understand how both partners feel about the issues affecting their marriage.
Counselors recognize that it can be challenging to talk about your marriage. They may use different techniques to help you express your feelings, including using "I" statements or asking open-ended questions.
For example, the counselor might ask, "When do you feel that things began to change in your relationship?"
If you're hesitant to speak about your relationship, the counselor will continue to encourage you to understand what is going on in your marriage.
What to Expect During the Meeting?
The counselor will usually speak with each of you for between 30 minutes to an hour, change gears, then switch partners, allowing you time to ask questions or express concerns.
The order in which you meet with the counselor may vary depending on the more pressing issues for you.
If you feel like something bothers or upsets you about your partner, it is helpful to bring that up as soon as possible so the counselor can address it.
What to Expect at the End of the Session?
At some point during your first marriage counseling session, the counselor will usually summarize what has been said. It is called "gathering feedback."
The counselor might ask if there are any questions or concerns and may even ask you to rate things like your level of satisfaction about the marriage on a scale from 0-5 (with "0" being dissatisfied and "5" being extremely satisfied).
Sometimes the first session can feel very emotional. Remember that it's normal to cry or even find yourself laughing during this time. The counselor will not be offended by either of these reactions. It may even encourage them as a way for you to work through your feelings.
What to Expect After the First Session?
After the first session, you and your partner will probably feel relief. Many couples say that they feel much less alone after meeting with the counselor, and you may be amazed at how much progress can be made during an initial session.
The first session is like a "getting to know you" time where everyone gets comfortable with each other and learns what happens during a counseling session.
Final Thoughts
Marriage counseling can be a beneficial tool for strengthening your relationship. It is most effective when both partners are open to it and feel comfortable being honest with each other and the therapist.
In most cases, you will have an assigned counselor who has been trained in marriage counseling techniques.
Remember that counseling is about you and your spouse working together to help solve problems in your marriage. There will be ups and downs. There are ways to make things better with all relationships.