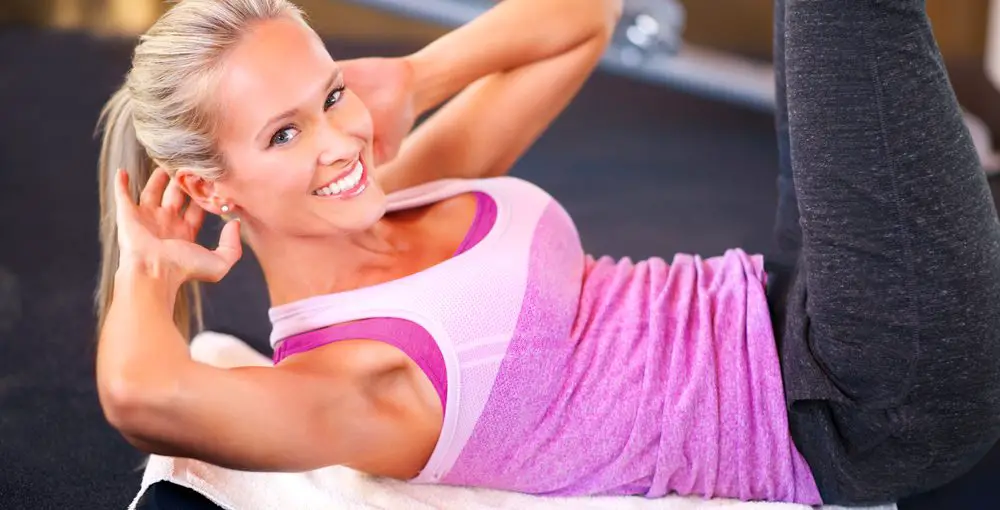 Ways To Improve Public Health?
The indicator of a progressive community is the emphasis placed on its people's health and well-being. Communities that promote good public health have citizens who partake in positive lifestyle choices such as exercising and eating healthy, which in turn make them physically fit, less susceptible to medical and mental health issues, and have a greater life expectancy.
Despite each community being different, you can encourage better public health and awareness in your community in the following ways:
Pay attention to what you eat
There is a direct correlation between diet and its effect on health. Promoting healthy eating habits among yourself and others is vital to ensure that the quality of public health is increased in your community.
Consuming fresh produce from all five food groups while cutting down on sugar and other processed goods, as well as taking multivitamins and scheduling regular checkups with your doctor, are all effective ways of achieving and maintaining better health. Public health officials must also consider it their duty to ensure that food available for the people meets the standards of the food regulatory authorities.
Educate yourself
If you want to make your community a better place for yourself and future generations, educating yourself on public health is a good place to start. You can even use this as an opportunity to make a career out of your passion for improving the community.
If you're inclined toward the latter approach, you can pursue an MPH online degree and learn how to maximize your impact on the world of public health and healthcare. These courses include industry exposure and experience, such as working under the mentorship and guidance of public health leaders.
Following your degree or certification course, you will be eligible to work as an advisor for a government or private organization and develop solutions for public health problems.
Promote exercise
A healthy diet accompanied by a lack of physical activity can barely do much, as the two go hand in hand. The digital age has made it harder to encourage people to get up and move, which is arguably the greatest challenge toward the betterment of public health.
To curb this issue, exercise must be incorporated into every individual's daily routine. This does not mean spending hours in the gym. A 10-minute brisk walk every day is also a great contributor to the recommended 150 minutes of weekly exercise.
Public health officials must also ensure people have access to gyms, parks, running tracks, public pools, and outdoor services at minimal costs.
Organize and participate in community events
Another way to create awareness and encourage community members to make conscious efforts to improve public health is by organizing engaging and informative events to grab their interest. Such events include but are not limited to:
Community fairs are a sure way of encouraging community members to step out of their houses and participate in local events. These fares will help to promote physical and mental well-being by interacting with fellow community members and participating in healthy, entertaining, and informative activities.
Organizing a marathon, run, or walk is an extremely beneficial initiative to get everyone up and moving.
Communities can also organize gardening events to promote a cleaner and greener environment as well as better quality of air. A gardening or tree plantation event should be encouraged. In this way, community members can spend a day dipping their feet in the soil and basking in the sun while planting seeds of a better future for themselves and their loved ones.
Monitor the environment
The air and water people consume impacts their overall health of people. Bad air quality with an AQI of above 100 or harmful toxins such as lead, chlorine, or mercury seeping into natural or tap water indicates that the overall community health will decline. To prevent this, private and government public health authorities must closely monitor the environment and ensure that air and water quality are never compromised. Furthermore, carbon emissions and waste management in the community must be kept in check to prevent pollution.
Encourage volunteering and community service
Every community has groups of underprivileged, whether in terms of money, health, or even lack of familial support. The quality of their health directly affects public health in general. Looking after these groups of people is the responsibility of not just the government but of each individual who can help in any way possible.
Volunteering and community service are ways people can contribute their time and energy towards looking after the sick, the poor, the elderly, orphans, or even those otherwise privileged members of society struck with a calamity. Most hospitals, shelters, and welfare organizations are looking for volunteers around the year, so finding an opportunity should not be an issue.
If you find yourself lacking time to commit to volunteering, you can always donate fresh food, new clothes, toys, books, etc. Not only this, but donating money and deploying better fund-raising initiatives are also necessary to ensure better resources and quality of life for those in need.
Conclusion
The betterment of public health is not just the responsibility of one organization, leader, or individual. It is the combined effort of an entire community that helps to bring about a positive change. The ways of improving public health mentioned above and the solutions that individuals and advisors in a community find must be implemented today to create a healthier and safer tomorrow.