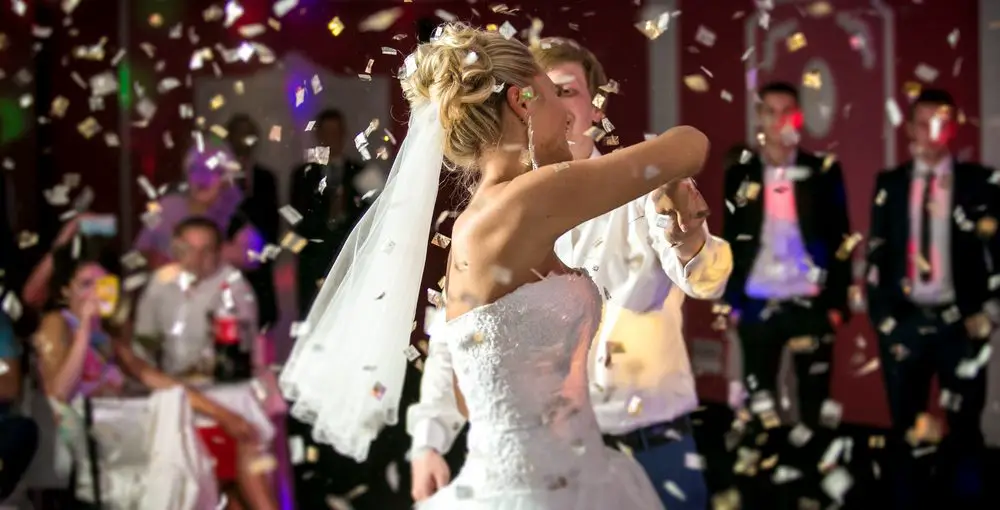 Reasons for Having the Newlyweds Photo Session Before the Ceremony
Modern couples tend to pay a lot of attention to the visual aspect of a wedding ceremony. No one can deny the importance of beautiful pictures. It's the only thing that will stay with you forever after the celebration. The shooting of the bride and groom before the ceremony takes a special place in the wedding day planning. Here we would like to share our vision of this photo session.
First look romance
The moment when the bride and groom see each other for the first time is incredibly emotional. And if it happens while the bride is walking down the aisle, there is no chance for them to enjoy this moment together. Being able to see your beloved before the ceremony and cherish these minutes is priceless. A wedding photographer will capture this precious meeting. The privacy of the moment will allow you to be yourself and act naturally. You'll be happy to have these sincere emotions preserved and stored in your wedding album.
No embarrassment
Some couples may feel discomfort while a lot of people are staring at them. They get stressed and can't relax. This has a huge impact on the photos. Stress and the lack of confidence are always visible. If you know that you or your partner prefer more privacy for the photo shooting, consider having a photo session before the ceremony. We bet that the most touching photos will be taken during this shooting.
Better lighting
Wedding photos look different depending on the season of the year. Moreover, the morning light differs from the day and evening one. Do not forget about it, developing the timing of a wedding day.
In summer, wedding photographers do not recommend taking photos at noon. The sunlight is usually too bright, the contrast is too sharp. This does not look good in the photos. That's why it would be better to take the newlyweds' pictures in the morning. The majority of wedding photos are to be taken after noon, when the lighting is softer and warmer.
Winter, in turn, does not provide us with good lighting after noon. Thus, the morning photo session is an amazing opportunity to take vibrant pictures in the daylight.
No tedious waiting
The hour between the ceremony and the banquet is not the most comfortable time for the guests. However, this is a necessary part of the wedding day. During this period, the couple take part in a photo session, while the guests are enjoying cocktails or doing nothing if there is no entertainment.
The morning photo session helps to skip this waiting. So, the couple will be able to enjoy the day together with the guests.