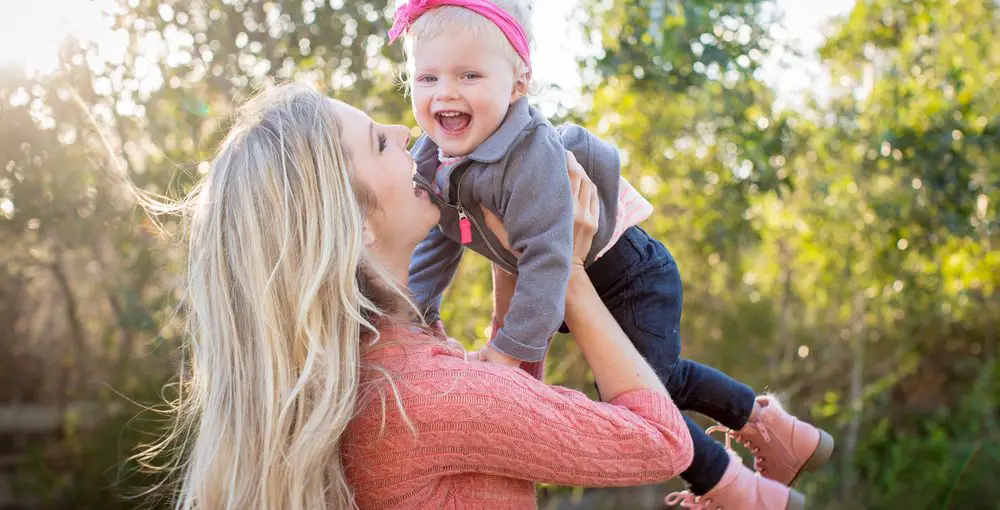 Top Baby Box Subscriptions in 2023
Parenting is hard, especially if you are a new parent, but it can be made a little easier with help from these baby boxes. Baby boxes are subscription services which provide you with clothes, toys, and accessories that will help make parenting your newborn just a bit easier. 
Let's check out this baby box uk offer in 2023.
6 Of the Best Baby Box Subscriptions
The Baby Box
The Baby Box is a monthly subscription box for new parents. You can get boxes with all the baby essentials you need as well as products that will make life easier like a bib holder, pacifier holder and more. They also have a variety of themed boxes such as lotion bar samplers, essential oil blends and more!
Even the baby box itself is safe to sleep in and meets the regulations of BS EN 1130 – the gold standard for crib safety. 
The Baby Box has also aligned with UNICEF Ireland and are providing children in developing countries with vaccination kits.
British Baby Box
The British Baby Box is a once-off box for newborn babies. The boxes are designed by parents for parents, so you can be sure that you're getting your money's worth. These boxes are designed to function as your baby's first bed, and can be filled with plenty of gifts to make those first few days easier.
The British Baby Box is a great gift. If you are purchasing it for new parents, you can have it filled with a feed wheel, blanket, a chew toy, massage oil and even candles. 
Little Fawn Box
The Little Fawn Box has been designed for both mum and baby. 
Little Fawn Box is a monthly subscription box for babies and toddlers, as well as their parents. Each box contains a variety of baby products, toys, and essentials. The box is a great way to discover new products and brands. 
The boxes are curated by a team of experts who review each product before it is included in the box so you can be confident that everything inside will be high quality and useful for your little ones.
Bundlee
Bundlee is a monthly subscription box that rents you baby clothes and delivers them straight to your door each month. Each box is carefully curated and designed for babies from newborn to 1 year old.
Each month you will receive a surprise collection of clothing items, which will help you to be more sustainable and save space and money on constantly purchasing new clothes as your baby grows. 
Trendy Baby Box Company
Similar to Bundlee, the Trendy Baby Box Company is all about baby fashion. This monthly subscription service delivers baby clothes to your door each month. However, these clothes are yours to keep (unlike with Bundlee, where you rent the clothes).
This box is a great gift for busy new parents who want to stay on the right side of fashion. New outfits are all sustainably sourced and incredibly trendy, making it an easy solution to find clothes for your ever-growing baby. 
Whirli
Whirli is a toy rental subscription box which will have your little one laughing with delight. 
It is a sustainable solution for growing plastic waste in landfills, as toys are played with and returned to the company – meaning when your little one grows bored of the toys, you don't have to throw them out! 
And the best part is, if you and your baby love one of the toys, you have the option to purchase it. 
Parenting is hard, but these boxes can help
You may be wondering why you should get a baby box. You may also be wondering what a baby box is and how it can help you as a parent. The answer is simple: They make parenting easier!
Baby boxes are great because they give your little one everything they need to grow up healthy and happy, without having to worry about buying all of those things yourself. The best part? Sometimes the first month is free, and they are quite affordable if you subscribe for a few months. 
All you have to do is sign up for the right subscription service, then wait for the package to arrive at your front door every month.
Final Thoughts
It can be tough to navigate all the choices, so we've done our best to make it easier for you by selecting only those boxes that are truly worth your time and money. Remember that what works for one family may not work for another, so do your research before signing up!