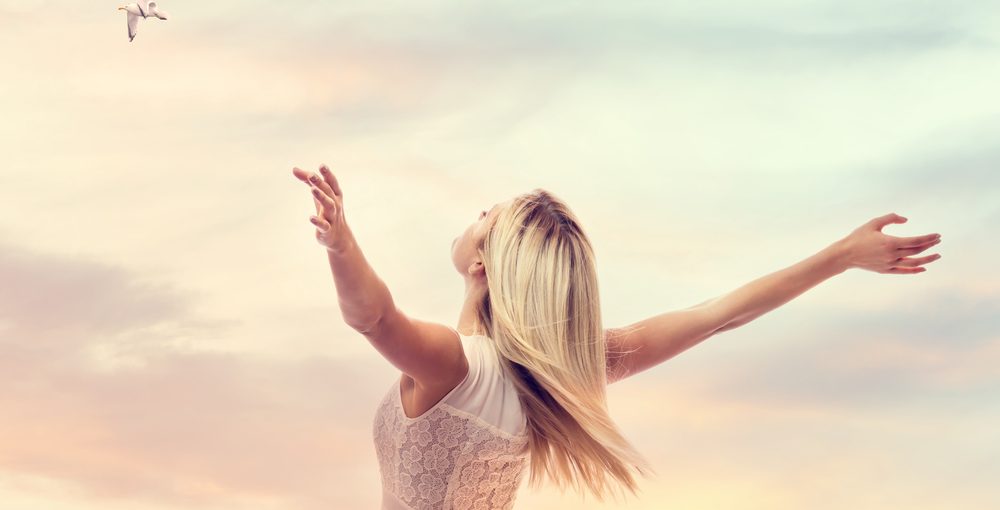 Tips For Choosing the Best Animation Maker
Finding the best animation maker is one of the important considerations to make if you run an e-learning site for food and recipe. This will help you interact better with your users and also make learning fun for them.
Features Of A Good Animation Maker
To arrive at the best choice, there are important questions you must ask to guide your selections. Below are some of the important features to  consider.
Asset library
If you don't want to start your video from scratch, the animated movie creator must contain built-in assets. Characters, music, and eLearning interactions are a few examples of these materials. You should be able to generate a variety of online training materials by using a video maker that offers a wide selection of themes and subjects.
Integrated Audio Tools
This contains background music, sound effects, and audio narrations. You should be able to fine-tune your voiceovers using the tools that are already included in an animation maker software. Additionally, it should feature a sound effects and royalty-free music library.
Built-In Character Creator
While some creators of animated videos could supply a collection of cut-out characters in various stances and interactions, others might only provide basic static photographs. If the characters in the video can be identified with, online learners are more likely to connect with it. Finding an animation creator with a wide variety of character kinds, including various qualities, looks, and apparel, is a sensible choice.
Publication
Make sure your animation creator has the ability to publish the completed work. A mobile-friendly high quality video, as an example. You may submit certain animated videos directly to your eLearning course as well as to social networking and video-sharing websites.
Friendly Budget
Cost is an important consideration in anything we decide to venture into. A lot of animation creator software provide a variety of price options. Plans with higher prices could come with the following:
additional music tracks;
improved collaborative tools;
more features and functionality.
Check out its features to know if the product is worthwhile if the manufacturer provides a free trial. For instance, if you don't need password access or particular typefaces, you could simply go for the basic package.
User Interface
You must make sure to test your platform so as to ascertain that users have no trouble using the user interface. While some animation creators use a drag-and-drop interface, others use a single-page design. While you check out the demo or free trial, there is still additional aspect to think about. You might invite your entire elearning team to help you make informed decisions and give suggestions on features you should consider instead.
Support Service
For your eLearning course, you need an animation creator that can assist you in producing dynamic and interesting video material. Basic support services are often included in the packages of most animation creator platforms. In order for your complete eLearning staff to participate, it must also be user-friendly.
Conclusion
Choose an animation creator that meets your standards by using details in this article as a guide.