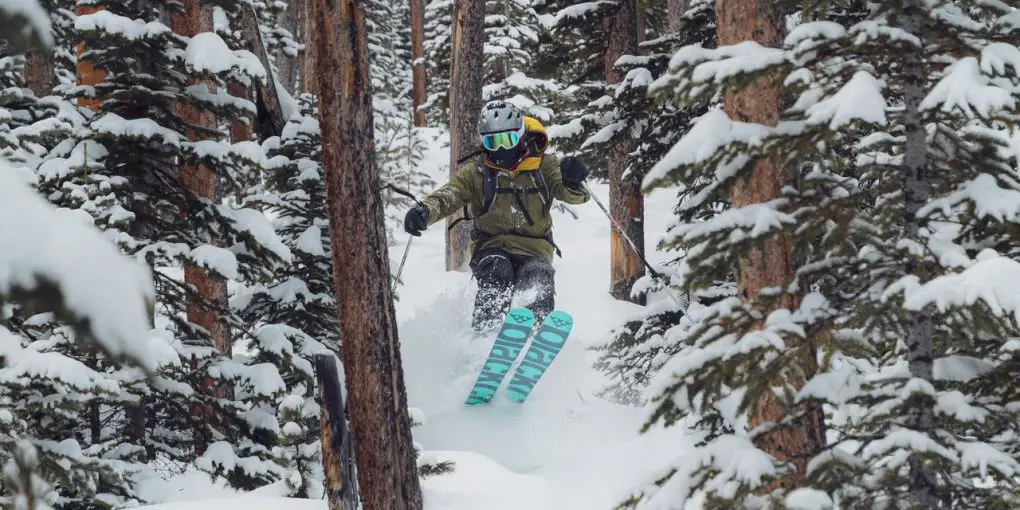 The Things That Make A Family Friendly Ski Resort
A day of skiing through the fresh snow powder is a thrill. Whether you're with friends or family, a ski vacation is stuffed with entertainment in the snow. Finding a ski resort that's perfect for your family is crucial if you want the entire family to enjoy the trip. We've got a few things you need to look for to ensure your ski resort is family friendly.
Location
The location of the ski resort is important for many reasons. If you have to catch a bus after a five-hour flight, the kids may be ready to lose their minds. It's important to make sure the resort isn't too far away from the airport. Sometimes a ski resort is a few hours up a winding mountain. This isn't fun for the screaming kids in the back of the car ready to get to the slopes. It also isn't great for your sanity as you fight the ice and snow the entire way.
Accommodations
Most ski resorts have various options available for you. They offer everything from condos and cabins to five-star hotels and chalets. It's important that one of the options is perfect for your ages of children. Sometimes hotels aren't as friendly to children to cut down on noise. There will be family-friendly hotels that offer children's clubs and fun activities for the entire family. Sometimes it's simply better after a long day of skiing to have separate bedrooms and a larger living space, so everyone can relax.
Dining And Entertainment
After you get cleaned up after skiing, you'll want to go out for dinner and enjoy some entertainment. Make sure the resort has areas that are suitable for your family. They may even offer a free shuttle bus to the biggest venues in town. Ask around and do research to find the neatest places to eat and have fun.
Types Of Runs
The types of ski runs really depend on the level of skiers in your group. If you're going with a group of experienced teenagers, they will want challenging runs. If you're going with young children that aren't that great at skiing, you'll want to choose a resort with easier ski runs. A beginning area is always great to have so the kids can practice before hitting the tougher slopes.
Child Care
Many ski resorts offer childcare so the more experienced skiers can have fun without worrying about the others all day. Many of these resorts split the kids into age groups, and they do fun activities all day. Some even offer to take the kids out to play in the snow or teach them to ski. Check with each resort regarding their age limits to daycare.
Instruction
If you're taking older children for the first time, a professional instructor may be perfect to step in to help. They probably don't want to learn from you. Many ski resorts offer group ski schools for smaller groups. They often group them in ages or experience levels. It's important that you find ski schools with great ratings. You're putting the safety of your family in their hands. A great ski instructor or ski school can get the kids out on the slopes with you in a few hours.
Lifts and Facilities
The ski lifts and the facilities should be kid-friendly. The food at the top of the mountain usually costs a pretty penny because you're stuck at the top of the mountain, and you're hungry. If your child is a picky eater, it can get a little complicated. Check out what they serve. If your kids hate it, you might want to pack a lunch. The ski lifts need to be slow enough that a young skier can get on without any issues as well.
Active Ski Patrol
The most important part of any trip is safety. It's crucial that a ski resort has an exceptional ski patrol. They need to offer your family ski helmets with their rentals. The signs should have clear signals for children, so they can understand the levels of each ski run. Ski patrol should be able to know if your child is in trouble on a ski run.
Many ski resorts make your entire vacation perfect for the entire family. They want to include all ages in on the fun. If you're not sure about your exact location, do your own research. Different resorts may have different rules on daycares and ski lifts. Get ready for a wonderful, memorable ski vacation with your family.