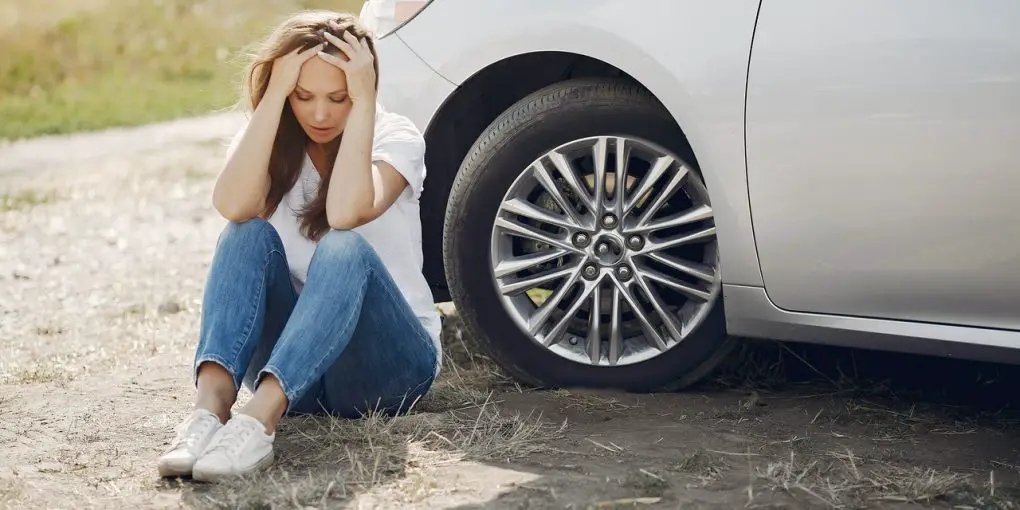 The Best and Worst Things to Do Following a Car Accident
Disclaimer: There are affiliate links in this post. At no cost to you, I get commissions for purchases made through links in this post.
After an auto accident, all parties involved have responsibilities and must follow careful steps. If anyone is injured, they need emergency medical services and must go to the hospital. Law enforcement must assess and manage the accident and lower the risk of a subsequential accident.
Common mistakes are made after car accidents that prevent some parties from getting compensation and leave them with excessive medical costs and auto repair expenses. By reviewing the best and worst things to do after an accident, everyone completes the necessary steps and gets the information they need for a legal claim.  
Should You Report the Accident or Leave the Scene?
Anyone who is involved in a car accident should report the accident to the local authorities. Parties involved in an accident can call 911 or contact the highway patrol with shortcuts on their smartphones. No one should ever leave the scene of an accident since it is a crime, and they could face criminal charges. Anyone who is hurt in a wreck should also contact an attorney to get started on a legal claim. 
Should You Get a Medical Assessment If You Don't Think You're Injured?
If you are injured in an auto accident, a medical assessment is a must even if you don't believe that you're injured. The doctors can find injuries after the adrenaline and cortisol levels in the body go back to normal levels.
X-rays and a medical exam helps victims not only find out if they are injured, but they can generate medical records. All claimants need medical records to show that they were injured in the auto accident and how severe the injuries are. In some cases, medical records are the most vital piece of the puzzle.  
Should You Collect Insurance Information or Let Your Attorney Get It?
All attorneys recommend getting the at-fault driver's insurance information before leaving the scene of the accident. While victims who have severe injuries won't get the information for obvious reasons, anyone who isn't detrimentally injured needs to get the insurance information and contact the insurer as soon as possible to get a claim started.  
Should You Ever Discuss Who Is Responsible for the Accident?
No, the parties should explain to law enforcement what happened, but they should never discuss their responsibility for the accident. The officers are creating a report that will indicate who caused the accident, and if anyone is listed as the at-fault driver they could be held accountable for the entire accident. The driver should discuss responsibility with their attorney only.  
When Should You Call Your Insurance Provider?
Victims of any car accident should contact their insurance provider after the accident. If the auto owner has comprehensive and collision coverage, their policy pays for their auto damages and a portion of their medical costs. If the victim files a claim through their insurer, it doesn't mean that they cannot file a legal claim against the at-fault driver. However, the victim cannot collect compensation if their insurance covers all their costs.  
Car accidents produce serious injuries and severe auto damage. The at-fault driver is responsible for covering medical expenses and auto repair costs for the victims. When assessing the accident, law enforcement officers determine who caused the accident. By reviewing the best and worst things to do after a car accident, victims learn what to do before starting a legal claim.