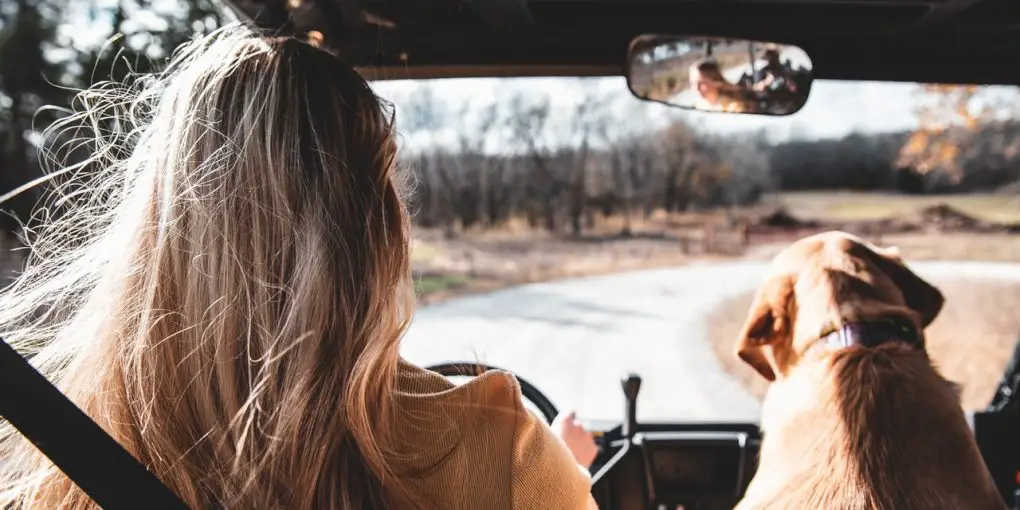 The Best Car Leasing Tips on the Web
Disclaimer: There are affiliate links in this post. At no cost to you, I get commissions for purchases made through links in this post.
It's great to get a cheap deal. However, if that means you end up with a car that doesn't suit your needs, there isn't much by way of a benefit to the savings you get.
A leasing contract typically lasts for 3-4 years, so it's important your criteria for choosing a car isn't based on price alone. There are numerous advantages and disadvantages to leasing a car, so you'll want to know what gives you the best car leasing deal for your money.
If you're considering leasing for the first time, or if you've leased before but are looking for a better deal, there are a few things you should know. Here are a few tips to help you on your car leasing journey.
Choosing the Right Car
When leasing a car, the bells and whistles can be tempting. To clearly understand what you need, make a shortlist by focusing on the following questions:
What style of car body suits my needs best?
What running costs am I okay with?
What is my budget for both monthly payments and the initial rental cost?
What fuel type do I want?
Putting a list together of reasons for why you're considering leasing can help you find what you need. Maybe there's something about your car that you either specifically like or dislike. Or it could be that you require more reliability, speed, or space.
Getting the Best Price
The cost of leasing a car is dependent on how much it depreciates. Leasing a used car is one way to avoid early rapid depreciation, although it's not that common
When you take out a personal or business contract hire deal, you don't own the car. Basically, you're loaning it, so are paying just for the time you use it.
Is the depreciation cost set in stone? Can you reduce the cost of the deal?
Picking the right combination of monthly payments and initial rental cost
While this isn't a way to reduce the cost of the lease, it will help you more easily manage your budget.
The depreciation cost is divided between your monthly rental cost and your initial rental cost. You decide on how these costs are distributed. Your initial rental cost is reliable – you won't have to make a balloon payment when the agreement comes to an end.
If making an upfront payment doesn't fall within your budget, you can go for no deposit car leasing. With a reduced initial rental cost, you'll have to pay more on your monthly payments (and vice versa). The overall cost won't change, however.
Choosing Your Mileage Limit
The average driver in the UK does up to 10,00 miles p/a. Think about where you fit in relative to this. Would a high mileage lease suit you or would an annual limit of 8,000 miles be just fine for your needs?
The higher limit you agree to, the quicker the car depreciates. That also means a higher cost of your lease deal.
If you do need a higher limit, you'll need to choose accordingly and it may even benefit you to consider buying the car outright. Once the lease is over, you'll be charged return fees if you fail to meet the terms of your contract. So while a low initial rental deal might seem attractive, the penalties that come later will make up for it.
Shop Around for Maintenance, Insurance, and Servicing Packages
It appears almost everything is included in your agreement. There's road taxi warranty, and typically, you only need to factor maintenance, insurance, and servicing packages into the rest of your budget. You might find that a broker offers packages. However, you just might find them cheaper if you shop around.
Do some research. Look around for maintenance and servicing packages. Just make sure they're broker-approved. Bear in mind that you'll need to return your car in good condition once the contract has come to an end. You should also make sure you're aware of the BVRLA guidelines for fair wear and tear.
Lease cars don't include insurance, so you'll have to arrange fully comp insurance. Some brokers offer deals through them, however. You can add lease GAP insurance too, if you want.
Personal or business?
If you intend to use the car strictly for business, you can reclaim up to 100 per cent of the VAT.
Work out the most cost effective option for you to take out a personal lease deal or a limited car lease.
Another thing to consider are carbon emissions of your business car. That's one way to reduce your company car tax.