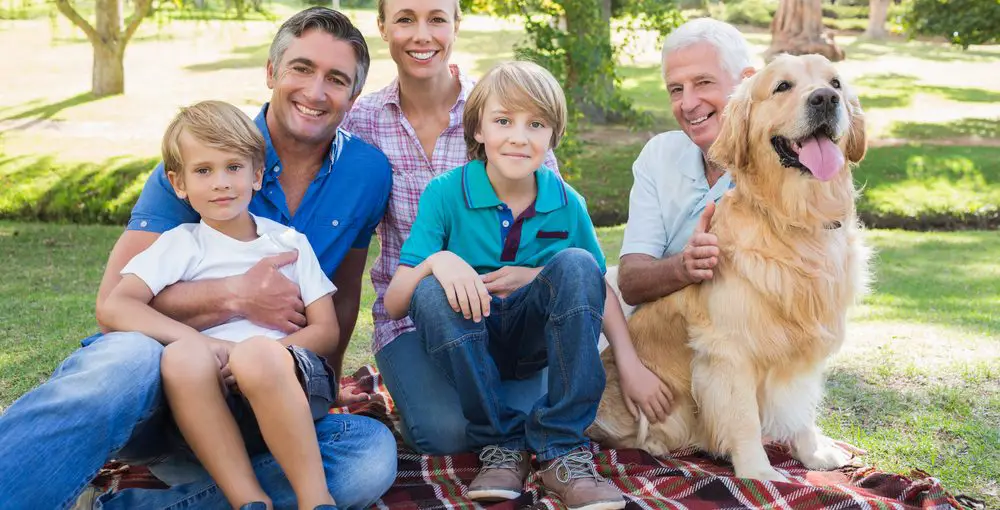 Reducing Holiday Stress for Alzheimer's Caregivers
The holiday season can be a meaningful time for a senior with Alzheimer's disease and their caregivers. Maintaining family traditions can help family members cope with the situation, while the person with Alzheimer's may find a link to the past reassuring. However, holiday celebrations also confuse the senior. Depending on the severity of the disease, it may also be stressful for the caregiver.
As a caregiver, you might find it challenging to balance holiday activities while actively caring for your loved one with Alzheimer's. But it's essential to use the right strategies to reduce stress while helping your family enjoy the season. You can take a few steps to make the holidays more enjoyable.
Narrow Down Traditions & Activities
Attempting to complete every holiday tradition and activity can burden you and your loved one with Alzheimer's. It's important to focus on the traditions that have the most value in your family and reduce activities to save yourself the stress and hassle of preparing for them.
It's also important to note that too many traditions might be overwhelming for an individual with Alzheimer's or other forms of dementia. Research has found that when an individual with dementia is faced with too many options, they become confused as they cannot retain enough information in their working memory about the various choices available.
Tone Down Decorations
To ensure that the environment is suitable for an individual with Alzheimer's, consider toning down the decorations. Avoid blinking lights or large decorative displays that may overwhelm your loved one. Some decorations may also cause safety hazards, which can cause stress when leaving your loved one unattended. Switch up decorations by substituting burning candles for electric candles or led lights, and place your Christmas tree in a corner where there isn't one in the way.
Toning down the decorations will reduce your burden and allow you to rest assured that your parent or partner with Alzheimer's isn't struggling to deal with the flashy and hazardous environment.
Seek Guidance from Care Facility
Nursing homes specializing in memory care can guide caregivers throughout the holiday celebration process to allow your family to celebrate without the added stress. If your loved one with Alzheimer's resides in a memory care facility, ask the caregivers how they think you should approach the holidays. Since they spend time with your family member, they're likely to be aware of potential triggers and methods to reduce stress and anxiety.
Seeking help from a care facility enables you to plan the holidays with your loved one's health in mind, which can reduce your stress. They may recommend you celebrate at the nursing home instead of taking your loved one elsewhere, as a change in environment can cause stress and confusion.
Prepare Holiday Visitors
To prepare visitors for holiday time with a person with Alzheimer's, provide an upgrade about your loved one's behaviour or memory since the last time they visited. This will enable them to interact with your aging parent or partner carefully, reducing the risk of adding stress to your shoulders in the case of an unexpected encounter.
You can also offer communication tips and suggest guests be patient when conversing with your loved one with Alzheimer's. This could include not correcting them when they speak or avoiding interrupting them during conversations.
The holidays can be a joyful yet stressful season for Alzheimer's caregivers. Take the stress out of the equation by preparing yourself and those around you while keeping your loved one's health in mind.