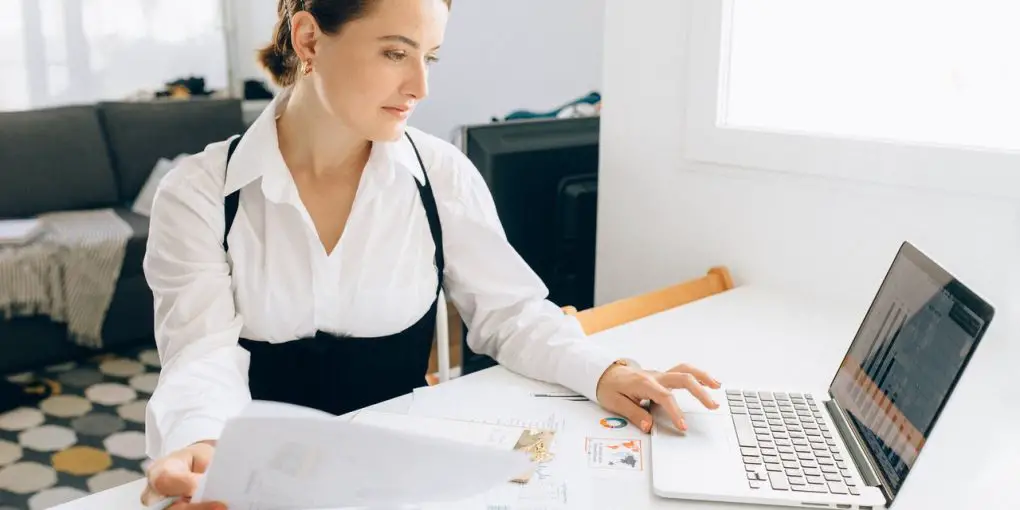 Moms and Money: Planning for Long-Term Success
Disclaimer: There are affiliate links in this post. At no cost to you, I get commissions for purchases made through links in this post.
How do single and married moms plan for long-term financial success? Fortunately, plenty of practical strategies and techniques get the job done. Because every family is unique, there's no cookie-cutter approach that works for in all situations. However, a few core components of smart planning seem to cut across all demographic lines.
Do you often get frustrated at not adhering to monthly budgets? Or, do you wonder how best to set aside and plan for a child's college education? Those are just two of the most frequent things working mothers fret about, along with challenges like building a home-based career and choosing the right kind of life insurance coverage. The following topics represent the most common challenges moms face in the modern age.
Making Realistic Budgets
Proper household budgeting is at the heart of learning how to manage finances successfully and achieve financial stability. The most frequent error people make when creating budgets is being too general. It's essential to include specific categories for everything you spend money on and every different income source you have. Take a look at your current budget and expand on general labels like "spending money," for example. Break the heading down into specific things you spend on, like fast-food, candy from convenience stores, soft drinks from machines, drive-thru coffee, donuts, and similar fare. Specific categorization is the key to efficient budgeting.
Covering College Expenses for Kids
Don't wait until your kids' teen years to begin planning for college. Set up a designated fund at your bank into which you can place a specific percent of each paycheck. One percent is a good starting amount, but you can always build up from there. Don't expect a savings fund to cover the entire cost of college. Typically, it won't even come close.
Instead, consider covering more of your child's educational expenses with a low-rate Private Parent loan. The benefit for them is that they don't graduate with debt. These uniquely advantageous loans include parents as borrowers, not cosigners. Plus, the competitive rates mean you get excellent value for what you borrow and can cover as much or as little of your child's school expenses as you desire.
Building a Home-Based Career
Millions of single parents take the time to create home-based careers, and they do so for various reasons. Some like the idea of independence and not having to deal with office politics. Others want to avoid the daily drives that drain time and money from their lives. If you're going to work from home full-time, explore ways to ease into the situation. Start by seeing if you can convert your current job into a telecommuting career. Explore fields like online tutoring, resume writing, business consulting, and tax preparation.
Being Smart About Life Insurance
Speak with a licensed insurance rep to determine whether term or whole life policies are best for your situation. There are multiple factors to consider, like what you want to leave to a spouse or children, whether you wish to purchase long-term care coverage or want inexpensive term insurance that expires on a specific date in the distant future.