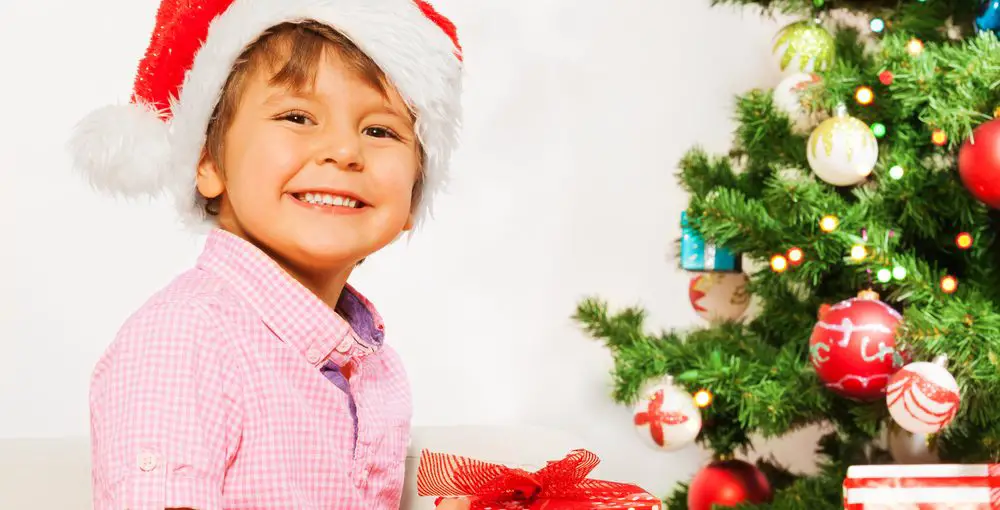 10 Timeless Christmas Decoration Ideas for a Classic Holiday Look
The holiday season is a time of tradition, nostalgia, and the warm embrace of cherished memories. When it comes to decorating your home for Christmas, there's something special about the timeless and classic look that never goes out of style. Whether you're aiming for a cozy, traditional atmosphere or simply love the enduring elegance of classic holiday decor, this blog post will guide you through 10 timeless Christmas decoration ideas that will infuse your home with a touch of holiday magic. To find the perfect LED Christmas lights to enhance your classic holiday decor, visit https://www.christmasdesigners.com/christmas-lights/led-christmas-lights.html for a wide selection of high-quality options that will beautifully complement your festive theme.
Elegant Wreaths
Start your classic Christmas decor journey with elegant wreaths. Hang a lush, green wreath adorned with red berries, pinecones, and a classic red bow on your front door. Consider matching wreaths for interior doors and windows to maintain a cohesive look throughout your home.
Classic Color Palette
The foundation of a timeless Christmas look is a classic color palette of red, green, and gold. These colors evoke the traditional holiday spirit and create a warm and inviting atmosphere. Red represents love, green symbolizes renewal, and gold signifies joy and celebration.
Traditional Christmas Tree
A traditional Christmas tree with lush, green branches is a centerpiece of classic holiday decor. Opt for a natural or realistic artificial tree, and decorate it with a mix of red, gold, and green ornaments. Add white lights for a warm, cozy glow, and don't forget the tinsel and garlands.
Vintage Ornaments
Embrace the nostalgia of Christmases past by incorporating vintage ornaments into your decor. Hand-blown glass ornaments, heirloom decorations passed down through generations, and retro-inspired baubles can add a touch of timeless charm to your tree.
Festive Garland
Adorn your fireplace mantel, staircase railing, and doorways with festive garlands. Classic choices include evergreen garlands with red bows, pinecone accents, and strings of white lights. This simple addition can instantly transform your home into a cozy winter wonderland.
Nutcrackers and Soldiers
Display a collection of nutcrackers and toy soldiers for a classic Christmas look. These iconic figurines evoke feelings of nostalgia and whimsy. Place them on your mantel, or side tables, or even use them as tabletop centerpieces.
Candlelight Ambiance
Candles have a magical way of creating a warm and inviting atmosphere. Use traditional red or green taper candles in your dining room centerpiece, or place flameless candles in windowsills and lanterns for a cozy, classic glow. Be sure to prioritize safety when using real candles.
Festive Table Settings
Elevate your holiday gatherings with a beautifully set table. Classic white or red tablecloths, fine china, and crystal glassware create an elegant foundation. Incorporate holiday-themed dinnerware, such as plates adorned with holly or poinsettia patterns, to complete the timeless look.
Poinsettias and Holly
Bring the beauty of nature indoors with poinsettias and holly. These classic Christmas plants add vibrant bursts of red and green to your decor. Place them in decorative pots or baskets and use them as centerpieces or accents throughout your home.
Classic Christmas Stockings
Don't forget the stockings! Hang classic red and white stockings by the fireplace, each with a family member's name embroidered on them. These timeless stockings are not only decorative but also hold the promise of surprises on Christmas morning.
Classic Christmas Village
Create a charming Christmas village display on a tabletop or mantle. Arrange miniature houses, snowy landscapes, and figurines to capture the nostalgia of a classic winter scene. Illuminate the village with warm, soft lighting to add a cozy ambiance that harks back to simpler times.
Timeless Tinsel and Icicles
Don't underestimate the timeless appeal of tinsel and icicles. Gently drape silver or gold tinsel garlands on your Christmas tree to capture the essence of bygone Christmases. Add icicle ornaments to create a glistening, icy effect that adds a touch of magic to your tree.
Evergreen Swags and Boughs
Enhance your classic Christmas decor with evergreen swags and boughs. Hang them on your doors, stair railings, and windows to infuse your home with the fresh scent of pine. Add red bows, pinecones, and gold accents for a festive touch that never goes out of style.
Classic Christmas Cards Display
Displaying classic Christmas cards can be a heartwarming tradition. Create a display area where you can showcase the holiday cards you receive from friends and family. Hang them on a festive ribbon or clip them to a wire frame for all to see and enjoy.
Vintage-Inspired Gift Wrapping
Extend the classic holiday look to your gift wrapping. Choose vintage-inspired wrapping paper in traditional colors and patterns, like plaid or damask. Finish with classic ribbon bows and embellishments for gifts that are not only thoughtful but also beautifully wrapped.
Conclusion
With these additional classic Christmas decoration ideas, you can transform your home into a timeless winter wonderland that embodies the true spirit of the holiday season. From traditional tinsel and evergreen swags to vintage-inspired gift wrapping and Christmas cards displays, these elements capture the nostalgia and warmth of classic holiday decor. Embrace these timeless touches, and your home will radiate with the enduring charm of Christmas for years to come, creating lasting memories and a sense of tradition that will be treasured by generations.