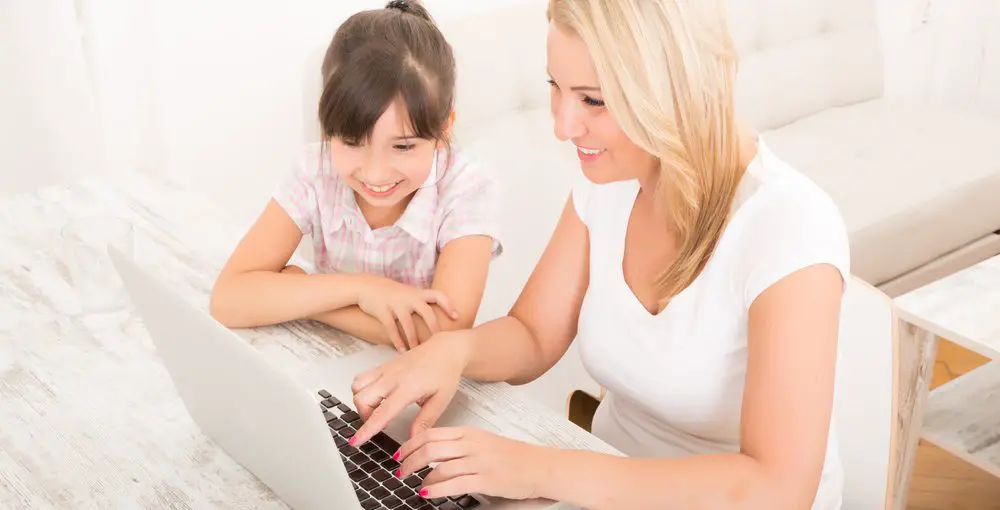 How To Protect Your Family From Dangerous Online Activity
Cybercrime, stalking, and cyberbullying are all on the rise, which is an alarming reality when you consider just how dependent society has become on online activity. We use systems on our computers and smartphones for everything from banking to grocery shopping, and social media platforms are no longer places to share your life but breeding grounds for hackers and other cybercriminals. That is worrisome, especially since almost 95% of teens have access to smartphones, and much of their online time is on social media platforms like Snapchat, Facebook, TikTok, and Instagram.
On average, studies have found that people spend roughly 58 minutes per day on Facebook and around 53 minutes per day on Instagram. Regardless of your age, protecting yourself from dangerous online activity should be a top priority, but it's even more important when you're trying to protect your family's activity. Because of this, we will explore some of the best ways to protect yourself and your loved ones from dangerous online activity, including stalking, cyberbullying, and malware attacks.
Stalking and Cyberbullying
Cyberbullying refers to any type of online abuse and harassment, including outing/doxing, trickery, and masquerading, which occurs when a bully creates a fake online identity such as an email account to harass and bully someone else.
Since there are so many forms of cyberbullying, it has become increasingly popular in the online landscape, but there are steps that you can take to protect yourself and your family from online bullies. For example, according to this article exploring safe social media use, you should always report abuse to the platform since cyberbullying violates the Terms of Service. You should also save the evidence, which means printing or taking screenshots of any offensive messages that you or your family member receives.
This article also recommends blocking the bullies and getting the police involved if online threats become physical. In addition, when it comes to preventing stalking, the best thing to do is to avoid posting photos with a location attached while you're still there. Likewise, you should avoid exposing the spots that you go to frequently.
Malware Attacks
Recognizing cyberbullying is easier than data breaches and malware attacks. That's especially the case with malware like Trojan horses, which use deception and disguise to trick users into believing they are legitimate.
The most common examples of Trojan horse malware attacks include clicking on a link you receive from an unknown or suspicious email address or phone number. Once you open the link, the malware compromises your phone or computer system. This article on crime and fraud prevention also states there are banker Trojans. This type of malware specifically targets financial institutions. The best way to prevent any Trojan attack is to never click on anything from email addresses and numbers you don't recognize.
To prevent Trojan horses and other forms of cybercrime such as ransomware attacks, downloading security programs like anti-malware software is crucial. Downloading VPNs will also help keep your location and identity private from hackers and bullies. 
Society is very reliant on the online landscape. Even though online platforms have made it easier to share our lives with friends and family, we have also seen the consequences of this reliance, such as a rise in cybercrime. According to this recent article on cybersecurity and cyberattacks, cybercrime will cost the world around $10 trillion by 2025. It's one thing to try to protect your identity online, but it's another when it comes to protecting your family, and that's why it's so important to take action against hackers and bullies before they get the chance.