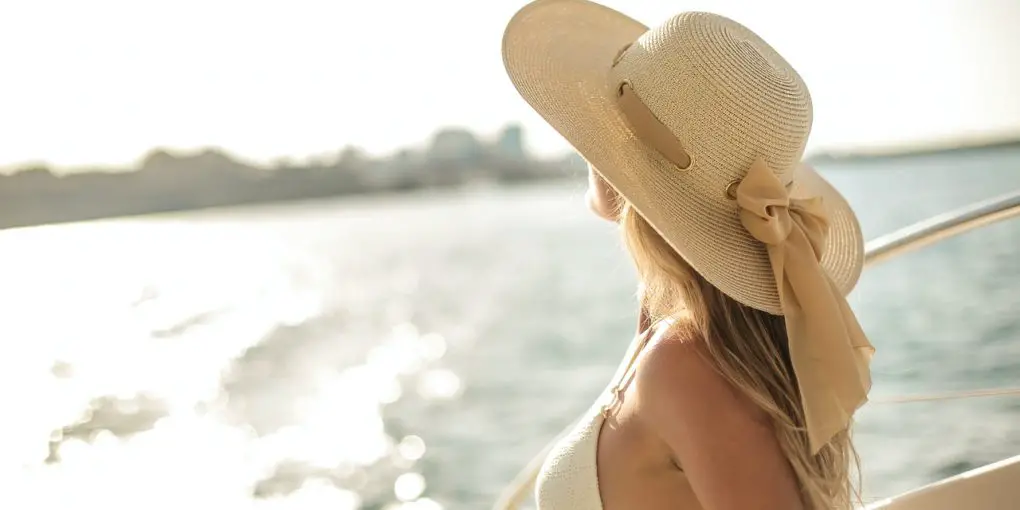 Luxury Things You Can Do in Orlando
If there is one thing that many of us have been deprived of over the past year, it is the luxuries. That being said, for those of us where that is all we have missed out on, it is safe to say that we have done pretty well all things considered.
Everyone wants to get back into the swing of things, enjoying life's little or big luxuries that make us feel like life is going a little more smoothly, or that our hard work has actually paid off – there will no doubt be increased interest in these luxury pursuits as lockdown begins to lift further, and the fortunate among us can start indulging again in what we used to take for granted.

So, with this in mind, this piece will take a look at some of the luxury things you can get up to when you visit Orlando.
Go hard or go home; we are kicking off with a cruise. It has been a while since any of us have been allowed near a boat (and for great reason), but the itch to get back on the open water is almost as strong as the longing for cocktail bars. Orlando offers some of the most beautiful day boat trips, along with some delicious waterside restaurants. For those who just fancy a little commute on the water to the next location, water taxis are also available, which allow you to enjoy 360-degree iconic views without taking up too much time in your packed schedule.
Rent a Luxury Apartment to Enjoy
Nothing makes a holiday quite like where we rest our head, and since it has been a significant amount of time since many of us have lay our heads down somewhere that is not encompassed by the four walls of our house, it is safe to say that splurging on a luxury apartment might feel like a well-deserved treat now more than ever. For those who want a home away from home experience, a villa might just be the option you are looking for. There are many stunning luxury vacation rentals Orlando Florida, which include some glorious staples such as a heated outdoor pool and stunning views from around the apartment.
Don't Forget the Food
Orlando is home to some of the most exquisite restaurants, offering a variety of meals that are worth experiencing. Just be sure to do your research so you don't miss out!
Visit the Orchestra
Live music has very much been a sorely missed part of culture, luxury and otherwise, and to be able to hear the majestic sounds of an orchestra again will be on the top of many people's to-do lists. Orlando is home to the beautiful Orlando Philharmonic Orchestra, where hundreds of musicians perform.
The orchestra is definitely luxurious in itself, but if you want to treat yourself, you have the option to book seats much closer to the front where you will enjoy an even more immersive experience.