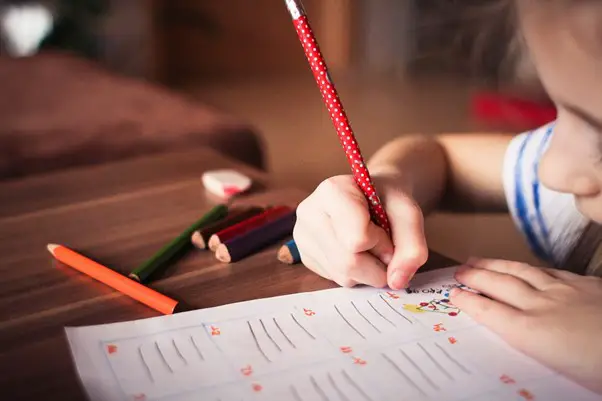 Keeping Kids Motivated Throughout The School Day
Disclaimer: There are affiliate links in this post. At no cost to you, I get commissions for purchases made through links in this post.
This year has been very interesting for younger children, especially as we are so used to their lives being centered around playing, the outdoors, and socializing. Having fluctuated over the last year between being at school and being taught at home, it is no surprise that a lot of kids have lost their concentration span or motivation levels. Kids are very much used to having routines, so when this is taken away in any form, it can become a bit chaotic. However, when kids do return to school, it is good to have tactics in place in order to ensure that they remain focused. Here are just a few ways you can ensure that happens.
Keep Lessons Short And Interactive
Firstly, nobody has a very long concentration span when they are simply sat watching someone talk or listening to a long speech. This is particularly true for kids and even if you speak for more than a couple of minutes without engaging them, they may start fidgeting or distracting one another. This is why it is great to keep lessons both short and interactive where possible. Having interactive lessons keeps kids engaged and energized and this is a fun way to learn about things, which will be more likely to stick in their memory. For instance, when you are giving a lesson, make sure you ask regular questions, ask for helpers, or even incorporate movement or seat changes into the lesson.
Incorporate Fitness Into Their Day
Everyone should exercise throughout the day to keep them focused, especially kids when they are at an age where they are full of energy and excitement. This could be done at midday, as a break from learning, which will give them time to refresh and rejuvenate. For great ideas on how to get a big group of kids to exercise together, head over to skillastics.com, which has great tips and advice that have been tried and tested. This will give the kids something to look forward to and will allow them to resume their work in the afternoon when they have had a bit of healthy fresh air.
Give Them Rewards For Good Behavior
Kids often perform much better when they know their hard work is being appreciated and when it is obvious that people are proud of them for what they are doing. Therefore, giving rewards for when something is done well is definitely encouraged. A reward doesn't have to be something big or expensive – even simply getting a sticker can really motivate a child to try hard in the future. It can be easy for kids to fall into the mindset of 'who cares?', so giving them an end goal is really good for combatting that.
It is important that we incorporate both learning and fun into children's lives so that when they go to school they will benefit in multiple different ways. The early stages of their lives are crucial for ensuring they learn to cooperate with one another and develop essential skills, so keeping them motivated is key.