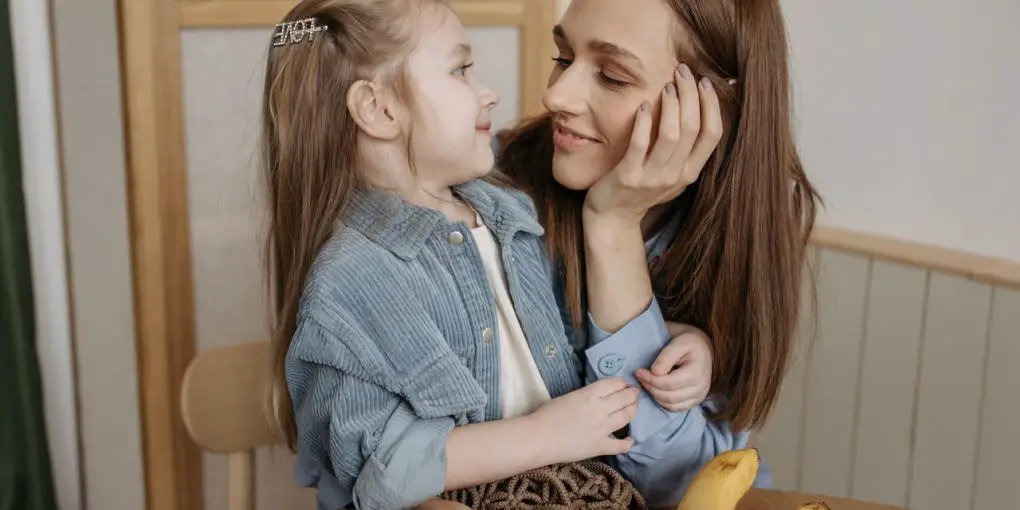 Italian Citizenship For Your Family – How To Leverage The Descent Route
Family immigration is a tricky prospect, but it is something that millions of Americans want to do. Italy is one of the preferred destinations for families because of its incredible lifestyle, great weather, and rich culture. You can access the best healthcare and education for your family once you land here as a citizen. Visa-free travel in the EU, attractive career opportunities and excellent business potential are other valid reasons to consider Italy for settling down with your family.
The good thing about Italian immigration is that you have several routes to explore, depending on your circumstances. The descent route is ideal if you have ancestral roots in the country. It lets you pass on the citizenship rights to your family and even the next generations. If you want to know more about Italian citizenship by descent, Bersani Law Firm provides a great guide for you. Here is a brief explanation you can go through to understand how it works.
Know your eligibility
Jure Sanguinis or citizenship by descent is an ideal option if you have ancestors in Italy. But it is not as simple as it sounds as you have to fulfill some eligibility criteria before applying. You cannot simply go ahead because you have a relative in the country. Here are the factors that make you eligible for the route.
You are of Italian descent with either or both parents belonging to the country. Even being adopted as a minor by Italian parents makes you eligible. If the adoption happened before 1975,  you should have been 21 and 18 if it happened after 1975.
Your Italian-born ascendant was a citizen of Italy after its unification in 1861.
The ascendant never lost citizenship by naturalization in any other country. If they were naturalized, it was only after the birth of the next person in the lineage.
Apart from these criteria for Italian citizenship by descent, some exceptions may deprive you of qualifying. People born before 1948 cannot qualify through a female relative. Women were not allowed to pass on their citizenship rights before this year. It made the Italian law discriminatory against female citizens. The country's government realized the fact and came up with the 1948 Rule that lets people with female bloodlines apply for citizenship. The process lets you apply through the court rather than the consulate as the regular Jure Sanguinis process. But the good thing is that it is relatively simple and allows you to claim your right without much hassle.
Gather your documents
The process for Italian citizenship by descent hinges on documents that validate your bloodline in the country. There is an extensive list you will need, so it makes sense to gather them before applying. Here is the complete checklist of documents you will require for the process.
A copy of your passport
A copy of driver's license
Proof of residency
Your birth certificate
Birth certificate of your Italian ancestor issued by their comune in the country
Birth certificate of other relevant ancestors
Marriage certificates and divorce judgments if applicable
Death certificates
Naturalization certificate of the ascendant if they naturalized in the US
A copy of their Declaration of Petition for Naturalization
An application form
It can be a long road as collect documents from the Italian comune where your ancestor lived. Moreover, you cannot submit documents issued outside Italy as they are. You will have to get them officially translated into Italian to make them valid for the process. At the same time, you will also need to have them Apostilled. All the documents must be original and not photocopied. It is crucial to double-check your documents before applying because errors and omissions can delay the process and even lead to rejection.
Going ahead with the application
Having all your documents in place gives you a head start with the application process. It is almost half the work done, and the rest requires filling up the application form for Italian citizenship by descent. Once you submit the forms, you can seek an appointment from the nearest Italian consulate to go ahead. You may have to wait for a long time, sometimes even a year, for an appointment. The waiting period depends on the applications in process at the consulate. However, you can expedite the process by traveling to Italy and applying as a resident. You can even set up a legal residence in the country when the application is in progress. It is a favorable choice because your family will find the transition easy down the line. It is worth taking a note of the important places and dates of births, marriages, and deaths of your ascendants as you will need them during the process.
Collaborating with an Italian citizenship expert
Although Jure Sanguinis is perhaps the fastest way to immigrate to Italy, it is a complex subject. The eligibility criteria, documentation requirements, and application process can get overwhelming. The waiting period is even more daunting for applicants. But all the effort is worthwhile, considering you will get one of the most powerful second passports once you complete the process. The good thing is that you can simplify it by collaborating with an Italian citizenship expert. A local expert can help you in more than one way. No one understands the law better than them, and you can trust them for the best guidance. Additionally, their connections give you an advantage when gathering documents from the Italian comune of your ancestor. You will feel more confident about the entire process when you have a seasoned professional backing you.
Italian citizenship by descent is an ideal option if you want to move to the country with your family. It promises all the rights and privileges for your loved ones and even the next in your lineage. But you must understand how the process works to get through smoothly and seamlessly. When you leverage your bloodline, you can stay here for good. It also enables you to give the best life to your family and descendants.