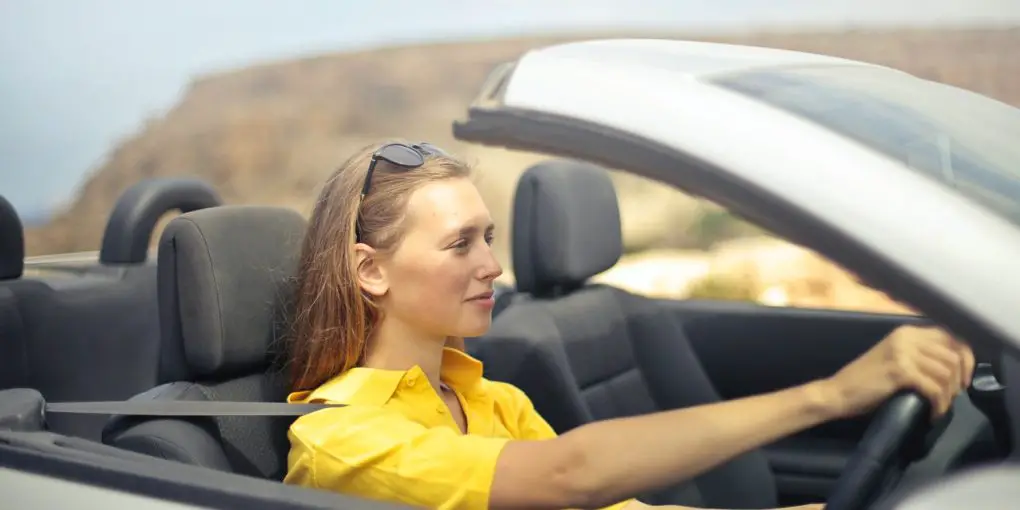 4 Essential Tips for Choosing a Safe and Affordable Family Vehicle
Disclaimer: There are affiliate links in this post. At no cost to you, I get commissions for purchases made through links in this post.
Buying a new vehicle for your family is a stressful process, but it doesn't have to be. With so many vehicles to choose from, you have to prioritize certain features and qualities–like safety and affordability–to keep your shopping list concise. If you can narrow down your options by price and function, it will be easy to find a model that will keep your family safe without breaking the bank.
            If you need a little guidance as you get started, check out the following tips to make the car-buying process a bit easier.
Set a Budget
            To determine how much your family can afford to spend on a new vehicle, you should develop a detailed budget and stick to it. Totaling expenses may not be the most exciting facet of a new car search, but it will help you manage your funds and ensure that all of your family's needs are met.
            After you come up with a comfortable price range for your new vehicle, make sure to factor in monthly expenses like comparing car insurance premiums, gas, and maintenance fees. These hidden vehicle costs can pile up and put stress on your family's finances. If you keep track of both the initial costs and recurring payments that your new car requires, you'll be set up for success.
Make a List of Needs & Wants
            Now that you have your finances sorted, you can start looking at more vehicle options! As you research new releases, it may seem difficult to find a model that has all of your desired features and fits within your budget. At this point, it's best to sit down with your family and determine which features and qualities are must-haves and which ones you can compromise to cut costs.
            For instance, you may be drawn to newer vehicles with all of the latest tech and safety features. To find a vehicle that can fit your whole family and help you drive safely, you may have to sacrifice some of the less essential components–like entertainment and convenience features–or seek out a used vehicle to find an appropriate option.
Check Safety Ratings
            After doing some preliminary research and coming up with a few viable options, you can narrow down your choices by checking safety ratings. Your primary goal is to keep your family safe, so these stats can help match your family with a reliable vehicle.
            While reading online reviews can give you an idea of the overall user experience, it's best to rely on reputable resources for safety information. The National Highway Traffic Safety Administration (NHTSA) gives newly released vehicles safety ratings on a five-star scale. You can browse their online database or search specific makes and models for more information on the vehicles you're considering.
Take a Test Drive
            While it's very important to find a vehicle that fits within your budget and has a high safety rating, what matters most is how it performs. Test driving a new vehicle is an essential part of the car-buying process, so don't be afraid to try out all of your options before you settle on a purchase.
            In addition to riding around the dealership and learning how to use the vehicle's controls, you can test the vehicle further by replicating your daily routine. Try fitting your child's car seat in the back, packing the trunk with sporting gear, or testing out new features to see how the vehicle works. While it may seem like an involved process, it's a great way to check if the vehicle fits your family's lifestyle and meets your needs.
            If you do a little research and planning, purchasing a new family vehicle is far less stressful than it may seem. After you figure out your finances, you can make a list of necessary features and check to see if the vehicle is safe and accessible for your family; This allows you to make a purchase that you can feel good about!