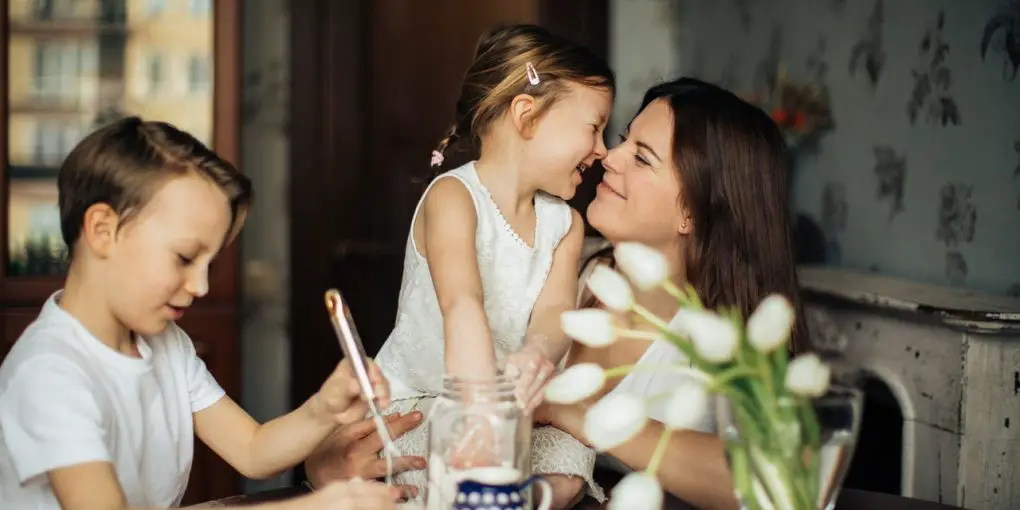 How to Protect your Home from Burglars
Disclaimer: There are affiliate links in this post. At no cost to you, I get commissions for purchases made through links in this post.
Your home should be your comfort zone – a place where you can feel safe. Most of the time, this is true, but when you consider the threat of burglary (or worse, if you have experienced housebreaking firsthand), then you may feel vulnerable even at home.
Luckily, there are steps that you can take to help protect your home from burglary. If you'd like to keep your home a safe place for you, then you should consider doing the following:
Start with the basics
When working on improving your home security, you should start with the most fundamental security device: reliable locks. Make sure that you have strong locks for your doors, gates, and windows. You should also make sure that the bolts and hinges for these are also reliable.
Make sure as well that you are not lenient in the use of these locks even when you are home, and ensure that you keep your keys securely and that you don't make a practice of keeping spare keys where burglars may be able to access them.
Invest in a modern home alarm system
An alarm system for your home is a great way to keep your house a secure place. But to make sure that your security is optimal, you should invest in an alarm system equipped with the latest technology so they can go against modern-day threats. You can check the Qolsys IQ Panel 4 that makes your home security simple and safe.
Some of the things you should look for in a great home alarm system would be quality equipment that has remote access, automation capabilities, and great customer support from its manufacturer or service provider.
Always weigh function over aesthetic
In making our home a great place to live in, we spend a lot of time beautifying our homes. This includes working with both indoor and outdoor décor.
When improving the aesthetic aspect of your home, make sure that you don't compromise security. A great example is having trees or sheds or anything that criminals can use to have access to upper levels of your house which are normally not as secured as ground-level access.
Always keep security consideration when making improvements in and out of your home.
 Get security cameras
One great way to keep your house safe from burglars is by investing in security cameras. Security cameras are great deterrents for those who have plans to break into your homes because they'll be afraid of being caught on video and that it can lead to them being caught.
That's why it's a good idea to keep visible security cameras around your house, but make sure that burglars don't have an opportunity to easily tamper with these cameras. You can also install security cameras inside the house, especially in potential entry points to your house. So just in case, the outdoor security cameras didn't do the trick, you can still catch the perpetrators red-handed.
Get automatic or remote-access lights for your home
Burglars thrive in the dark, so light is one of their natural enemies. With this, it would be a good idea to have your house well-lit even when you are not home. That's why it's a good idea to have access to your home's lighting or to at least have the capability to automatically turn them on at night.
Keep your home safe from burglars with our tips above
Security is a huge factor for a house to be called a home. It makes all the difference if you feel safe at home.
Being able to keep burglars away is something that you can improve on by following the tips we enumerated above. So follow them now and take your home security a notch higher.